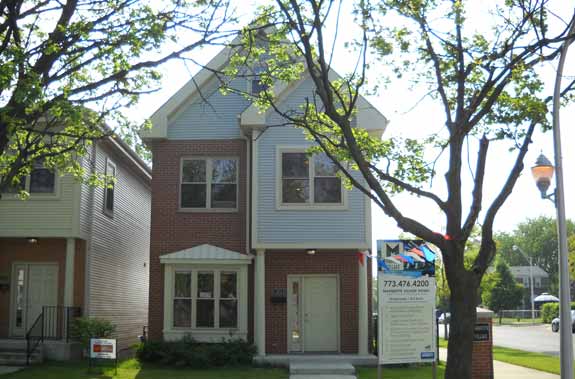 See other median home buys in other cities:
Chicago metro area median price: $187,700.
In Chicago, bungalows rule.
Within the city, there is a wealth of smaller single-family homes built in the 1920s and '30s, as well as from the '40s, '50s and '70s, available at the median price, says Bob Floss, president of the Chicago Association of Realtors and broker/owner of Bob Floss & Son Realty.
Asking price: $191,900.
A 3-year-old prairie-style house in the Hyde Park neighborhood in Chicago.
Metro median price: $187,700 (down 6.2 percent from one year earlier).*
Amenities

3 bedrooms, 3 bathrooms.

2,400 square feet.

About a quarter acre.
Features

Open kitchen with island and granite countertops.

Family room with dining area opens to patio.

Fenced yard.
Listed by: Coldwell Banker Hyde Park.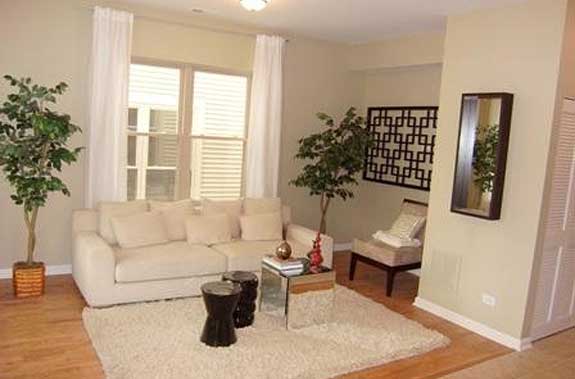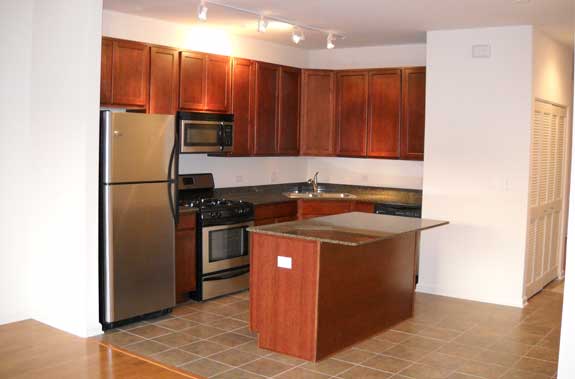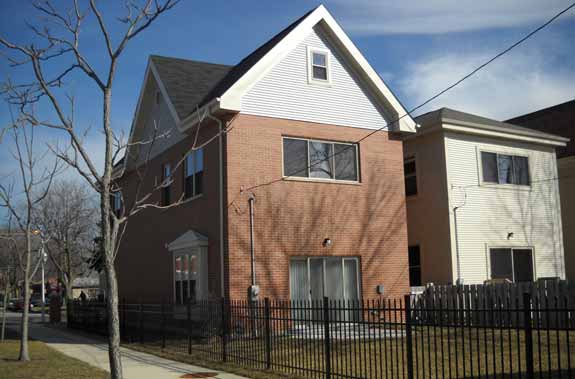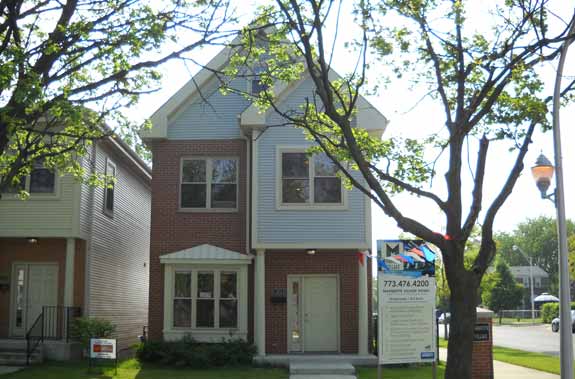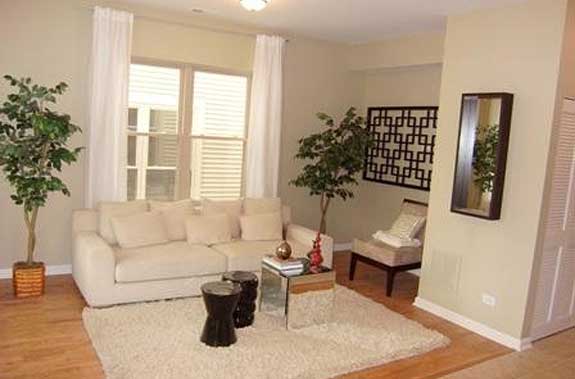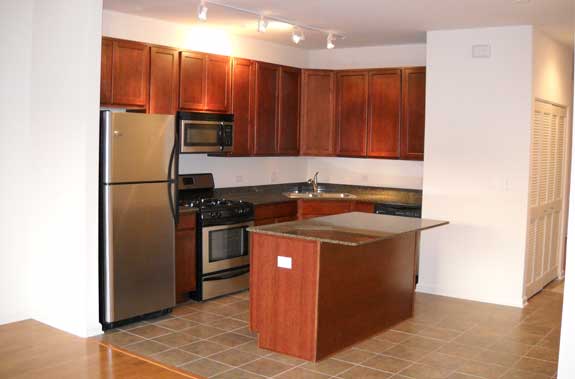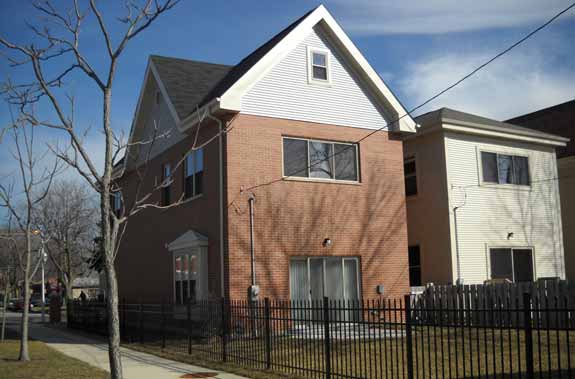 See typical homes in these cities
Back to main story
"A lot of people have rehabbed these," he says. In that median price range, buyers "can get something that's been upgraded — with a new kitchen, hardwood floors and new bathrooms," he says.
There are also a number of new condos. And the median price will buy a studio or one-bedroom in a building that may have "a doorman and a lot of services," Floss says.
Farther out from the city, count on seeing similar houses for the money — this time with a little more yard, he says. On average, suburban yards are about a third of an acre, he says.
Comparatively, "a yard in the city would be something you could cut with the clippers on your knees in half an hour," Floss says.
*Source: National Association of Realtors, fall 2011.