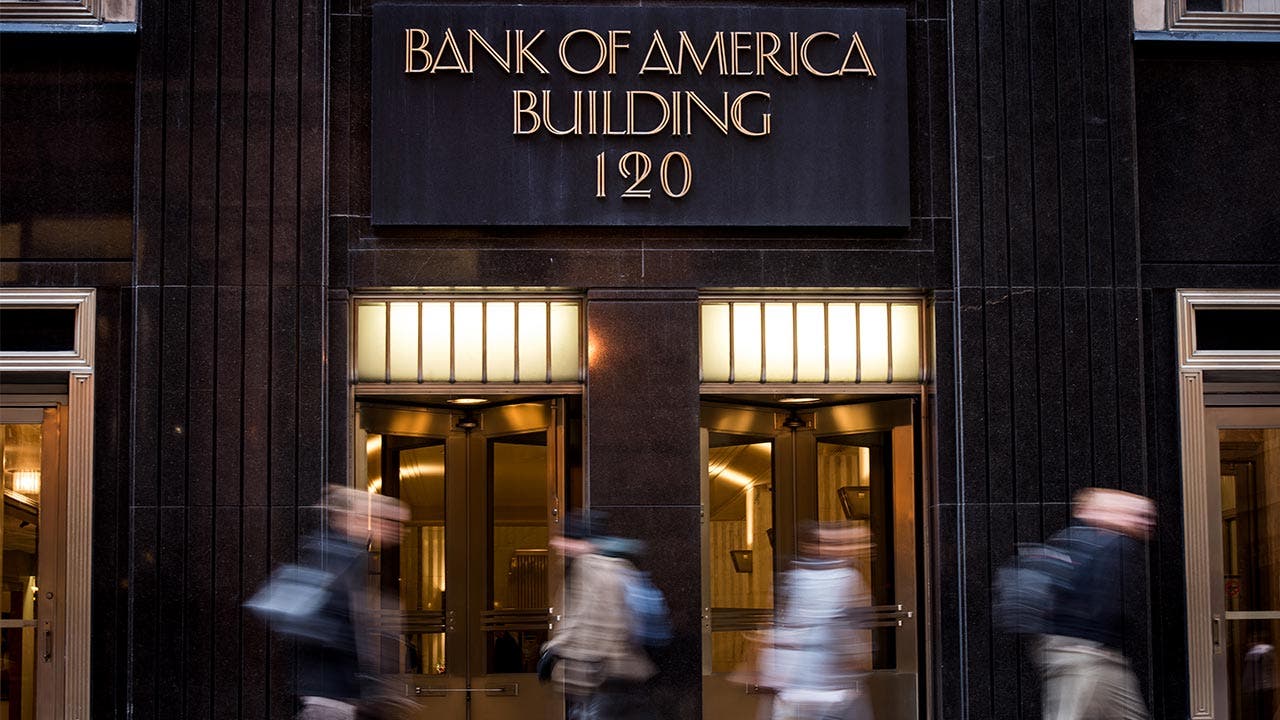 If you need an injection of money from $3,000 to $50,000 to consolidate your debts, pay for a wedding or take that once-in-a-lifetime trip to Hawaii, a personal loan may be your best option.
These small loans are often available without the need for a huge income or a valuable asset as security.
Knowing how to get a small loan involves knowing your personal credit history and understanding the different types of loans that can meet your needs. By doing some research to improve your credit score before applying for a small loan, you can be in a better position to get the loan you want.
How to get a small loan the suits your needs
Follow these steps in the application process to ensure you get a small loan in the amount you need:
Consider your requirements — There are many types of loans. Some are specifically for purchasing a new car or home. Other are for a broader range of needs.
Know your credit score — Your credit score is a major factor in determining your eligibility for a small loan. Get a copy of your credit history, and study it. Take steps to improve your score if it's low before applying for a loan.
Be prepared — Contact the financial institution in advance to ask what its requirements are. It's also smart to check what documentation the lender needs to authorize the loan, such as pay slips, college records and income tax returns.
Borrow what you can afford — Just because a bank offers you a bigger sum than you need, that doesn't mean you should take it. Apply for a loan you are confident you can repay.
Your credit score and why it matters
The most common credit scoring system, used by 90 percent of top lenders, is Fair Isaac Corp.'s FICO score. It assigns a number ranging from 300 to 850 based on your credit history. A high score indicates a low credit risk, making you eligible for larger loans at lower interest rates.
Credit score composition
The FICO calculation considers positive and negative information in your credit history. The system divides the information into five categories, and each category is weighted in determining your overall score:
Payment history — 35 percent.
Amounts owed — 30 percent.
Length of credit history — 15 percent.
Credit mix — 10 percent.
New credit — 10 percent.
Improve your credit score
To improve your chances of getting a small loan, boost your credit score. Start by checking your credit history, looking for anomalies or activity that is lowering your score. Bear in mind that you actually have three credit histories, as the national credit bureaus Experian, TransUnion and Equifax hold different credit information. You can obtain one free credit report per year from each bureau.
Once you know your score and credit history, you have a better idea of what actions you need to take. The best ways to improve a credit score include paying down debts, consolidating multiple credit cards and paying bills on time.
Types of loans
Loans fall into two main categories: secured and unsecured. Small personal loans are generally unsecured.
A lender grants an unsecured loan, or signature loan, on the basis of your credit history. Your signature serves as a promise to pay. The loan doesn't require collateral, but the interest rate is usually much higher to compensate for the additional risk for the lender.
Conclusion
A small loan is ideal for consolidating debt or making one-off purchases. To get the best rate possible, take the time to improve your credit history (and therefore, your credit score). In addition, once you improve your credit score, be sure to shop around for an interest rate and loan terms that suit your needs.