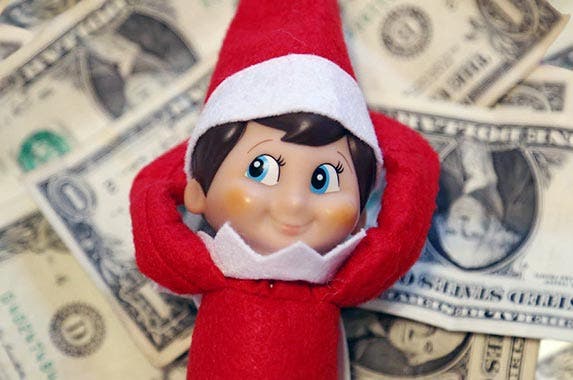 The wise Elf on the Shelf
Riley Arthur/Bankrate
Your elf is back from the North Pole. Great news! Except, now you need Elf on the Shelf ideas.
Here are 10 Bankrate-approved ideas for teaching your kids to be money-smart like their favorite visiting elf.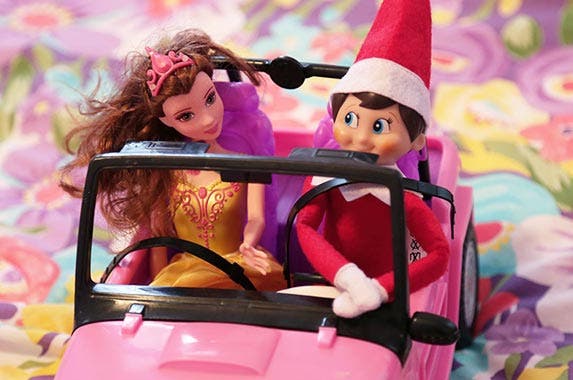 Buying a car
Before buying a new car, a smart elf test-drives.
RATE SEARCH: Find the best rates on auto loans at Bankrate.com.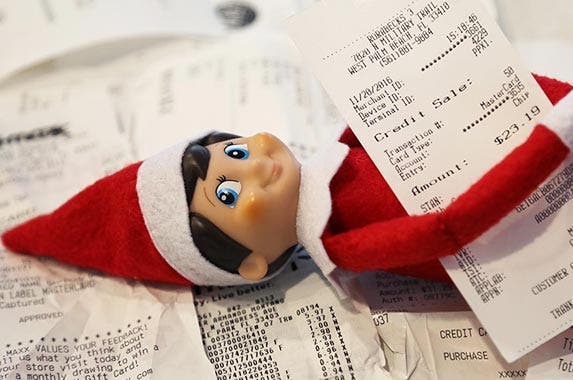 Budgeting, record keeping
A money-smart elf budgets for the holidays, and he keeps all of his receipts.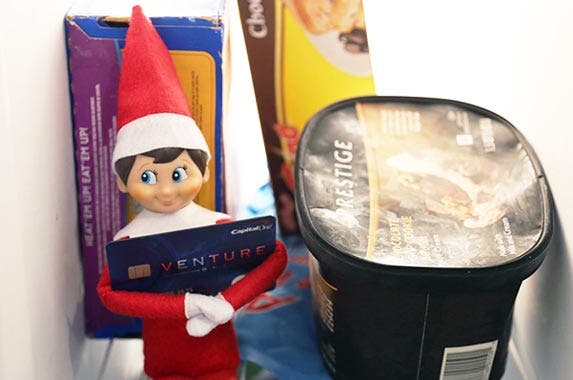 Protecting your identity
To protect himself from identity theft, a money-smart elf may freeze his credit.
FREE TOOL: Check your credit report and credit score for free at myBankrate.com.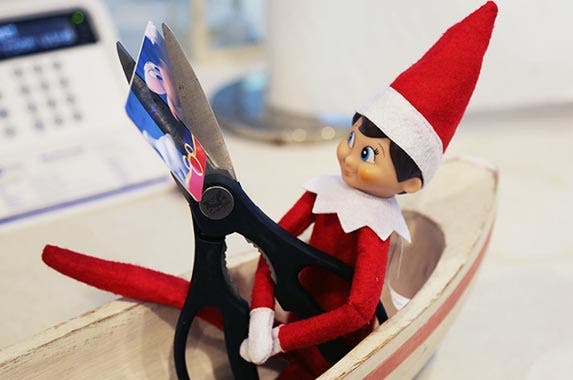 Thwarting thieves
To protect his identity, a money-smart elf cuts up old credit cards.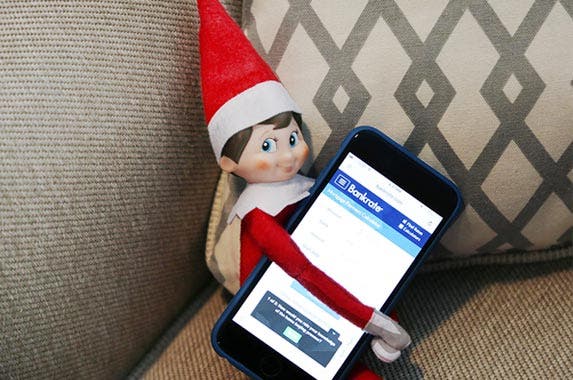 Buying a house
A money-smart elf compares mortgage rates before buying his dream house.
RATE SEARCH: Ready to buy your dream home? Let Bankrate.com help.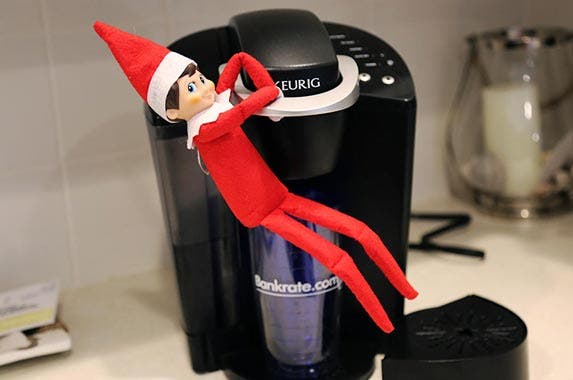 Saving money
A money-smart elf cuts costs of his morning coffee by making a cup at home.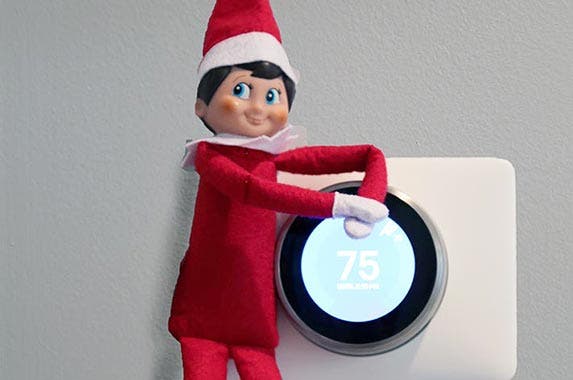 Managing energy use
A money-smart elf uses a smart thermostat to manage his electric bill.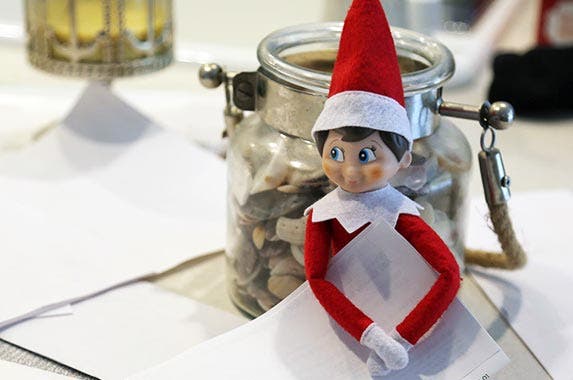 Paying bills
A money-smart elf opens bills and pays them on time.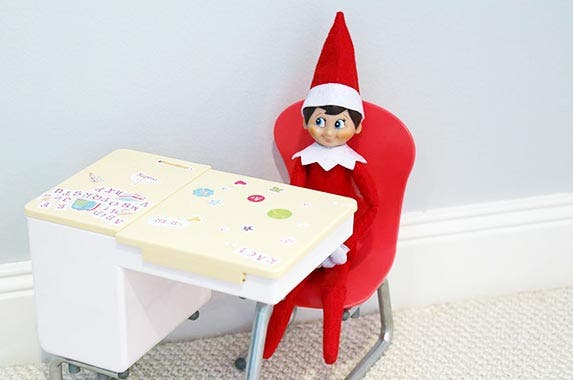 Keep learning
A money-smart elf gets an A+ in financial literacy.
MORE: Our Money Masters Facebook group was created to help consumers maximize their money and master their finances. Sign up here.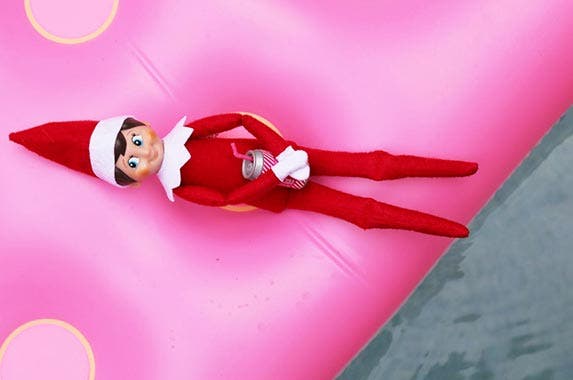 Knowing when to chill
A money-smart elf relaxes poolside, having invested his money wisely.
Is your Elf on the Shelf money-smart? Send in your favorite elf pictures for possible inclusion in a future story!