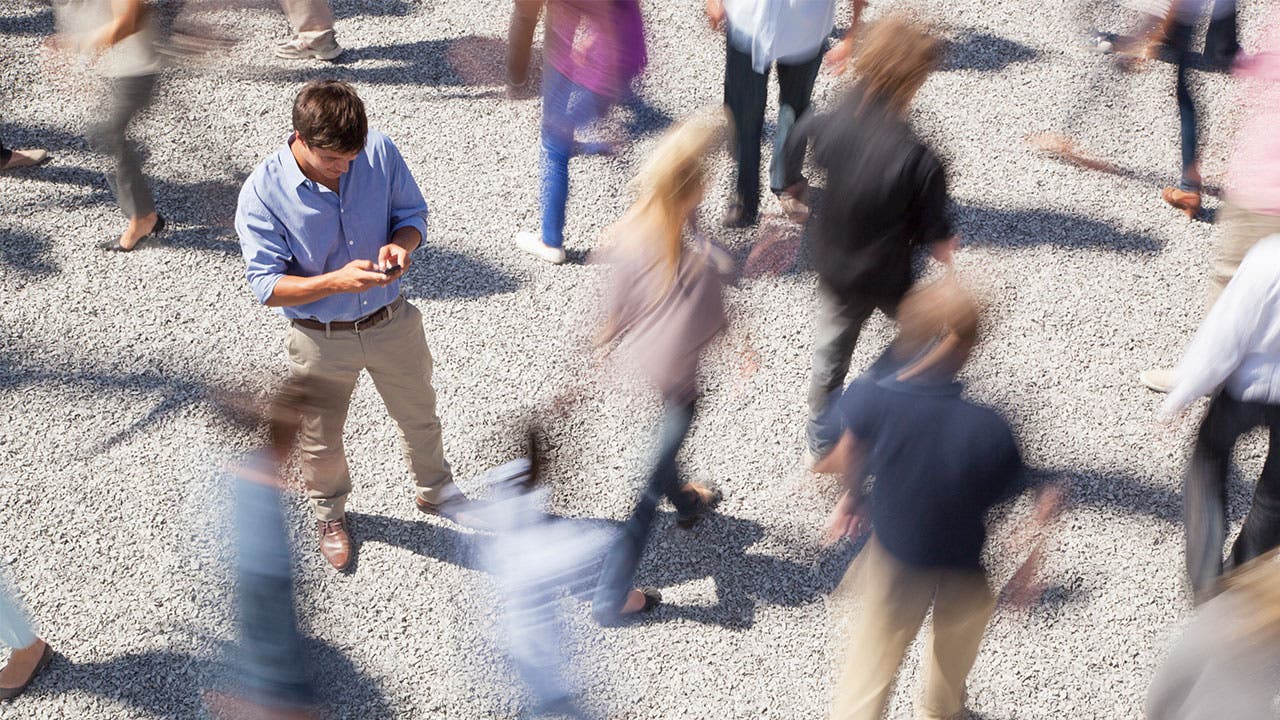 If you find yourself in over your head with credit card debt, you are not alone. The average U.S. household with credit card debt owes $9,600. When you owe so much on your credit cards that you have trouble making the monthly payments, you may need to seek credit counseling and debt relief.
Credit counselor can seek debt relief
Credit counseling is designed to teach consumers how to pay off their debts and avoid getting into debt again. It involves analyzing each consumer's financial situation and coming up with a strategy for debt reduction. Most nonprofit credit counseling services offer free resources, such as budgeting worksheets, debt calculators and financial workbooks that allow you to see where your money is going each month.
You are assigned a trained counselor who looks at your income, expenses and any assets you may have and then lays out options for taking care of your debt. If you choose to enroll in a debt management plan, or DMP, the counselor will begin to call your creditors to negotiate on your behalf.
The counselor will let creditors know you are part of a DMP and will try to secure reduced interest rates, lower payments and waived fees. You will make one monthly payment to the credit counseling service, and it will disburse payments to each of your enrolled creditors. If your counselor is able to convince creditors to lower interest rates and payments, it is possible your single monthly payment will be less than the total of your individual payments to creditors.
These plans can last for three to five years, depending on how much debt you have and how much you can pay each month. You agree not to take on additional debt while in the DMP.
Debt counseling can be a positive option if you are sure you cannot pay your debt and/or your credit score has already taken a hit.
Shop around for credit counseling services
Just as you would shop for interest rates before taking out a new loan, it is wise to shop nonprofit credit counseling services. Read their contracts and make a note of all fees.
USA.gov suggests you begin your search for credit counseling through nonprofit agencies, religious organizations and credit unions. They emphasize the importance of making sure a credit counseling service is accredited by one of these organizations:
National Foundation for Credit Counseling (NFCC)
Financial Counseling Association of America (FCAA)
If you are a member of the military, you are covered under the Servicemembers Civil Relief Act (SCRA) and may qualify for reduced interest rates and delay of civil court actions. U.S. Armed Forces Legal Assistance provides assistance for military personnel.
Be careful about debt-settlement companies
Reputable credit counseling services are not the same as debt-settlement companies. You should think twice before signing on with a debt-settlement company. These firms are generally for-profit and promise to reduce or eliminate your debt for pennies on the dollar.
Like counseling services, they negotiate with your creditors, but that's where the similarities end. Debt-settlement companies typically suggest you stop making payments to your creditors and put the money in a special fund each month instead. After three years of collecting your funds, they offer a lump sum to your creditors. This practice is fraught with risks, including:
Many people drop out of the program before their debts can be settled because of their inability to keep up with payments.
Creditors are not obligated to negotiate.
The debts and late fees that accrue once you stop making payments to your creditors deepen your financial hole.
Use Bankrate's calculator to determine whether debt consolidation is right for you.