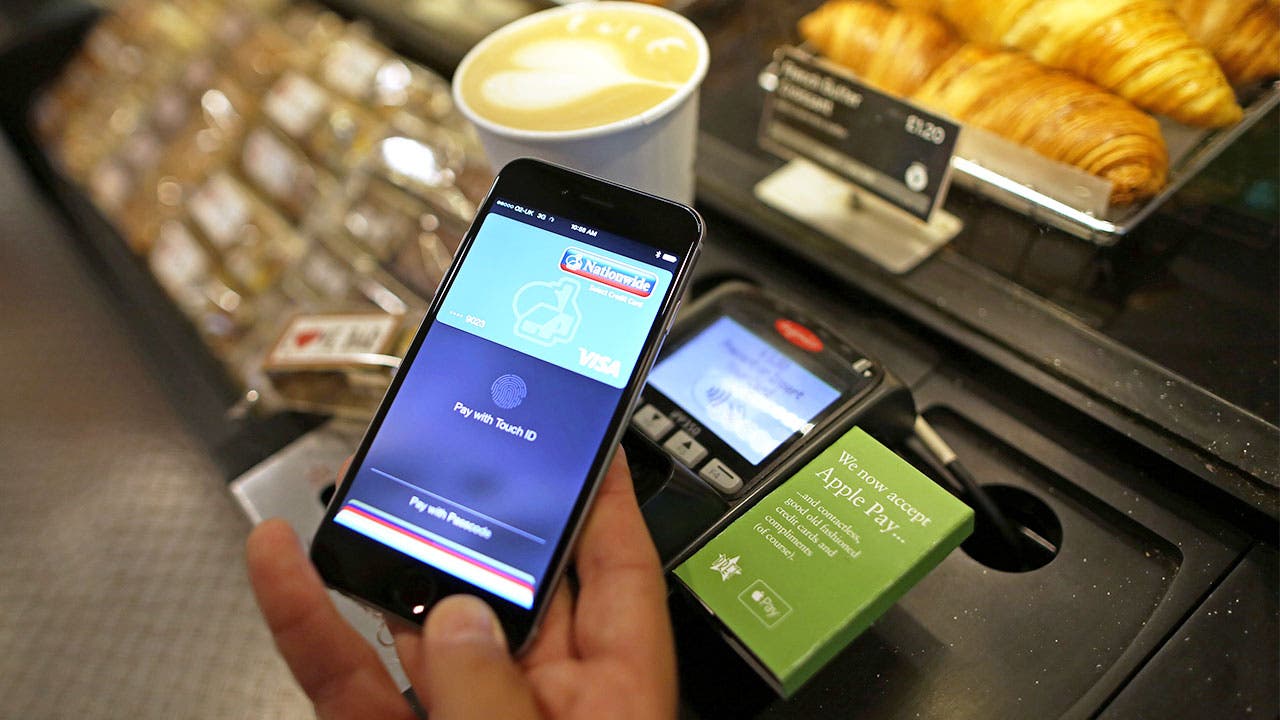 Big banks don't offer savers the highest yields. And for better mortgage and auto loan rates, you'll probably have to shop elsewhere.
But many large brick-and-mortar institutions have something special to offer, particularly if you bank on your phone. For years, they've rolled out new tools and features hoping to satisfy those who crave a robust mobile experience.
To be sure, online and smaller institutions are innovating as well, but big banks still dominate the mobile space. If you're shopping for a new bank, here's what you need to know about the state of mobile banking.
How big banks appeal to mobile customers
Mobile banking app usage is expanding. Sixty-two percent of mobile phone users report using one, up from 48 percent in 2015, according to Bank of America's Trends in Consumer Mobility Report.
Banks like PNC, Citi and Chase have seen double-digit growth in mobile users in the past year. They're constantly looking for ways to improve customers' experiences in different channels, including mobile.
One attempt to cater to mobile users involves forming strategic partnerships. Nearly all of the biggest banks are collaborating with Zelle to offer real-time person-to-person payments through their mobile apps. Citi, Chase, Wells Fargo and Bank of America have recently teamed up with PayPal, as well.
Banks also adapt based on their own testing and through consumer insight. PNC and Bank of America executives say they monitor app store reviews. Institutions like Wells Fargo test products before releasing features like chatbots and cardless ATMs.
"They're always assessing through customer outreach what's desired and how soon it should come to market," says Ed O'Brien, executive vice president of research and strategy at ath Power Consulting, which advises clients in the financial services industry.
Where big banks fall short
Larger institutions have an advantage over community banks and credit unions in the mobile space.
"Some of the small ones are quite innovative," says Catherine Zhou, digital service leader at PwC, a professional services firm. "But I would say the overall trend is that larger banks have more muscle, more resources and scale to invest."
Big banks, however, have a lot to learn.
"There's work that needs to be done on alerts," says Matt Wilcox, senior vice president of marketing strategy and innovation at Fiserv, a company that provides banks, credit unions and other financial companies with technology services. "The banks need to realize that that's a communication method that the consumers want to use and so they need to get more refined and in touch with that."
There also may be room for improvement when it comes to customer service.
"The mainstay for mobile customer service right now is to call the call center," says Emmett Higdon, director of digital banking at Javelin Strategy & Research. "That's just not acceptable in today's day and age."
Consumers must decide whether big banks can offer the mobile banking solutions they're looking for. Some may have to rely on smaller banks or fintech companies to fill in the gaps.
What to look for in a mobile-forward bank
There are many factors to take into account when evaluating a bank's mobile offerings.
If you're a more sophisticated mobile user, look for banks that provide advanced features such as cardless ATMs. You may also want a financial institution that makes it easy to stick to your budget.
"You now have the ability to control spending right there through your mobile banking app and turn certain categories on and off," Higdon says. "In terms of wanting greater mobile control, that's certainly one category where we're seeing the bigger banks start to establish some leadership there."
Research from a recent Javelin survey reveals that many consumers wish their banks offered more support when it comes to money management. That's another feature you may want your mobile banking app to have.
Out of 3,182 consumers, 38 percent report wishing their primary bank provided guidance on how to manage or improve their personal financial health. Fifty-seven percent of millennials felt that way.
If you're looking for a bank that just offers the basics — like person-to-person transfers and mobile check deposit – avoid ones that charge for those services.
What to glean from banking app reviews
Reviews in the Apple Store and on Google Play could give you insight into what it's like to have a particular mobile banking app. But Higdon says they tend to act as platforms for consumer complaints.
A better way to use app reviews could involve seeing how often banks address concerns.
"Are they continuously adding new features, squashing bugs, paying attention to demand from their customers?" Higdon asks. "How many updates have they launched in the last year? That is one indicator of how responsive the bank is being to the needs of their customers."