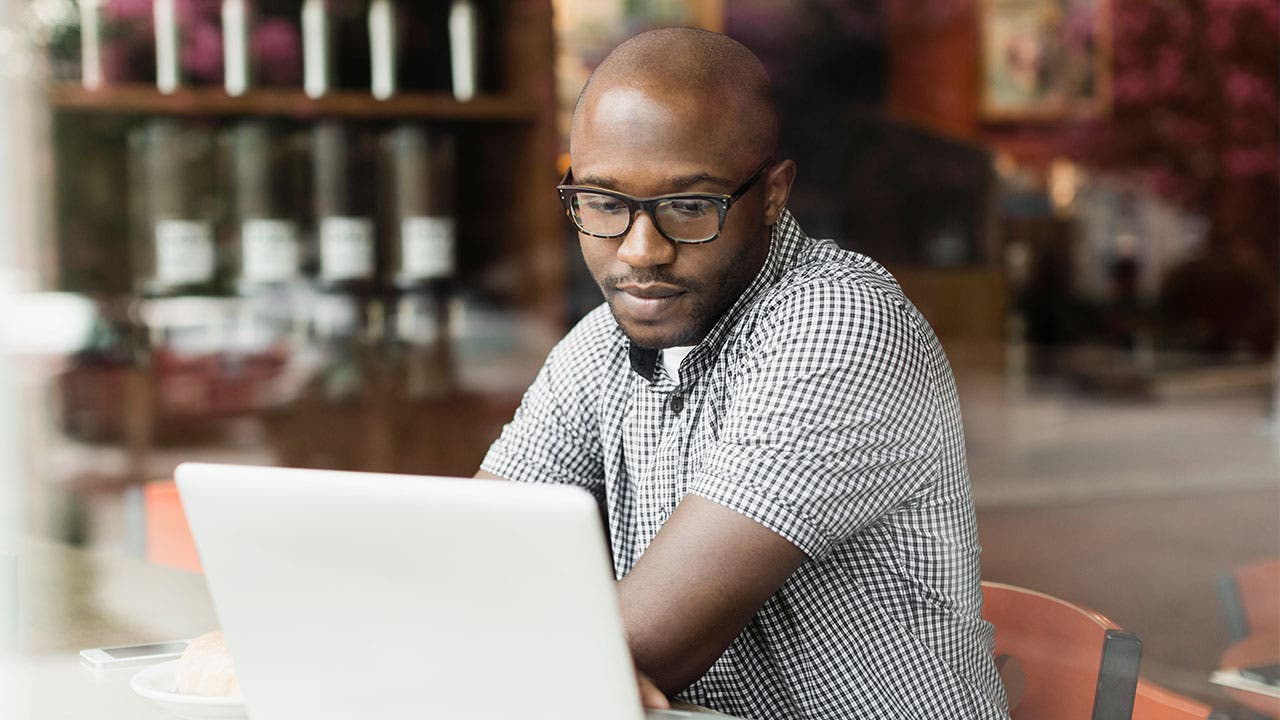 Whether you are sending money for your sibling's birthday, splitting a restaurant bill with friends or buying stuff on Craigslist, sending money online is easier than ever. There are several payment services that streamline the process. Here's a look at some of the cheapest and most convenient ways to send money online.
Wire transfers
A wire transfer, also known as a bank wire, is an electronic transfer of funds across a network administered by banks around the world. It allows you to transfer money from one bank account to another, requiring only the recipient's account and routing numbers. Typically, there is no fee for transfers between accountholders at the same bank. However, if you are transferring funds between accounts at different banks, you may be charged a transaction fee of about $25. International wire transfers often cost about $45.
Legitimate wire transfers usually take two days to process. Transfers can be done at a website using a mobile device or desktop computer, or by using the bank's mobile app. Some of the major banks in the U.S. offer wire transfer services, among them: Citi Popmoney, PNC Popmoney, Wells Fargo Surepay, Bank of America Email Transfer or BillPay, and Capital One 360.
Money transfer services
Money transfer services such as MoneyGram and Western Union are good options for recipients who do not have bank accounts or prefer to pick up cash. The fees may be higher, but when a wire transfer is not an option, these services are fast and easy.
Western Union, for instance, offers several options at varying costs. You can send money in person, via telephone, on its website, or through its mobile application. You can also pay with a credit card, debit card or cash. The fees and exchange rates vary, depending on how you pay and the delivery mode you choose, but using bank accounts for payment and delivery is the least expensive.
Internet payment services
Tech startups have been disrupting the money transfer industry since the 1990s. PayPal survived the tech bubble of 2000-2001, and more recently acquired the wildly popular mobile payments service, Venmo. With internet payment services, users set up an account and link it directly to a debit card or credit card. These services claim to have robust security and privacy policies, which is a key point given that they require you to let them store sensitive information, including bank account and credit card numbers.
There is no credit check, startup costs or monthly fees, and because all payments go through a reputable third party, users do not have to worry about their personal information being stolen or compromised. Some of the most popular and convenient online payment services today include:
PayPal: You can send or request money with just a few clicks. All you need is the PayPal email address of the recipient. This service is free, but only if you are using your PayPal funds or a linked bank account for transfers.
Venmo: This service began as a simple mobile-only, online payments app, and remains one of the most popular ways to send money online. The app works on iOS and Android. Transfers free if you send from a debit card, but there is a fee for credit card users. Venmo was acquired by Braintree in 2012, and Braintree was subsequently acquired by PayPal in 2013.
Square Cash: Available for iOS and Android, Square Cash allows you to send money in minutes. All you need to set up an account is a smartphone, an email address and a credit or debit card to link your Square Cash account to. Transferring funds with Square Cash is free for individual users, but if you are a business user, it takes a 1.5 percent cut on every transaction.
Google Wallet (not yet available outside the U.S.): This works like PayPal, but you can send payments as attachments via email. It's free to send money using your Google Wallet balance or a linked U.S. bank account, otherwise the fee is 2.9 percent per transaction if you use your debit card. Google Wallet is also available for Android and iOS mobile devices.
Xoom: This allows you to send money online by transferring it to a bank account, or you can opt for door-to-door delivery or cash pickup. Xoom is a PayPal service and is partnered with a number of popular banks.