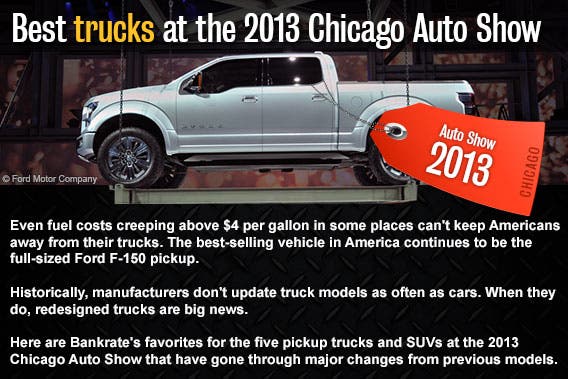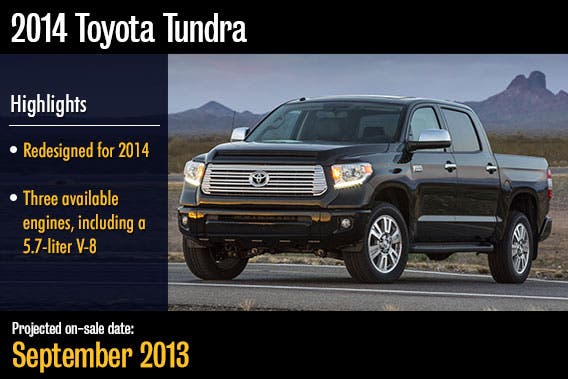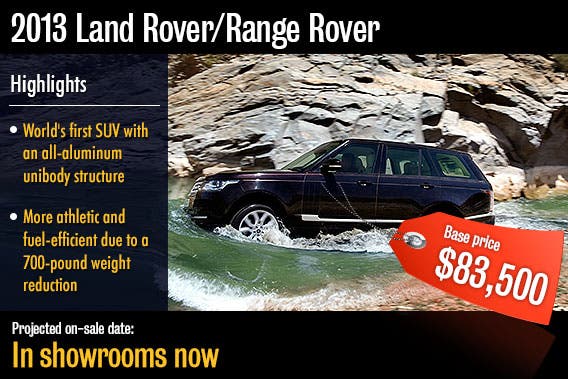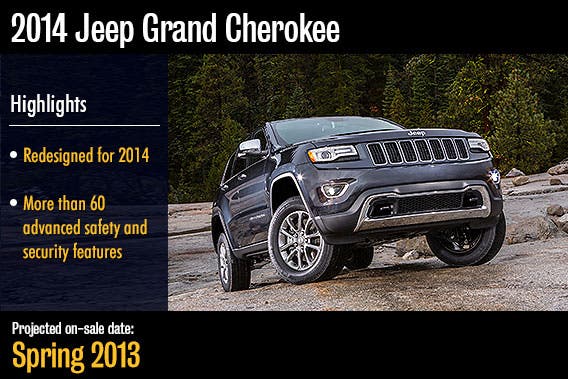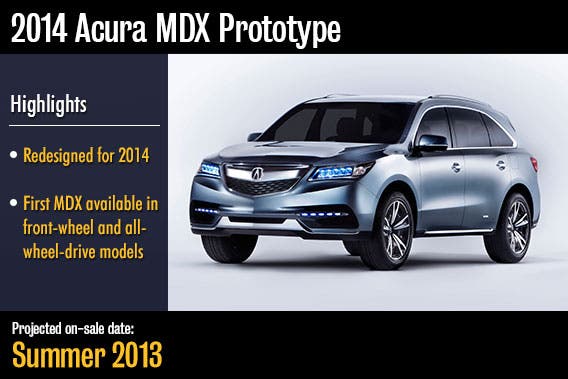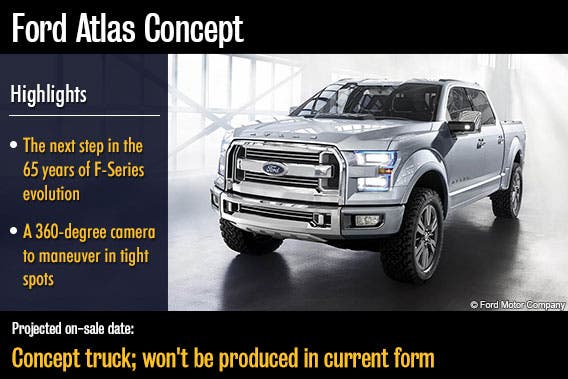 Even fuel costs creeping above $4 per gallon in some places can't keep Americans away from their trucks. The best-selling vehicle in America continues to be the full-sized Ford F-150 pickup.
Historically, manufacturers don't update truck models as often as cars. When they do, redesigned trucks are big news.
Here are Bankrate's favorites for the five pickup trucks and SUVs at the 2013 Chicago Auto Show that have gone through major changes from previous models.