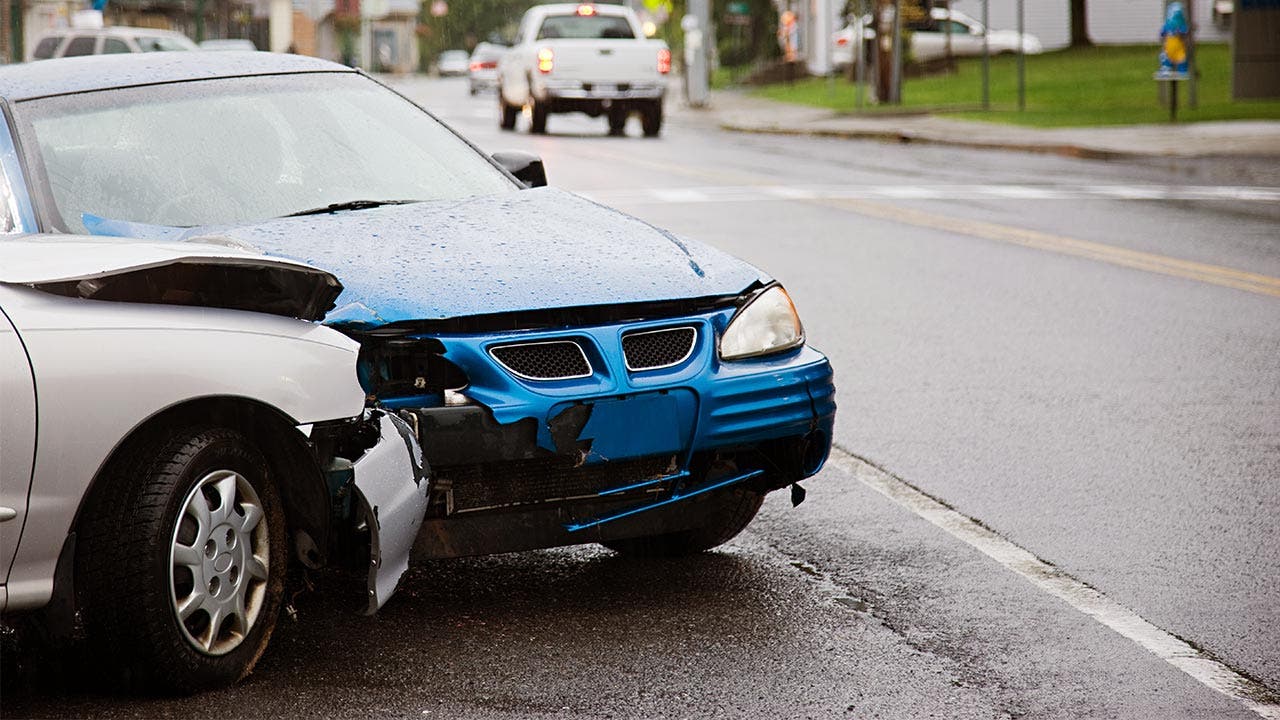 Nearly 6 in 10 Americans do not have enough savings to cover a financial emergency, such as an unexpected $500 car repair, according to a Bankrate survey. If you're in that group and suddenly find yourself facing a big bill to fix your vehicle, consider these car repair financing options.
Signature loan
A signature loan is a type of unsecured loan. Instead of having collateral to back up the loan, your signature secures the funds. You can use a signature loan for any type of purchase, including car repair financing or other unexpected bills.
One benefit of a signature loan is that you pay a fixed monthly payment for a specified period of time. The predictability of the payment helps you create a budget that accommodates loan repayment. Your interest rate stays the same throughout the life of the loan.
To secure a favorable interest rate for a signature loan, you should have a positive credit history and verifiable income. The lender may require a certain income level to ensure you have the funds to repay the loan.
If you are not approved for a signature loan, you might try to reapply for the loan if you are able to find a credit-worthy co-signer who meets the lender's income requirements.
Credit card
Ask the repair shop if it accepts major credit cards. If so, you might want to use your credit card to finance your car repairs. Some credit cards have rewards programs that even allow you to earn cash back or points for your purchases.
However, when you finance car repairs with a credit card, it is important to come up with a plan to pay the charge off in a timely manner. Credit cards are revolving debt products — you may pay only a percentage of the balance each month, unless you're able to pay it off completely by the time the bill is due. Dragging the debt payment out for an extended period increases the interest expenses for your car repairs.
401(k) loan
Individuals with poor credit scores may be unable to secure affordable car repair financing using traditional channels. Not only does a low credit score decrease your chances of receiving approval for financing, but any financing you are approved for is likely to have a high interest rate.
If you have a 401(k) retirement plan through your employer, a 401(k) loan is an affordable alternative. These loans have reasonable interest rates, and they do not require a credit check. Another benefit is that you are paying the interest for the loan to yourself, rather than to a bank. Since you are borrowing money from yourself, there is a quick approval process. Five years is the usual term for a 401(k) loan.
However, if you lose your job, your 401(k) plan may require that you pay any loans in full within 60 days. Otherwise, the 401(k) loan becomes a distribution, and you would have to pay income tax on the amount plus a 10 percent early withdrawal penalty if you are under 59 1/2 years of age.
Home equity loan or HELOC
Individuals who have equity in their home may qualify for a home equity loan or home equity line of credit (HELOC) to finance car repairs. Having home equity means that your home is worth more than the mortgage balance. For example, if your home has a value of $200,000 and you owe $170,000, you have $30,000 worth of equity.
Instead of taking out all of your equity at one time, a HELOC allows you to draw against it as needed, up to the stated credit limit. It functions similarly to a credit card, but the interest rate tends to be lower. Your monthly payment varies based on the terms of the HELOC, but there is usually a period where you pay only the interest on the borrowed amount.
In addition to home equity, HELOCs require verifiable income and a moderately high credit score, though requirements vary with each lender. If you cannot pay your HELOC back, you are at risk of losing your home.
Choosing your financing method
Some of the most expensive car repairs set drivers back thousands of dollars. Your best option for fix-up financing varies based on a number of factors, including your credit history, assets and income. Take a moment to compare the cost and fine print of financing methods to find a borrowing option that best meets your needs.