7 winning cars that hold their value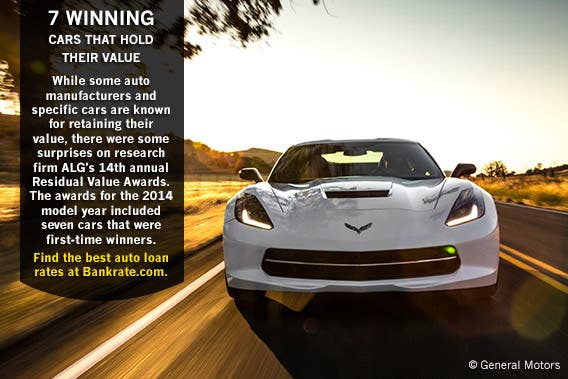 While some auto manufacturers and specific cars are known for retaining their value, there were some surprises on research firm ALG's 14th annual Residual Value Awards. The awards for the 2014 model year included seven cars that were first-time winners.
Compare auto loan rates in your area.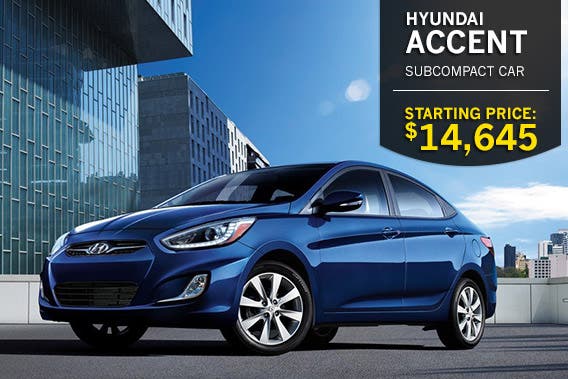 Hyundai Accent
Segment: Subcompact car
Starting price: $14,645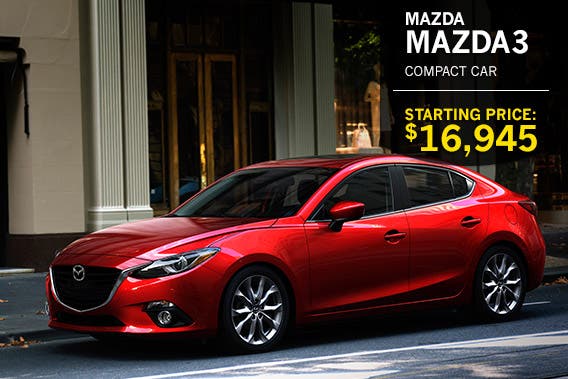 Mazda Mazda3
Segment: Compact car
Starting price: $16,945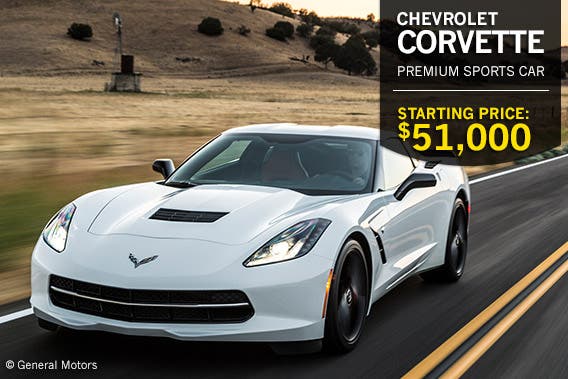 Chevrolet Corvette
Segment: Premium sports car
Starting price: $51,000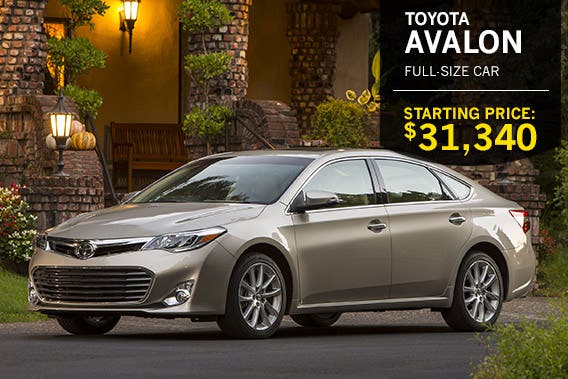 Toyota Avalon
Segment: Full-size car
Starting price: $31,340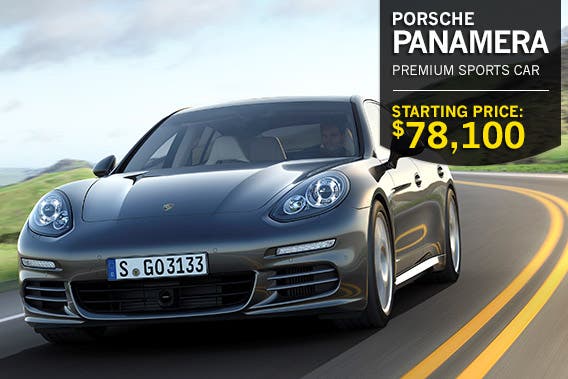 Porsche Panamera
Segment: Premium sports car
Starting price: $78,100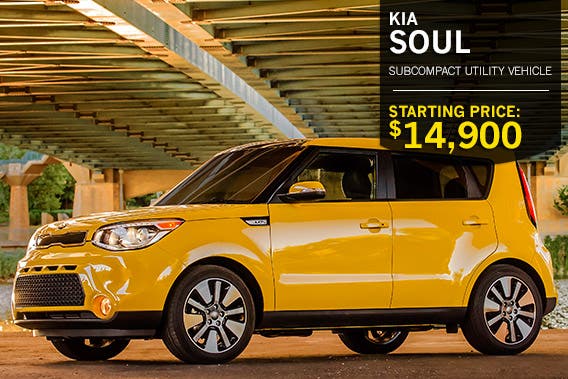 Kia Soul
Segment: Subcompact utility vehicle
Starting price: $14,900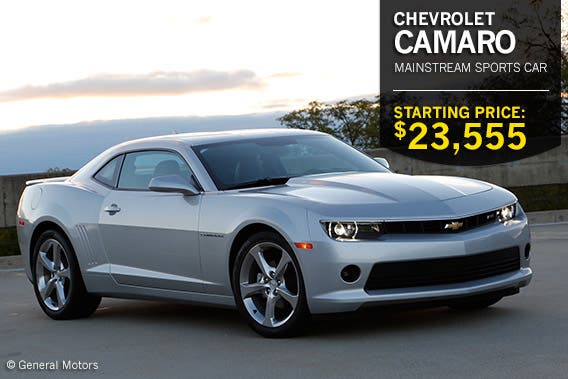 Chevrolet Camaro
Segment: Mainstream sports car
Starting price: $23,555
More From Bankrate