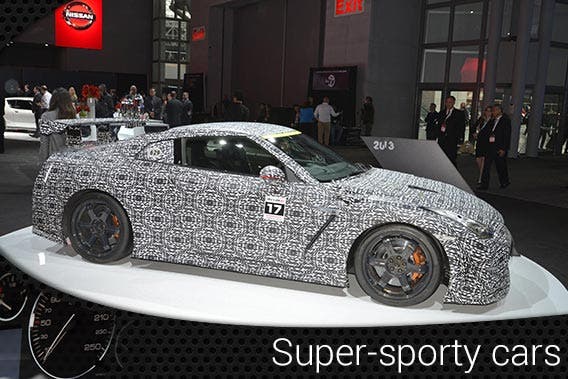 NY auto show sporty cars
The 2016 New York International Auto Show offered a number of 2017 cars that will draw attention when they go on sale — super-sporty cars with growling engines, low-slung designs and price tags fit for celebrity status. But Bankrate also found some surprisingly nimble rides built for the rest of us.
RATE SEARCH: Ready to sport a new ride? Compare auto loan rates.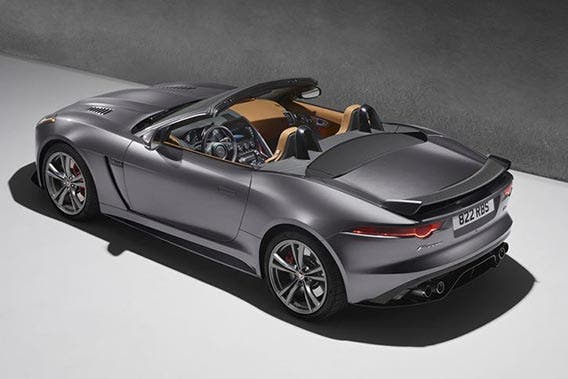 Jaguar
Jaguar F-Type SVR
On sale: Summer 2016.
Features: It's the 1st series production Jaguar to be developed by the company's Special Vehicle Operations, and comes in coupe and convertible versions, and with a lightweight aluminum body and unique SVR seats with Lozenge Quilt seats.
Performance: It comes with a supercharged, 5-liter V-8 and accelerates from 0 to 60 mph in 3.5 seconds, with a top speed of 200 mph in the coupe model, placing it among the fastest-accelerating sports cars.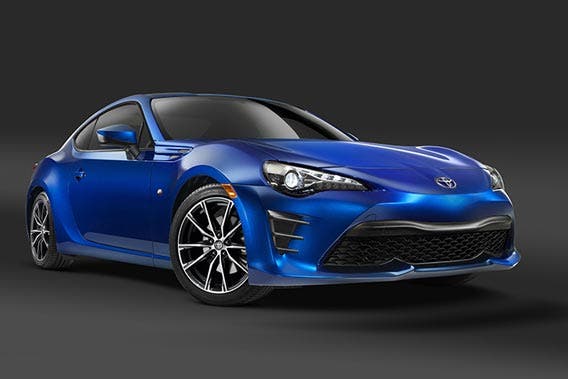 Toyota
Toyota 86
On sale: Fall 2016.
Features: The Scion FR-S gets a new name and more aggressive front and rear styling. Enhanced control and agile performance are achieved through revised shock tuning and changes to the springs.
Performance: This sporty car comes with a 200-horsepower, 2-liter, 4-cylinder engine.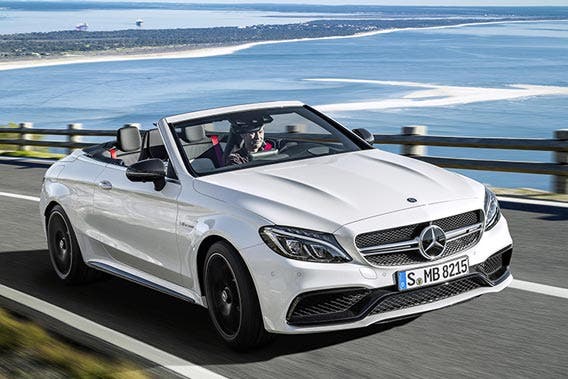 Mercedes Benz
Mercedes-AMG C63 Cabriolet
On sale: Fall 2016.
Features: This sporty car has a multilayered fabric soft-top with glass window, interior with contrasting top-stitching, wing-like aluminum trim, gauges with a carbon-fiber look, and standard AMG Ride Control suspension for transmission modes to customize the driving experience.
Performance: Mercedes offers a choice of 469-horsepower or 503-horsepower, biturbo, 4-liter V-8.
FREE TOOL: Before you go car shopping, get your credit score at myBankrate.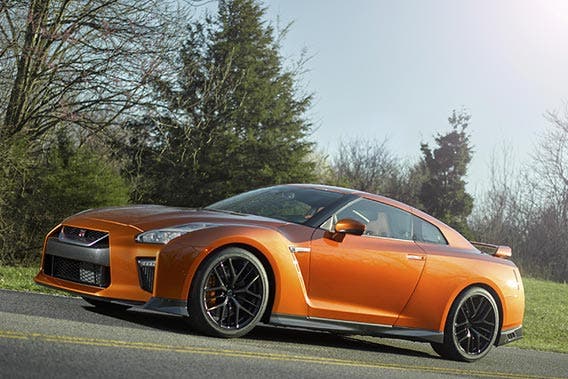 Nissan
Nissan GT-R
On sale: Summer 2016.
Features: The Nissan underwent an exterior redesign that increases aerodynamics and gives it a sportier look. A new interior provides a more premium feel, and a new center dashboard layout has been simplified with integrated navigation and audio controls.
Performance: It's equipped with a 565-horsepower, twin-turbocharged, 3.8-liter V-6.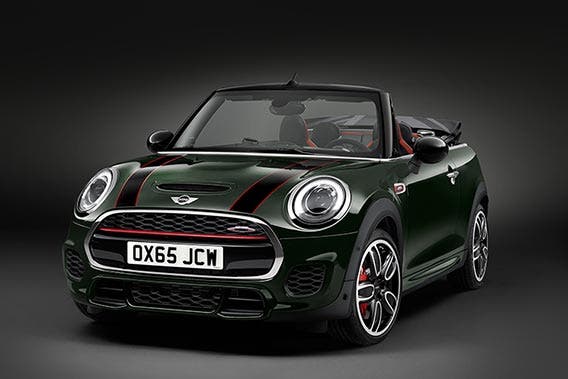 Mini
Mini John Cooper Works Convertible
On sale: April 2016.
Features: Mini's fastest, more powerful convertible has an authentic racing feel, LED headlights with white turn signals, power soft-top with sliding roof function, 4 seats and integrated rollover bars.
Performance: The sporty car is powered by a 228-horsepower, twin-turbocharged, 2-liter, 4-cylinder.
RATE SEARCH: Shop for the best rates on auto loans at Bankrate.com.