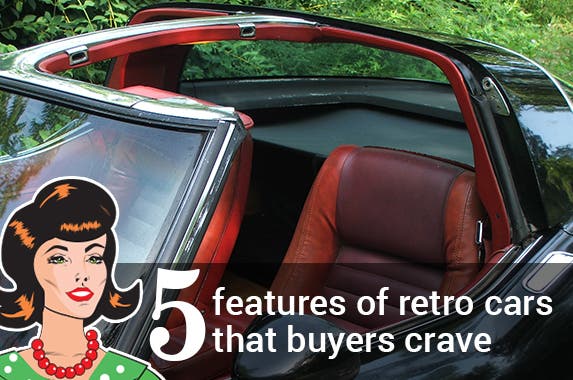 5 features of retro cars that buyers crave
If you are selling your older car, you may find it has more appeal to buyers if it has certain retro features. SwapALease.com analyzed more than 20,000 car searches on its site and discovered five features of retro cars that buyers are still looking for. Don't throw away those cassette-tape players yet. They might be attractive to certain shoppers.
Find the best auto rates at Bankrate.com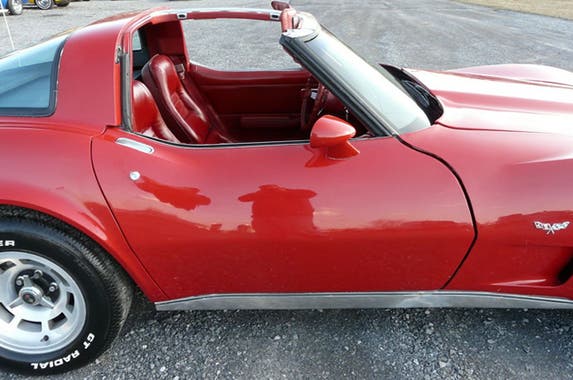 No. 1: T-tops
Instead of a convertible roof, some automakers produced cars with T-tops — two removable roof panels on the driver and passenger sides of retro cars. This design kept a roof section in the center of the car, which helped maintain structural integrity.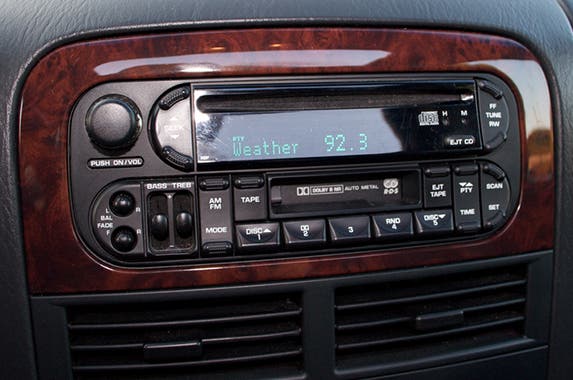 No. 2: Cassette deck
While many consider the cassette tape long outdated in terms of music technology, some SwapALease.com shoppers still covet this feature.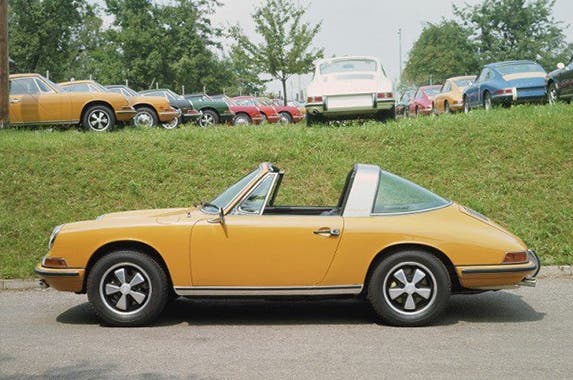 No. 3: Targa roof
Made popular by Porsche, the Targa roof allowed for more open air than the T-top design. It was considered a "semi-convertible" body style.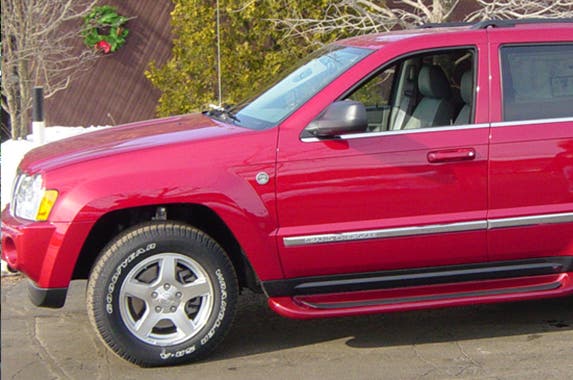 No. 4: Running boards
Running boards were popular on trucks and truck-based sport utility vehicles, with a boxier design that was popular in the '80s and '90s. They made these retro cars look more muscular and substantial.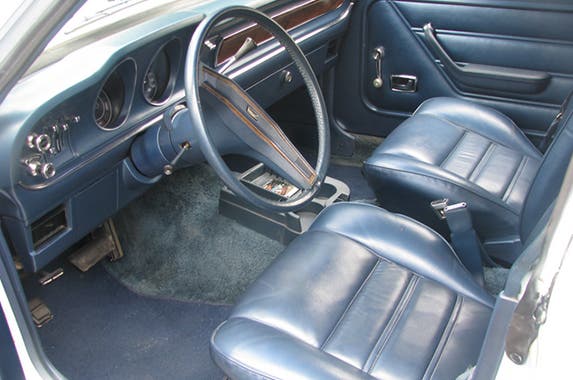 No. 5: Leatherette upholstery
Vinyl upholstery, often called "leatherette," was once the norm in cars. Now, it's hard to find, yet some SwapALease.com car shoppers still search for cars with this upholstery.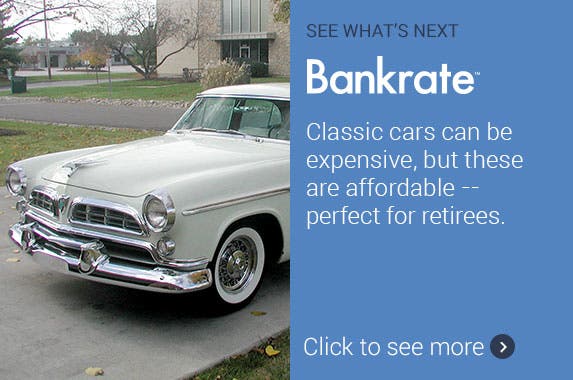 Classic cars can be expensive, but these are affordable — perfect for retirees.
Get more news, money-saving tips and expert advice by signing up for a free Bankrate newsletter.