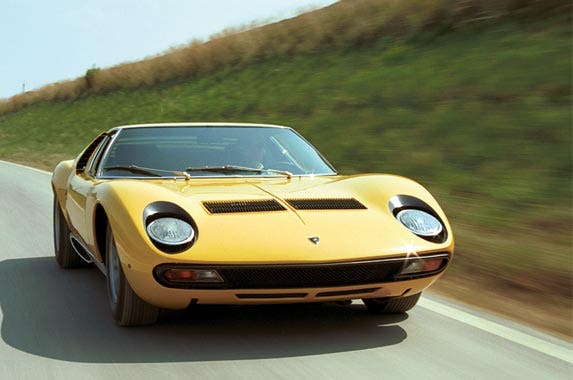 4 iconic Italian cars at the Los Angeles Auto Show
It was easy to say "ciao bella" ("hello, beautiful") to the 35 Italian cars on display at the Motor Press Guild Motoring Invitational event held in conjunction with the 2015 Los Angeles Auto Show. This year's event paid "omaggio" to the Italian exotics, with Alfa Romeo as the featured auto. Check out these 4 iconic Italian cars.
An exotic car may not be in your future, but if you're heading to a dealer to shop for a new vehicle, first check your credit score for free at myBankrate.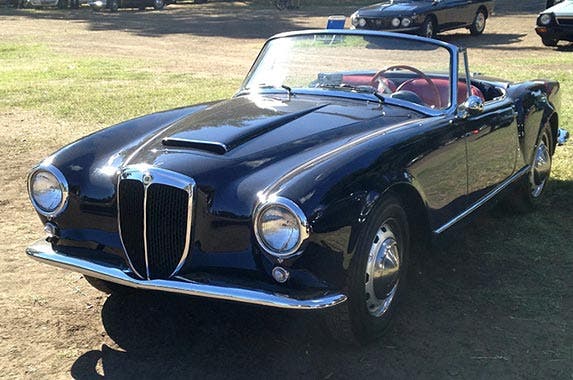 1958 Lancia Aurelia
With a long racing heritage, the Aurelia was built from 1950 through 1958. Convertible models featured a distinct 1-piece chrome bumper and 2 large dials on the dashboard. This car, 1 of just 521 convertible versions, was the 8th to last car built before the end of production.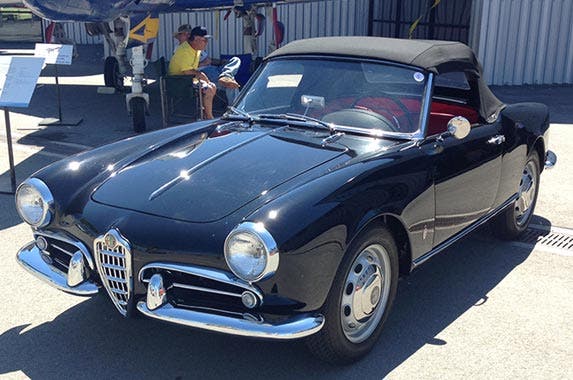 Photo courtesy of Motor Press Guild
1958 Alfa Romeo Giulietta Spider Veloce
The Giulietta was a family car offered in 3 body styles (sedan, coupe and roadster) in high-enough production volume that it brought the Italian automaker profitability. The Spider Veloce was the high-performance version of the car, capable of traveling more than 100 mph.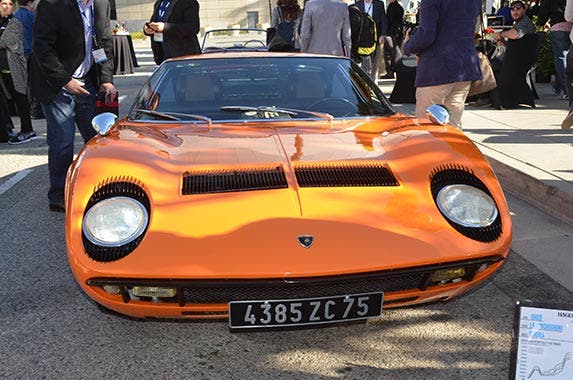 Photo courtesy of Newspress USA
1969 Lamborghini Miura
With a name that references a type of bull, the 1969 Lamborghini Miura first received general recognition by the public, thanks to its appearance in the opening scenes of the 1969 version of the movie "The Italian Job." Today, it is one of the most popular cars featured in the Gran Turismo video game.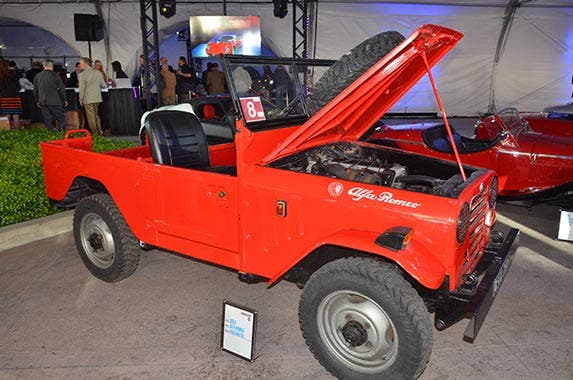 Photo courtesy of Motor Press Guild
1953 Alfa Romeo 1900 Matta
Designed to be four-wheel drive for military use, the 1900 Matta was developed by Alfa Romeo specifically to government specifications. Alfa Romeo produced only 2,075 Mattas, primarily for military use, though about 50 were made available to civilians for plowing snow or for the forest service.