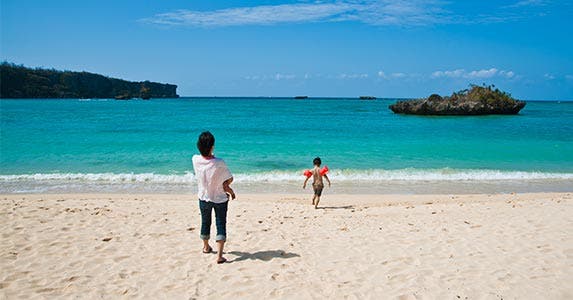 Own your own island paradise
Looking for an island getaway but don't want to fly to a foreign country? It might cost less than you think to own a piece of paradise right in the U.S. We checked out Private Islands Online and discovered 7 private islands for sale — each in a different state and all priced under $300,000. But be prepared to build your own amenities if you don't want to commune too closely with nature.
RATE SEARCH: Got island-fever? Get preapproved for a mortgage today.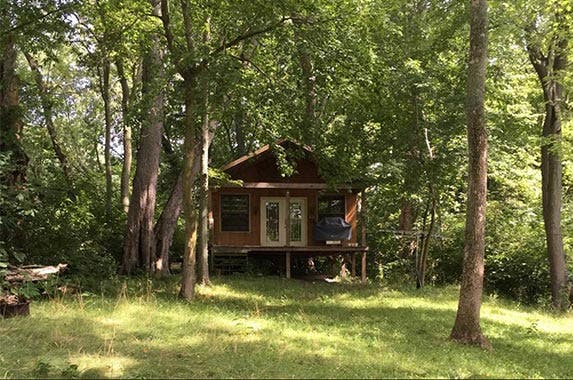 Berrien Springs Island, Michigan
Price: $125,000
Amenities: 3 acres, 2 cabins, solar power, surveillance system, fishing on St. Joseph River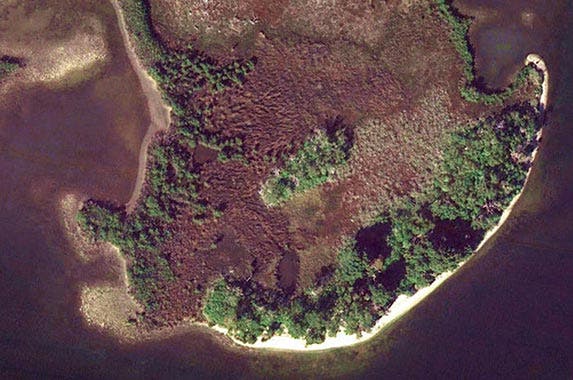 Hangover Island, Florida
Price: $200,000
Amenities: 40 acres, undeveloped, near world's largest manatee sanctuary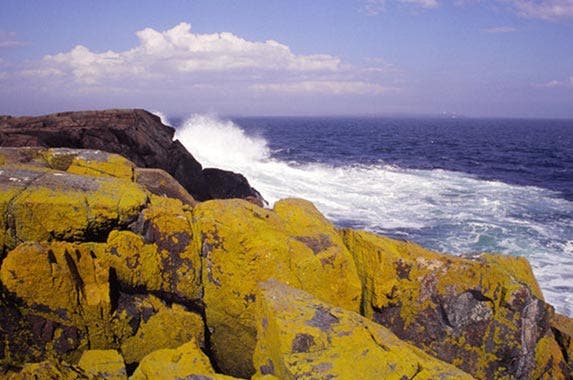 Ram Island, Maine
Price: $200,000
Amenities: 16 acres, undeveloped, 1 mile of coastline, 3 beaches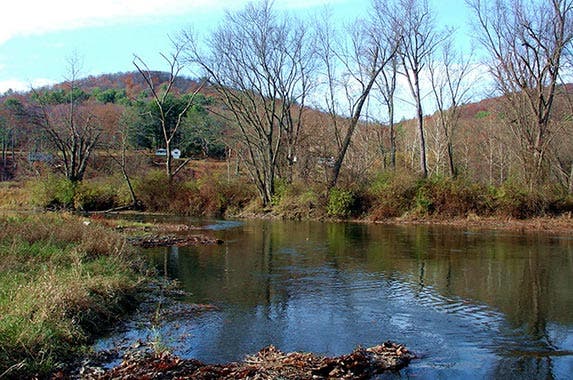 Stewards Island, Pennsylvania
Price: $235,000
Amenities: 6 acres, partially developed, on Allegheny River, part of a wilderness preservation system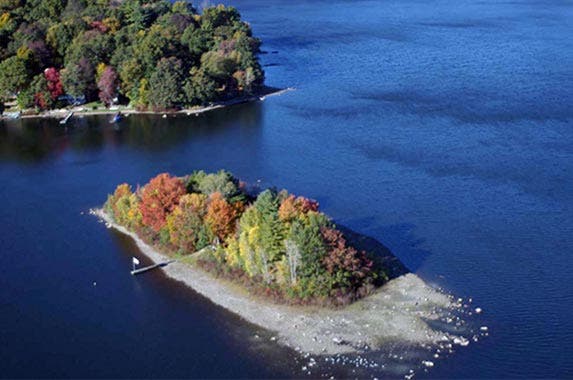 Underwood Island, Connecticut
Price: $250,000
Amenities: 2 1/2 hours from New York City, in Coventry Lake, renovated home, 2,000 feet of shoreline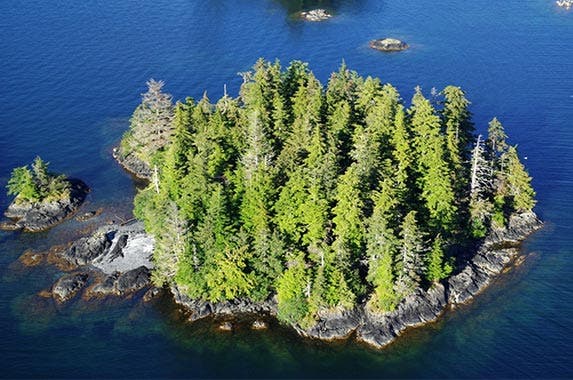 Aleutkina Island, Alaska
Price: $297,000
Amenities: 360-degree view of beachfront, undeveloped, abundant boating and fishing, situated near Sitka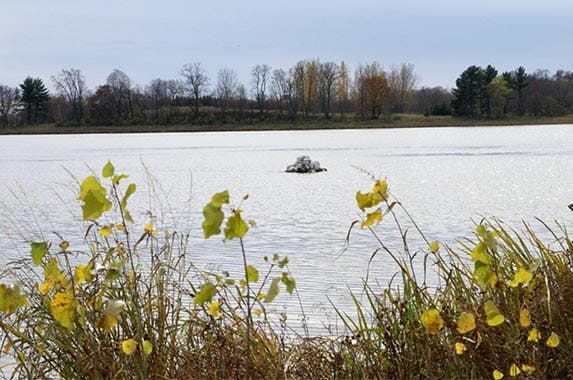 North Center Lake Island, Minnesota
Price: $299,000
Amenities: 4-plus acres, 2,000 feet of lakefront, partially developed, cleared lot for home, boat dock
RATE SEARCH: Compare mortgage rates in your area today.