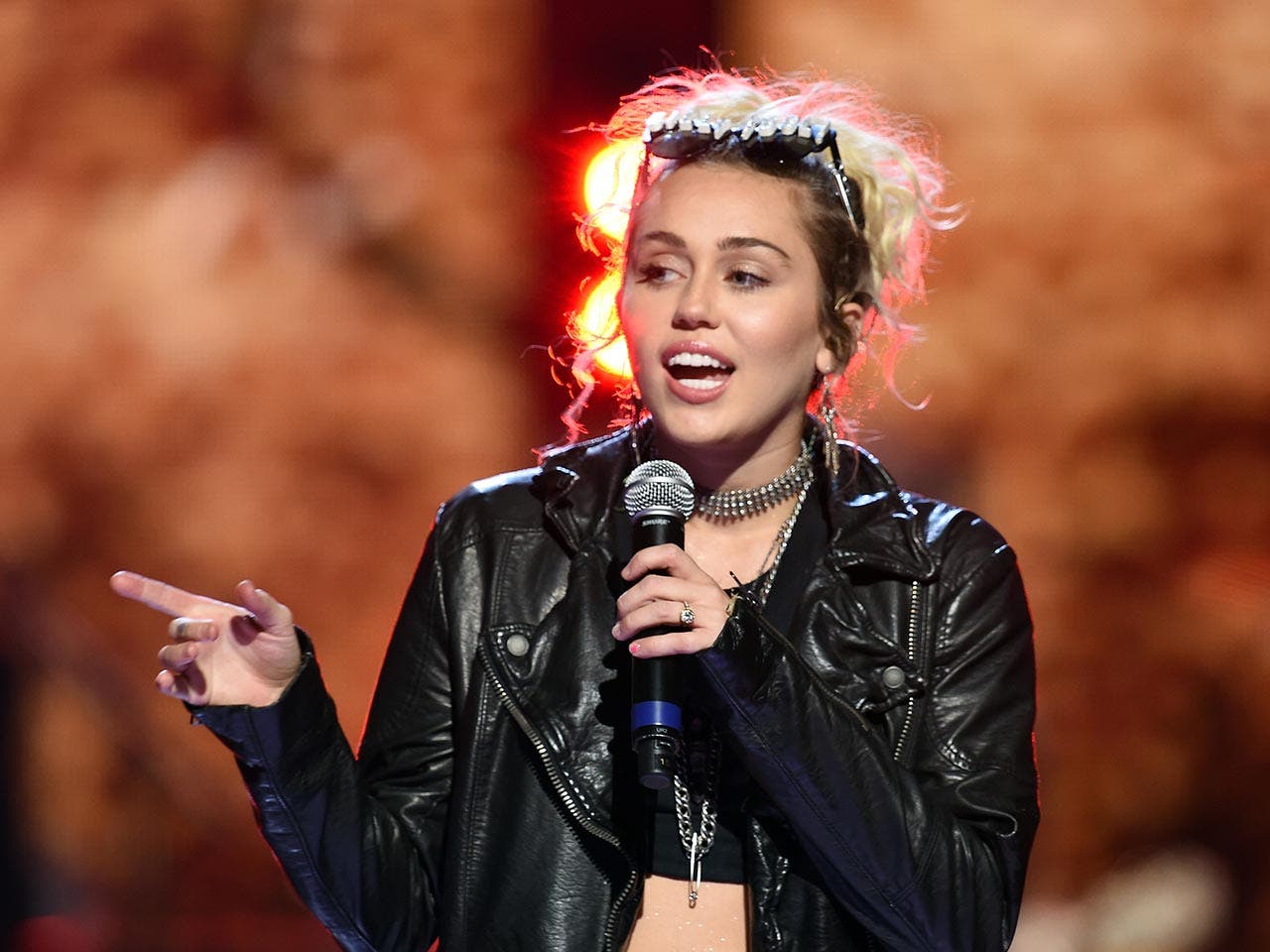 Financial foibles of the famous
Whether these stars wanted to buy $170 worth of records, purchase clothes at H&M or download their own band's album, they got their credit cards declined.
Admittedly, it feels good to know celebrities can find themselves in an embarrassing situation at checkout — just like the rest of us.
Here are six "poor" celebrities whose credit cards got rejected.
CARD SEARCH: Need a new credit card? Let Bankrate help you find the best rates today.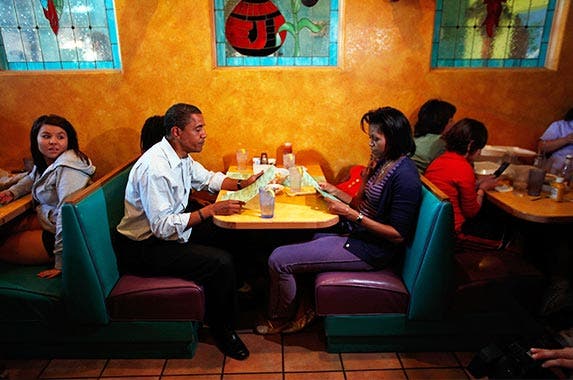 President Barack Obama
When and where: In 2014 at Estela, a restaurant in lower Manhattan
What happened? The leader of the free world probably doesn't have to worry about his finances, but when he tried to pay for dinner with his wife, the card was declined. Who was more embarrassed: the president or the server who had to tell him?
"It turned out I guess I don't use it enough," Obama later said. "So they thought there was some fraud going on."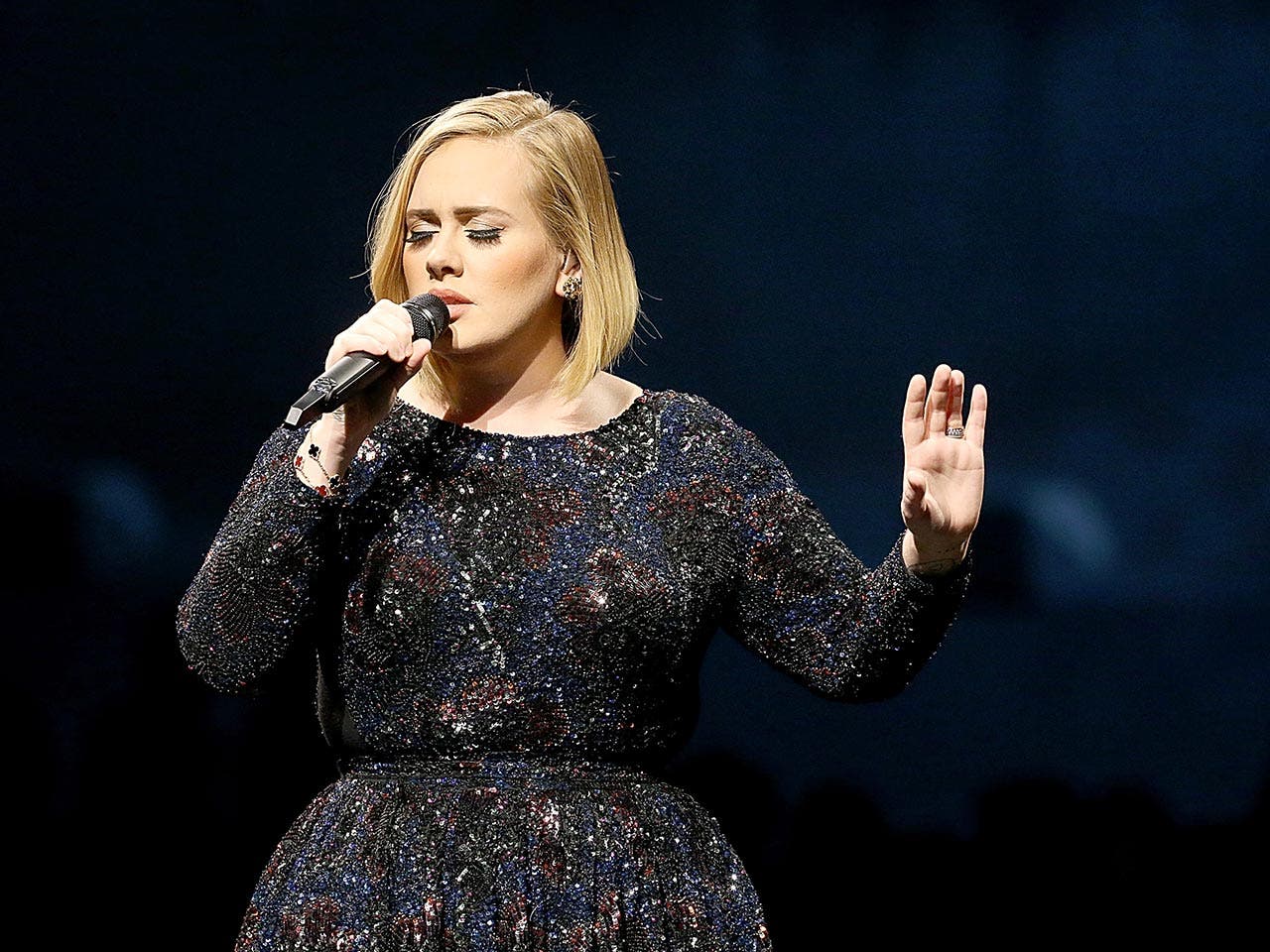 Adele
When and where: In 2016 at discount clothing chain H&M in San Jose, California
What happened? The pop star has earned tens of millions of dollars off of touring and album sales, but she's frugal by nature. She told a crowd at a July 2016 concert about her credit problems earlier in the day.
"I went to H&M and my card got declined," she said, according to the London Mirror newspaper. "Oh my days, pretty embarrassing. Nobody knew it was me, but I was mortified."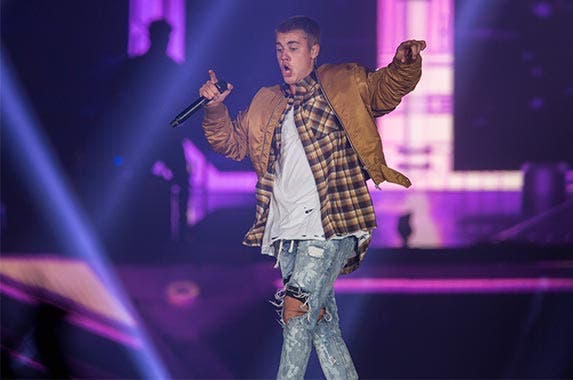 Haraldur Jonasson/Getty Images
Justin Bieber
When and where: In 2016 at a Subway sandwich shop in West Hollywood, California
What happened? The Biebs was looking for a bite to eat with then-girlfriend Sofia Richie, but his card was "embarrassingly declined," according to London's Daily Mail.
Good thing a loyal fan of the "Sorry" singer stepped in to pay for his foot-long sub, four bottles of milk and cookies.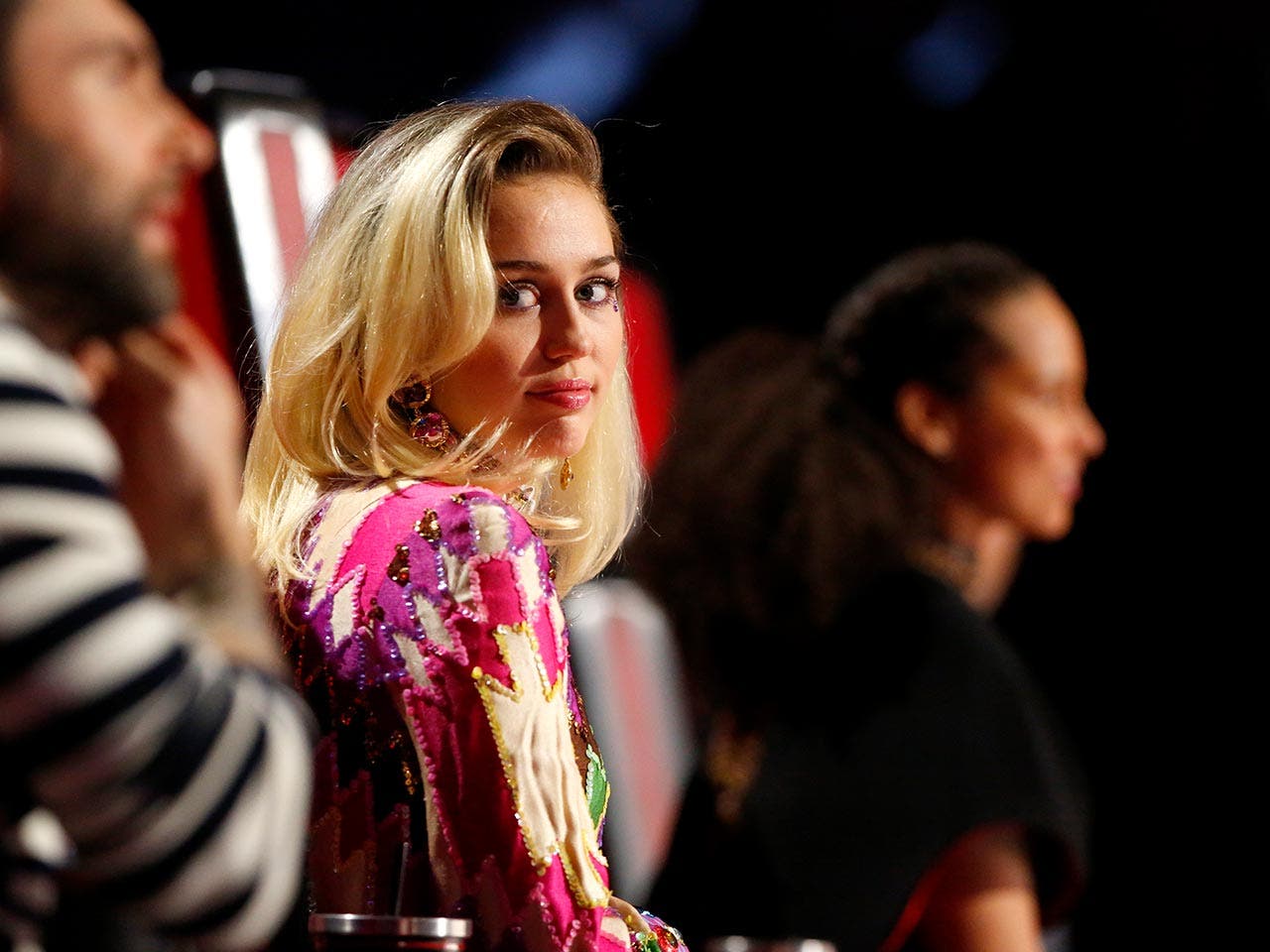 Trae Patton/NBC/NBCU Photo Bank via Getty Images
Miley Cyrus
When and where: In 2013 at Freakbeat Records, a music shop in Sherman Oaks, California
What happened? The singer-actress, twerker and judge on "The Voice" apparently went unrecognized by most people in the store when she tried to buy $170 worth of records with a credit card, only to have the transaction denied.
"The cashier was really nice and told her the bank probably put a hold on it because it was a large purchase," an anonymous source told the website Radar. "So she dug out another card and the payment went through."
CARD SEARCH: Find the best rewards credit card for you now.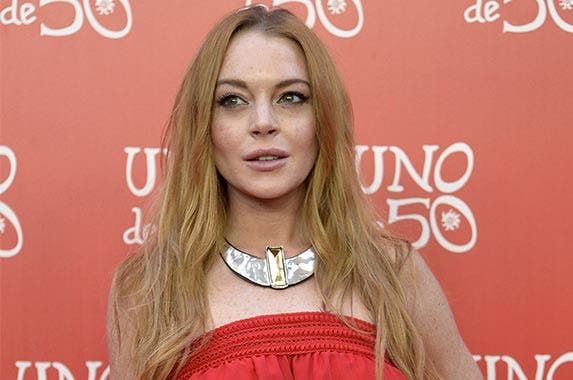 Fotonoticias/Getty Images
Lindsay Lohan
When and where: In 2014 at 1 OAK, a now-shuttered dance club in Southampton, New York
What happened? The actress-turned-humanitarian apparently tried to pay the $2,500 tab for the party she was with when her credit card was declined, according to the New York Post.
"Her friends and others in her group had to chip in to cover the bill," a source told the paper.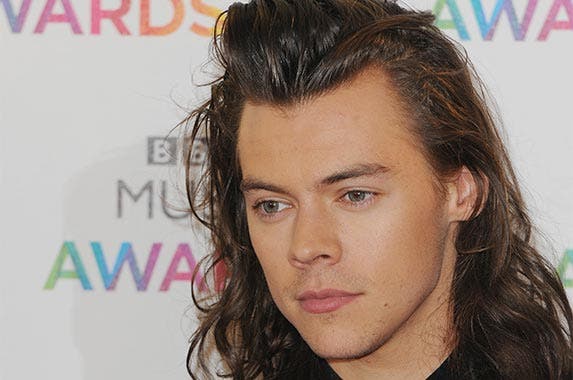 Eamonn M. McCormack/Getty Images
Harry Styles
When and where: In 2012, online
What happened? Even though the British heartthrob purchased a nearly $7 million home in 2016, just four years before that, the former singer-songwriter of One Direction took to Twitter to announce that he had some problems getting his own band's album.
Soooo… I went to download our album this morning. And my card got declined. Hahaha!!

— Harry Styles. (@Harry_Styles) November 13, 2012
CARD SEARCH: In the market for a new credit card? Compare rewards cards today.