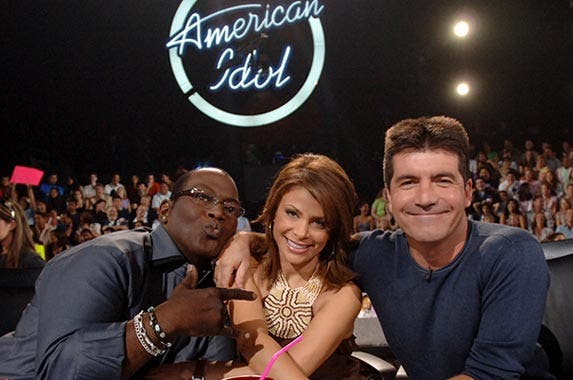 The wealth of 'American Idol' judges
This … is "American Idol"! Please welcome your judges.
Since "AI" debuted in 2002, its judges' chairs have been filled by 11 music industry heavy-hitters with an astounding combined net worth of more than $2 billion, according to CelebrityNetWorth.com. As the trendsetting talent competition comes to an end after 15 seasons, we count down to see which of the show's panelists is judged to be the wealthiest.
Dim the lights … and here we go.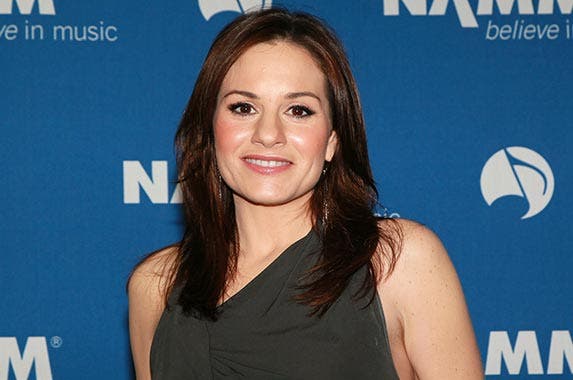 David Livingston/Getty Images
No. 11: Kara DioGuardi (Seasons: 8-9)
Net worth: $25 million
"American Idol" had a regular panel of 3 judges until Grammy-nominated songwriter and music producer DioGuardi was added as a 4th judge in season 8. In her 2011 book, "A Helluva High Note," she wrote that she felt "uncomfortable, insecure and nervous" on the show and that she had difficulty clicking with head judge Simon Cowell.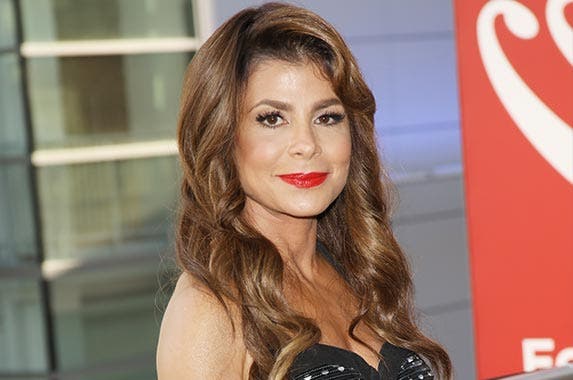 Michael Tran/FilmMagic/Getty Images
No. 10: Paula Abdul (Seasons: 1-8)
Net worth: $30 million
This dancer and top-of-the-charts pop singer was one of the original judges on "American Idol," appearing in the first 8 seasons. Abdul was both beloved and ridiculed for her too-nice comments, like when she told contestant David Archuleta, "You could sing us the phone book and we would still love you." She once said, "Break the rules, stand apart, ignore your head and follow your heart." Her net worth suggests that advice has worked for her.
Kevin Winter/Getty Images
No. 9: Harry Connick Jr. (Seasons: 13-15)
Net worth: $35 million
In contrast to Abdul and her niceness, Connick has sometimes been called "Harsh Harry" for his blunt critiques. The American singer, pianist, composer, conductor and actor began appearing as an "AI" judge in 2014. Connick has endeared himself to audiences with witty comments, such as this explanation of how he keeps himself grounded: "I went to the bar and got drunk because nobody knew who I was."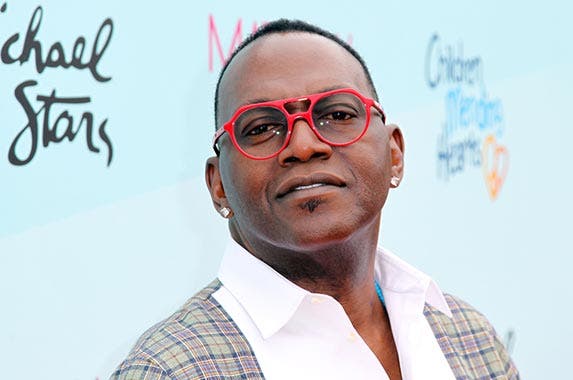 David Buchan/Getty Images
No. 8: Randy Jackson (Seasons: 1-12)
Net worth: $40 million
"Yo, check it out, dawg."
Jackson, another of the original judges, could be counted on for name-dropping, animated facial expressions and quirky catch phrases during his many years on "Idol," first as a judge and later as a mentor. He made his millions not only from the show but also from his multifaceted music career, including as a guitarist, composer, producer and singer.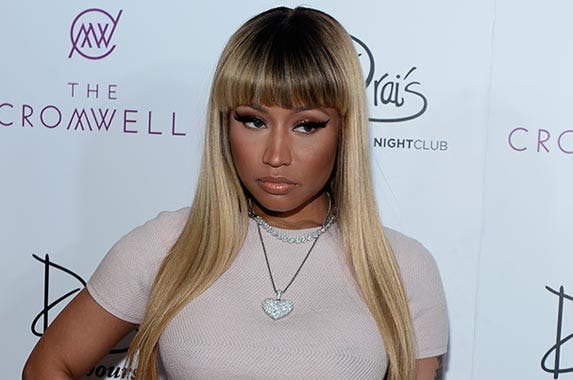 Bryan Steffy/Getty Images
No. 7: Nicki Minaj (Season: 12)
Net worth: $70 million
Minaj arrived on "American Idol" in 2013 amid a successful rapping and singing career. Her single season on the show is probably best known for the feud between Minaj and fellow judge Mariah Carey. However, that may not be all "AI" fans remember Minaj for. She knew how to steal a scene, whether she was wearing a colorful wig or speaking in a random accent.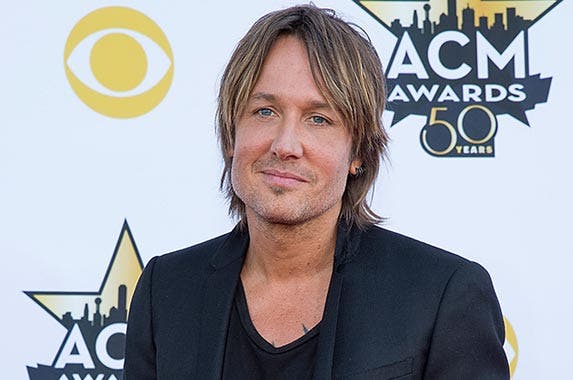 Rick Kern/WireImage/Getty Images
No. 6: Keith Urban (Seasons: 12-15)
Net worth: $75 million
This New Zealand-born country crooner and husband of actress Nicole Kidman also plays multiple instruments, including guitar. The winner of Grammy, Country Music Association and Academy of Country Music awards has been an "AI" judge since 2012 and is reportedly paid a salary of $5 million.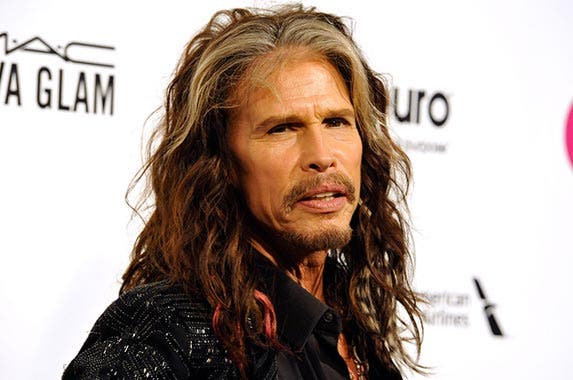 Michael Tullberg/Getty Images
No. 5: Steven Tyler (Seasons: 10-11)
Net worth: $130 million
Aerosmith founder and frontman Tyler joined "American Idol" for 2 seasons. He accumulated his fortune partly through the success of his band's 14 studio albums, most of which reached platinum or multi-platinum status. The rocker has won multiple awards, including 4 Grammys and 10 MTV Video Music Awards.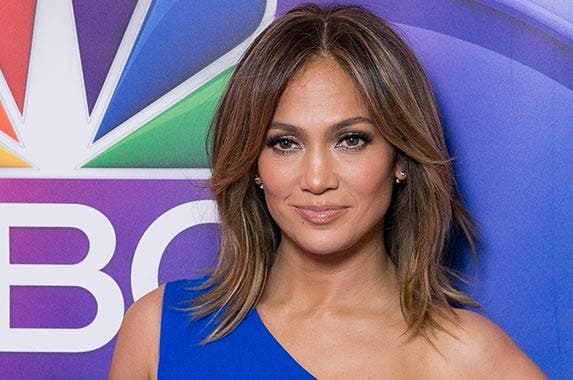 Gabriel Olsen/FilmMagic/Getty Images
No. 4: Jennifer Lopez (Seasons: 10-11, 13-15)
Net worth: $320 million
"AI" judge is part of J-Lo's long resume, which also includes her work as an actress, singer, dancer, fashion designer and TV producer. She got her start as a dancer on "In Living Color" and got her breakout acting role in the 1995 film, "Selena." "Jenny from the block" must know what she's doing because she has been paid $12 million per year on "American Idol" since her debut in 2011, according to CelebrityNetWorth.com.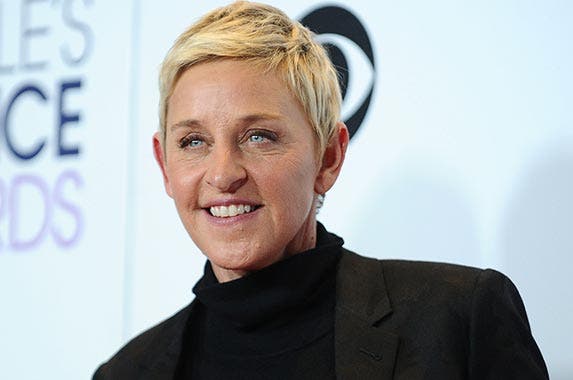 Jason LaVeris/FilmMagic/Getty Images
No. 3: Ellen DeGeneres (Season: 9)
Net worth: $330 million
DeGeneres replaced longtime judge Paula Abdul for a single season on "American Idol." The woman once voted the "Funniest Person in America" has hosted a wildly popular daytime TV talk show since 2003. DeGeneres deems her year on "AI" as one of her "worst decisions."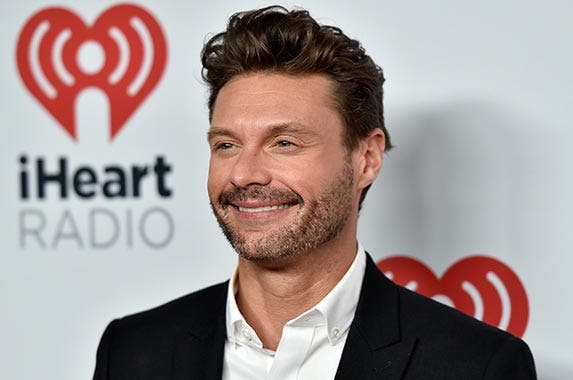 David Becker/Getty Images
Extra: Ryan Seacrest (Seasons: 1-15)
Net worth: $330 million
Though he has never been a judge, the "American Idol" host has been the only constant on show, having been with the program since it debuted in 2002. He also is heard on the "American Top 40" radio show, hosted ESPN's "Radical Outdoor Challenge" and the syndicated "Gladiators 2000," has produced reality shows such as "Keeping Up With the Kardashians," and hosts red-carpet coverage of events such as the Emmys and Oscars.
Seacrest out.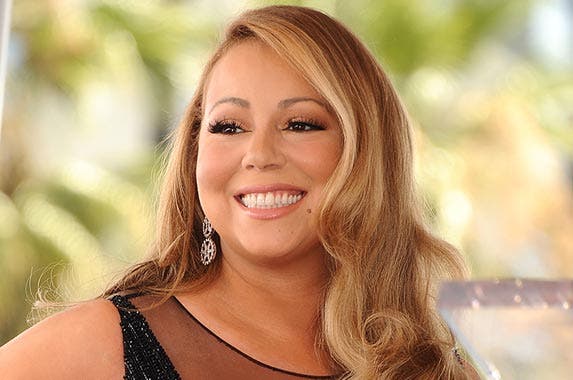 Jason LaVeris/FilmMagic/Getty Images
No. 2: Mariah Carey (Season: 12)
Net worth: $520 million
Carey's earnings have come not only from her work as a singer but also as a songwriter, record producer and actress. She was an "American Idol" judge in 2013 with Nicki Minaj, Keith Urban and Randy Jackson. Known for her diva mentality, Carey didn't disappoint during her season, when she commented on Nicki Minaj's various accessories and inexplicably brought up "Mean Girls" in conversation.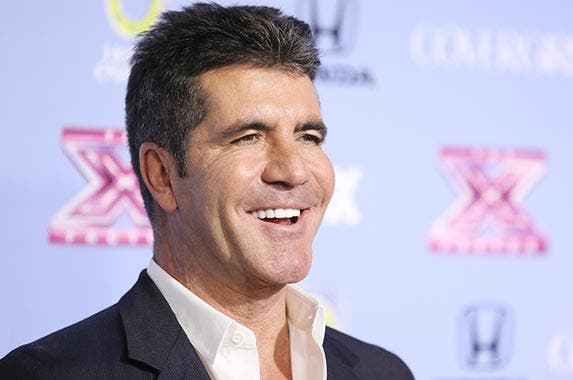 Michael Tran/FilmMagic/Getty Images
No. 1: Simon Cowell (Seasons: 1-9)
Net worth: $550 million
If you tuned in during "AI" seasons 1 through 9, you may have heard caustic British judge Cowell say something like this: "I don't know what cats being squashed sounds like in Lithuania, but I now have a pretty good idea." The music executive and TV producer, known for his V-neck T-shirts, left "American Idol." in 2010, then launched and starred in the U.S. version of "The X Factor," which ran for 3 seasons.