Retirees' biggest budget-busters
Few consumers need to be reminded that costs on everyday items are rising: They see it at the checkout. But whether it's medical care, prescription drugs or food, senior citizens' wallets are being hit particularly hard, and at a time when Social Security isn't rising. Recipients got no raise for this year.
The nonpartisan Senior Citizens League analyzed typical household expenses from January 2015 to January of this year to find the biggest cost increases for retirees. Conspicuously absent from the list is fuel oil prices, which fell nearly 29%. But read on for the 10 worst budget-busters.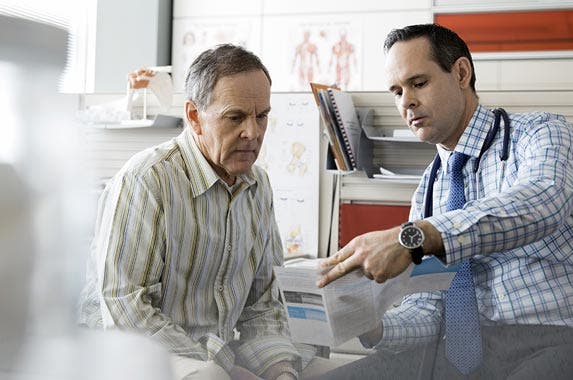 1. Medicare Part B* (doctor coverage)
16% increase from 2015 to 2016
*If billed directly. Sources: The Senior Citizens League, Medicare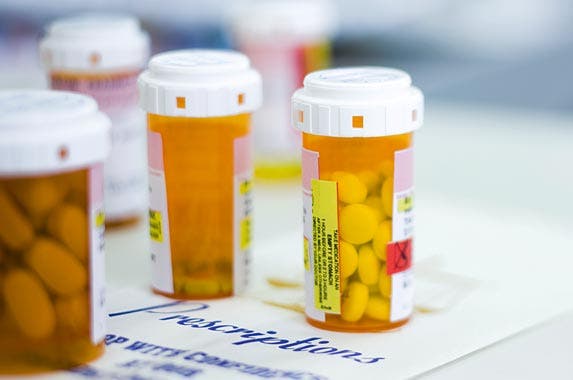 2. Prescription drugs
Fuse/Getty Images
10.4% increase from 2015 to 2016
Sources: The Senior Citizens League, Truveris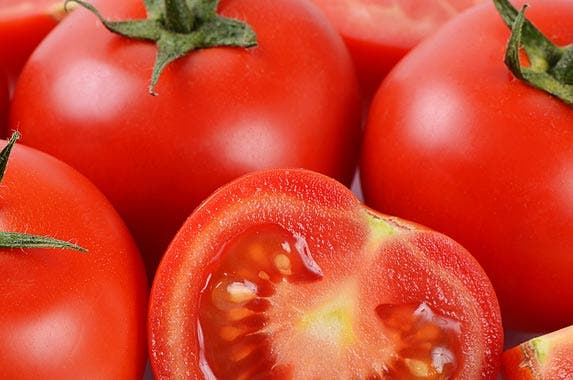 3. Tomatoes*
© Voronina Svetlana/Shutterstock.com
8.1% increase from 2015 to 2016
*Per pound. Sources: The Senior Citizens League, U.S. Bureau of Labor Statistics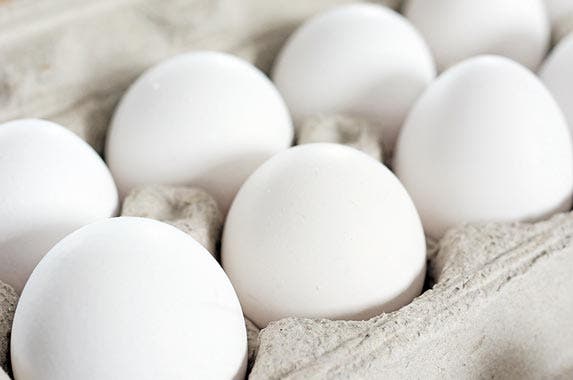 4. Eggs*
© Sylvie Bouchard/Shutterstock.com
6.8% increase from 2015 to 2016
*Per dozen. Sources: The Senior Citizens League, U.S. Bureau of Labor Statistics
5. Car insurance
© Sylvie Bouchard/Shutterstock.com
5.4% increase from 2015 to 2016
Sources: The Senior Citizens League, U.S. Bureau of Labor Statistics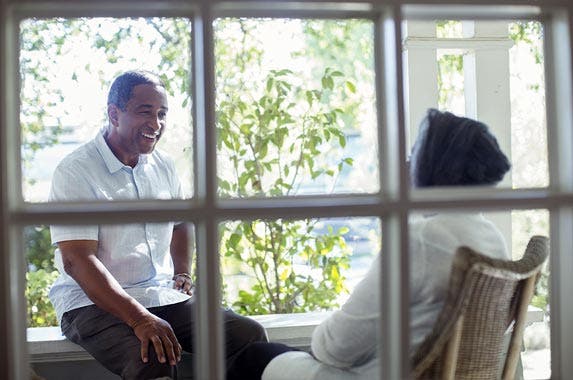 6. (Tie) Home insurance
CaiaImage/Getty Images
4.6% increase from 2015 to 2016
Sources: The Senior Citizens League, U.S. Bureau of Labor Statistics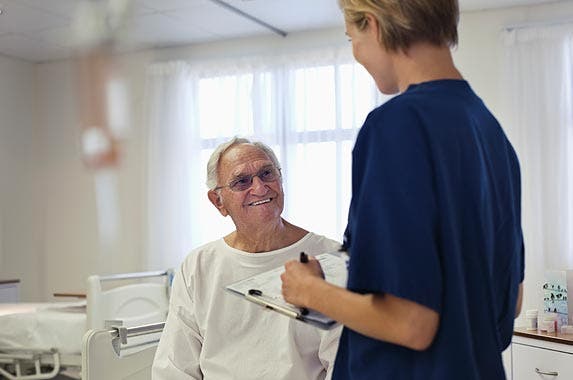 6. (Tie) Hospital services
CaiaImage/Getty Images
4.6% increase from 2015 to 2016
Sources: The Senior Citizens League, U.S. Bureau of Labor Statistics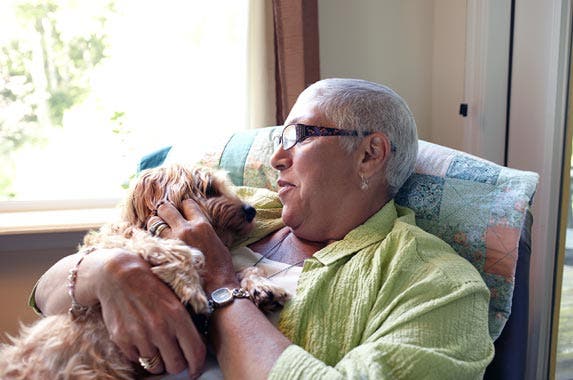 8. Veterinarian services
Blend Images – Granger Wootz/Brand X Pictures/Getty Images
4.1% increase from 2015 to 2016
Sources: The Senior Citizens League, U.S. Bureau of Labor Statistics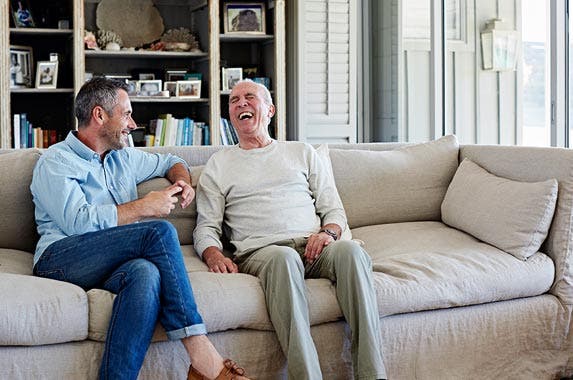 9. Housing
Morsa Images/DigitalVision/Getty Images
3.7% increase from 2015 to 2016
Sources: The Senior Citizens League, U.S. Bureau of Labor Statistics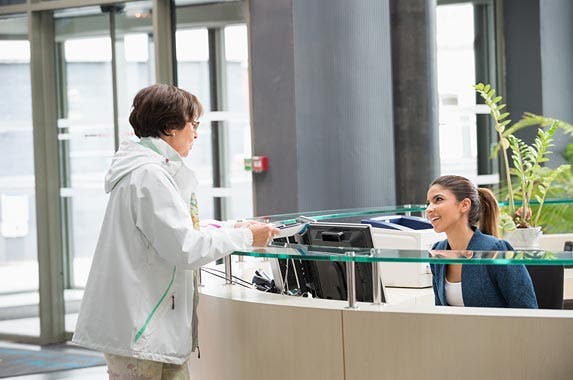 10. Doctor bills
Eric Audras/ONOKY/Getty Images
2.3% increase from 2015 to 2016
Sources: The Senior Citizens League, U.S. Bureau of Labor Statistics