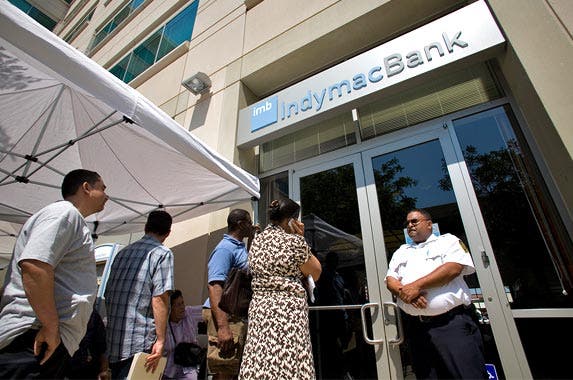 10 bank failures on a scary scale
In many ways, the financial crisis of 2007-2009 set new standards for spectacular, messy bank failures. In 2008, IndyMac Bank, formerly a part of Countrywide Financial, became one of the largest bank failures in history. IndyMac's demise was the leading edge of a wave that would eventually consume hundreds of banks.
An analysis of FDIC data shows that in the 5 years before IndyMac collapsed, there had been 12 total bank failures; in the 5 years afterward, there were 475. With that post-crisis wave having finally receded in 2015, here are the largest bank failures of all time.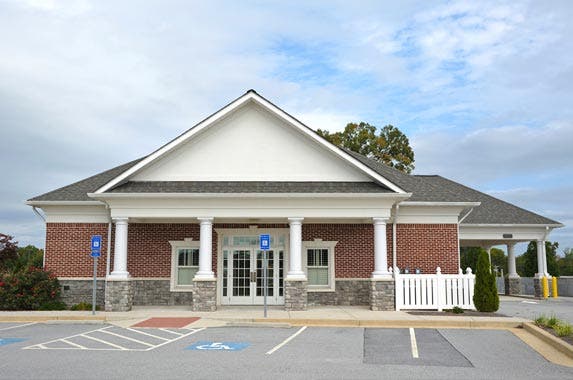 10. HomeFed Bank
iStock.com/EyeMark
Assets: $12.2 billion
Deposits: $8.9 billion
Headquarters: San Diego
Date closed: July 6, 1992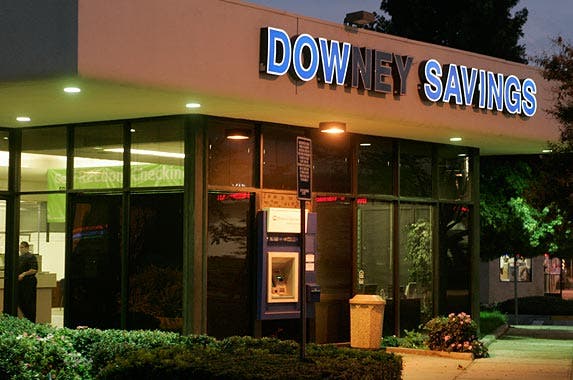 9. Downey Savings and Loan
© FRED PROUSER/Reuters/Corbis
Assets: $12.8 billion
Deposits: $9.7 billion
Headquarters: Newport Beach, California
Date closed: Nov. 21, 2008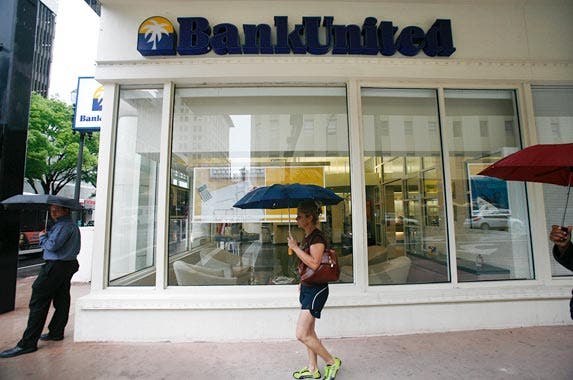 8. BankUnited
© Carlos Barria / Reuters/Reuters/Corbis
Assets: $13.1 billion
Deposits: $8.8 billion
Headquarters: Coral Gables, Florida
Date closed: May 21, 2009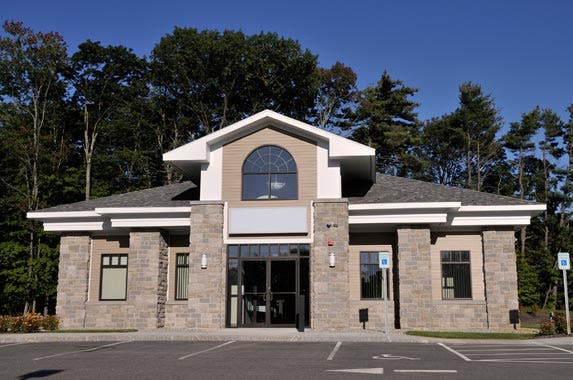 7. Gibraltar Savings
iStock.com/Mike Cherim
Assets: $13.4 billion
Deposits: $7.6 billion
Headquarters: Simi Valley, California
Date closed: March 31, 1989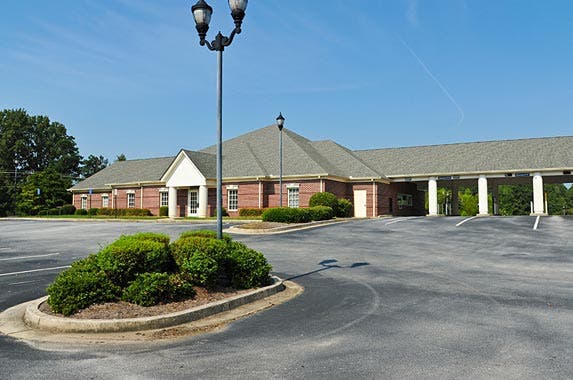 6. Bank of New England
iStock.com/EyeMark
Assets: $13.4 billion
Deposits: $9.4 billion
Headquarters: Boston
Date closed: Jan. 6, 1991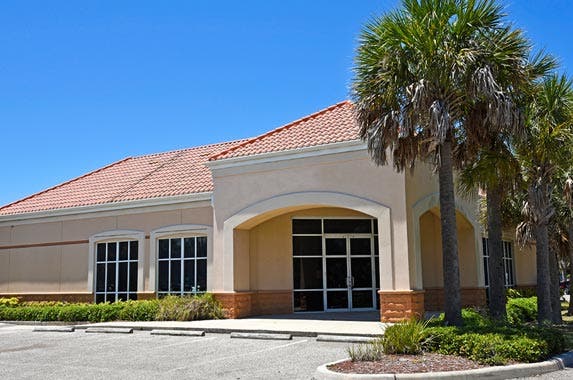 5. Guaranty Bank
iStock.com/EyeMark
Assets: $13.5 billion
Deposits: $12 billion
Headquarters: Austin, Texas
Date closed: Aug. 21, 2009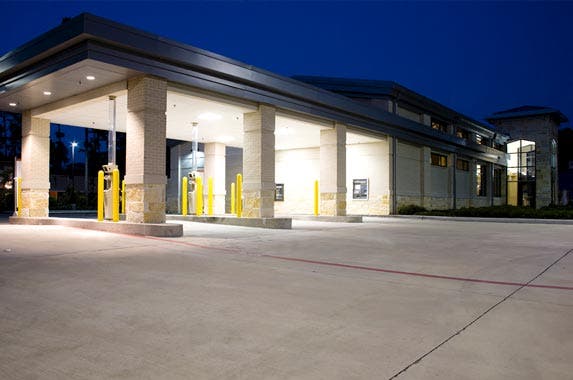 4. First Republic Bank, Dallas
iStock.com/Pamela Moore
Assets: $17.1 billion
Deposits: $7.7 billion
Headquarters: Dallas
Date closed: July 29, 1988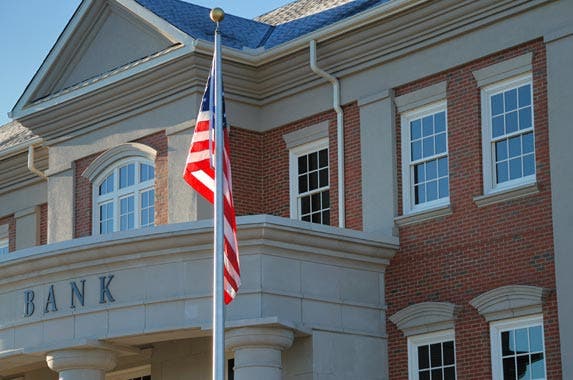 3. Colonial Bank
iStock.com/sshepard
Assets: $25.5 billion
Deposits: $20.1 billion
Headquarters: Montgomery, Alabama
Date closed: Aug. 14, 2009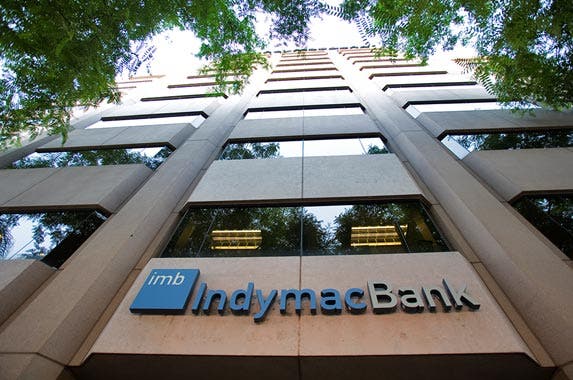 2. IndyMac Bank
© Ted Soqui/Ted Soqui Photography USA/Corbis
Assets: $30.7 billion
Deposits: $18.9 billion
Headquarters: Pasadena, California
Date closed: July 11, 2008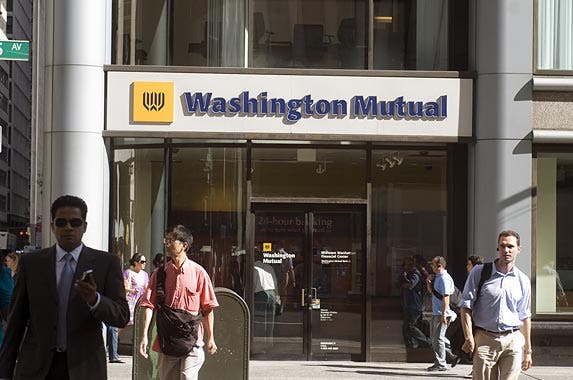 1. Washington Mutual Bank
© Richard Levine/Demotix/Corbis
Assets: $307 billion
Deposits: $188.3 billion
Headquarters: Henderson, Nevada
Date closed: Sept. 25, 2008