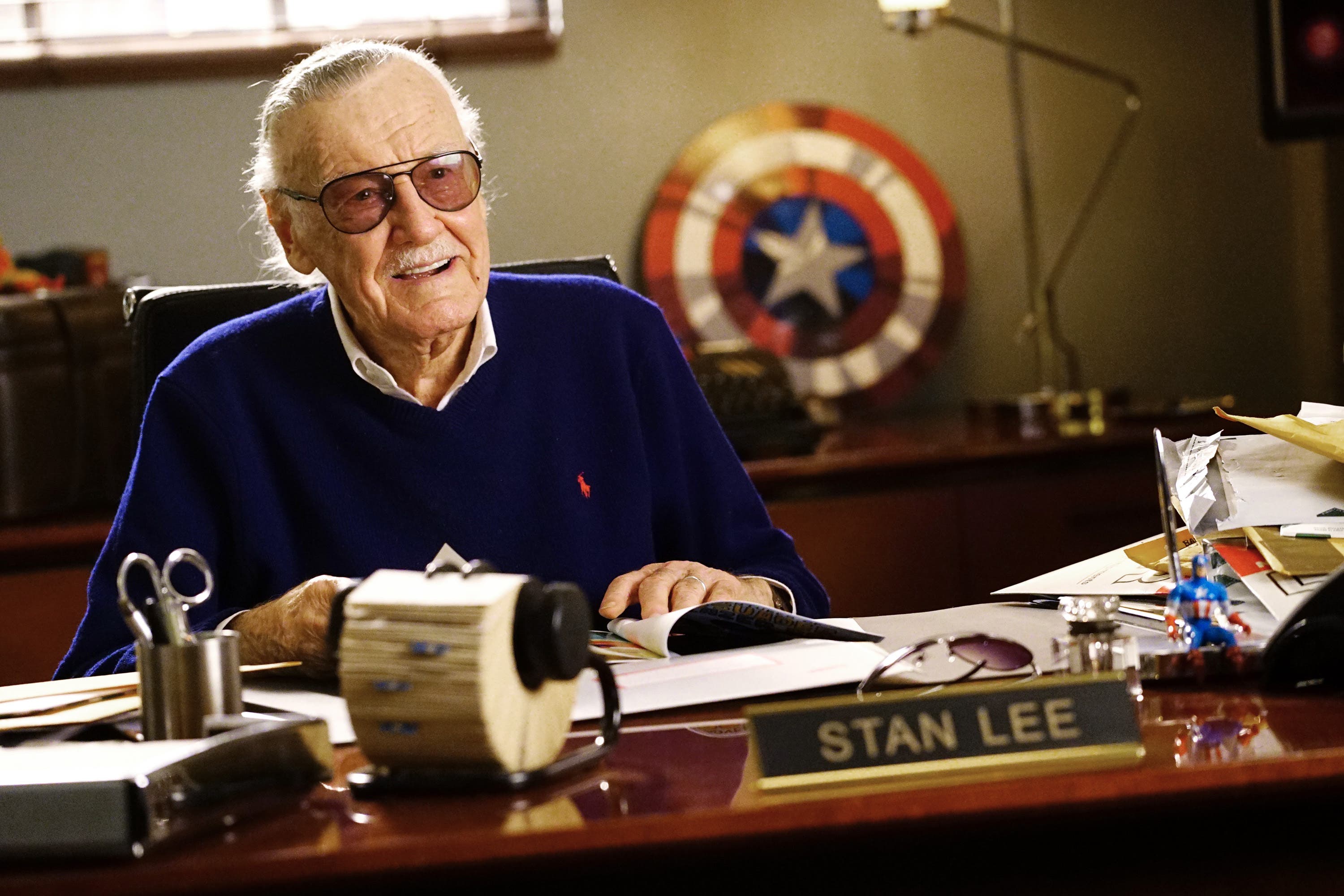 How Stan Lee's net worth was built
Stan Lee started working as an office assistant for Timely Comics in 1939. The company would later become Marvel Comics and Lee would eventually be publisher.
In the 1960s, Lee and Jack Kirby created the Fantastic Four, the Hulk, Spider-Man, Doctor Strange, Daredevil, and the X-Men. He's also credited with creating Thor, Captain America and the Silver Surfer, among others.
Lee became an editorial director and publisher in the 1970s. In the early 1980s, he moved to California to oversee the development of Marvel's TV and movie properties.
During this time, he also became president and chairman of Marvel Comics. In total, Stan Lee worked for Marvel for 65 years. As of May, his net worth is $50 million, according to the Celebrity Net Worth website, after transforming the small publishing house into a giant multimedia corporation.
You can use this net worth calculator to see your net worth.
Stan Lee
Born: 1922
Birthplace: New York
---
What he's up to now
In 2012, he co-wrote "Romeo and Juliet: The War," which is a New York Times' best-selling graphic novel. Also in 2012, he launched a YouTube channel titled "Stan Lee's World of Heroes." He started the Stan Lee Foundation in 2010 to promote literacy, education and the arts.
He has made cameo appearances in all of the live action Marvel movies, often only for a few seconds. Comic book fans will even see him in the Marvel movies to be released this year and in 2018.
---
Accolades
Stan Lee's comic characters are household names. In 1994, Stan Lee was inducted into the Will Eisner Award Hall of Fame. The following year, he was inducted into the Jack Kirby Hall of Fame.
He's received awards from the Academy of Science Fiction, Burbank International Children's Festival, PGA Awards, Savannah Film and Video Festival. In 2008, President George W. Bush honored him with the National Medal of Arts. In 2011, he received his own star on the Hollywood Walk of Fame in 2011.
Stan Lee's net worth is considerable, but it's got a long way to go to match the father of Star Wars, George Lucas.