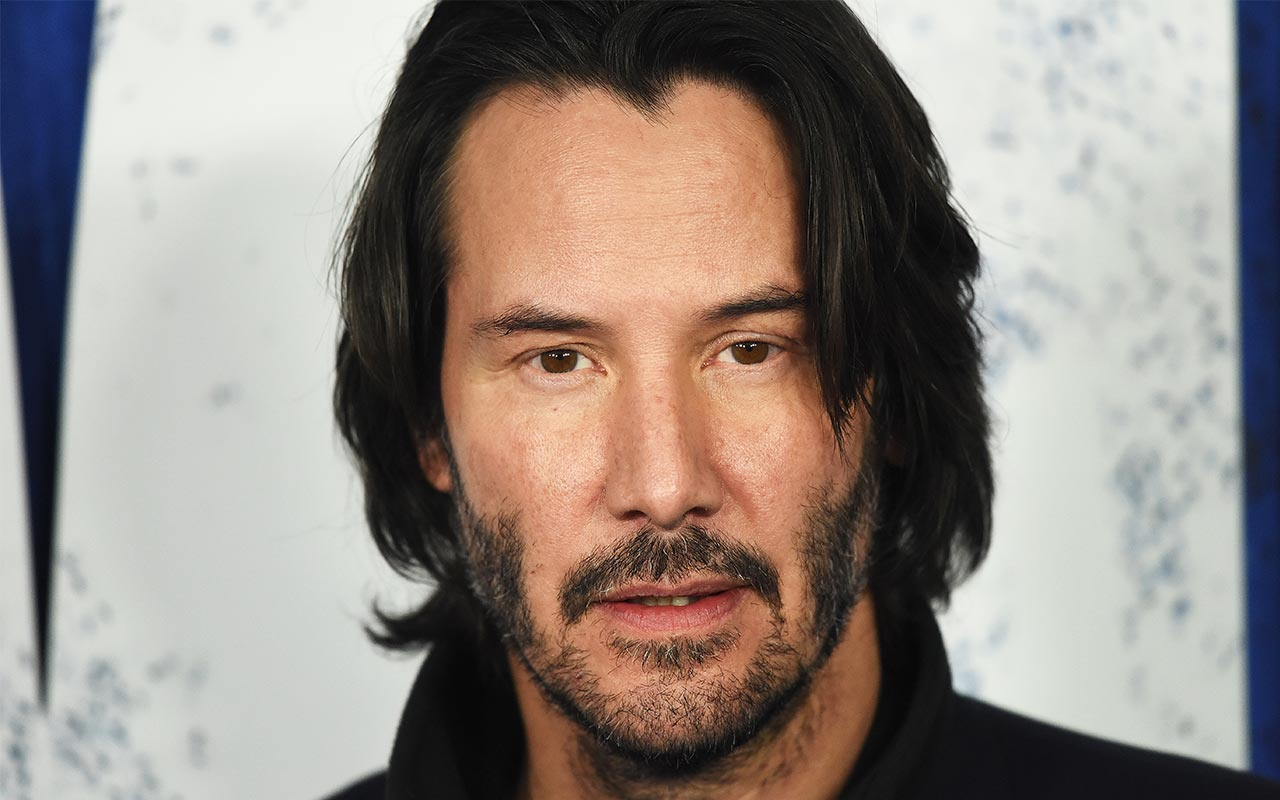 How Keanu Reeves' net worth was built
Keanu Reeves started his acting career with a string of minor roles in commercials, on Canadian television and in stage productions. His first big screen roles in the U.S. were in 1986 teen movies "Youngblood" and "River's Edge," followed by several co-starring appearances, including one in "Dangerous Liaisons" (1988). Box office success finally came with the 1989 hit "Bill and Ted's Excellent Adventure," which grossed more than $40 million domestically. He went on to star in a host of movies, including the indie film "My Own Private Idaho" and the drama "Point Break," both of which were released in 1991.
The fast-rising star was launched into A-list status following the success of the 1994 action film "Speed," which won two Oscars and grossed more than $350 million worldwide. A highlight of Reeves' career was his starring role in "The Matrix" franchise, a sci-fi action series of three films that grossed more than $1.6 billion. Other works in which he appeared include "The Gift" (2000), "Something's Gotta Give" (2003) and "John Wick" (2014).
With such success in his acting career, it is no surprise that Reeves is worth $350 million. Want to find out your net worth? Use this net worth calculator.
Keanu Reeves
Born: 1964
Birthplace: Beirut, Lebanon
---
What he's up to now
Keanu Reeves remains active in film, starring in a host of new releases. With the success of the first "John Wick" film, Reeves returned in early 2017 as his hitman character in "John Wick: Chapter 2." In his new movie "The Bad Batch," he joins Jim Carrey and Jason Momoa in a dark comedy about cannibals. The dystopian story is set in Texas, with Reeves playing a character known as Dream. Reeves shows his versatility in "To the Bone," scheduled for release in 2017, in which he plays an unconventional physician helping an anorexic girl.
---
Accolades
During his career, Keanu Reeves has won several awards and is widely considered one of the best actors to have never won an Academy Award. He was first recognized in 1992 with an MTV Movie Award for most desirable male for his role in "Point Break." He also won MTV awards for best on-screen duo in "Speed" in 1995 and best male performance and best fight (with Laurence Fishburne) in "The Matrix" in 2000. In January 2005, he was honored with a star on the Hollywood Walk of Fame.
Reeves has a reputation for generosity, negotiating a lower payment for himself to make room in the budget for other big-name actors, such as Al Pacino in "The Devil's Advocate" and Gene Hackman in "The Replacements." He is a big supporter of cancer research, having lost his sister to leukemia.