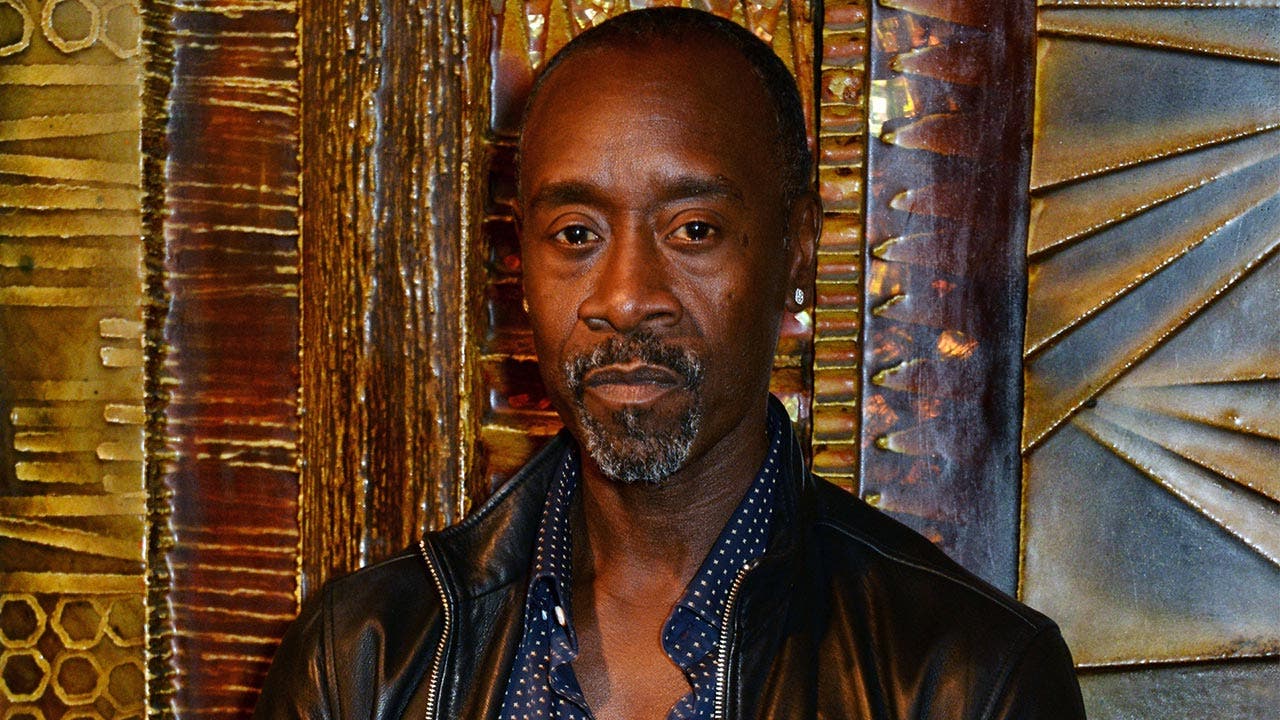 How Don Cheadle's net worth was built
Actor Don Cheadle has been in the entertainment industry for over 30 years. His acting career began with appearances on popular '80s TV series, such as "Hill Street Blues" and "L.A. Law." From there, his career turned to lead roles in film.
Cheadle gave critically acclaimed performances in the movies "Crash" and "Hotel Rwanda." Eventually, he took over the character of James Rhodes in Marvel's "Iron Man" film series after Terrence Howard left the role.
The actor's net worth as of June 2017 is $35 million, according to Celebrity Net Worth.
Use Bankrate's net worth calculator to figure your own net worth.
Don Cheadle
Born: 1964
Birthplace: Kansas City, Missouri
---
What's he up to now
Cheadle returned to TV with the Showtime series "House of Lies." During the series' run, he was paid up to $150,000 per episode. The actor also appears in Kendrick Lamar's short video "DNA." Outside of his acting work, Cheadle is producing the documentary, "Run the Voodoo Down." The music-based project is an extension of his film "Miles Ahead," a biopic about the life of trumpeter Miles Davis.
---
Accolades
The actor was nominated for an Academy Award and a Golden Globe for his lead performance in "Hotel Rwanda." He has been nominated for seven Primetime Emmys and over 15 Image Awards during the course of his career. The California Institute of the Arts presented Cheadle with an honorary doctorate of arts in 2016.
Don Cheadle is well off, sure. But you'll gasp when you see Beyonce's net worth!