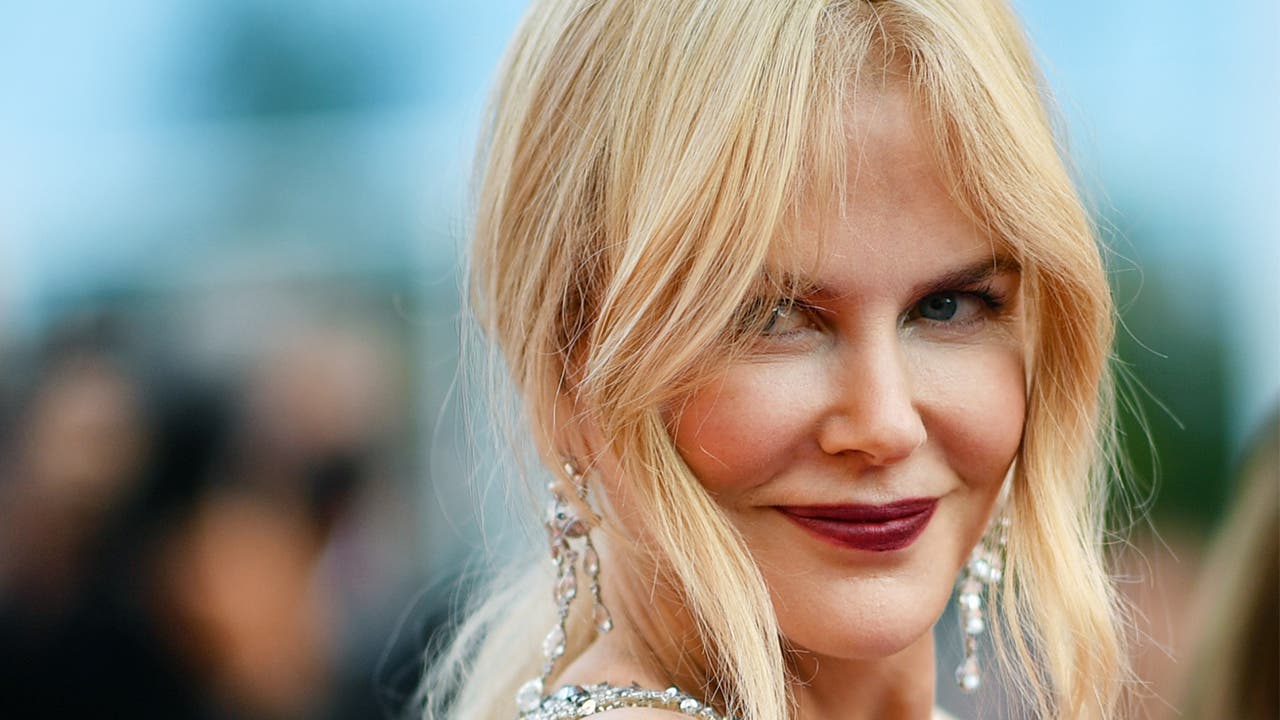 How Nicole Kidman's net worth was built
Oscar- and Emmy-winning actress Nicole Kidman was born in the U.S. while her Australian parents were on educational visas, and she began her successful entertainment career at a young age. She dropped out of high school in Sydney to pursue acting full time and first broke into movies at age 16 with a role in the Australian holiday classic, "Bush Christmas." Her performance in the film led to numerous film and television offers.
Kidman moved on to star in "BMX Bandits," then played a schoolgirl-turned-protester in an Australian "Vietnam" miniseries before landing her first American role opposite Sam Neill in "Dead Calm."
The actress worked steadily through the 1990s and got noticed with her appearances in "Days of Thunder," "Far and Away," "My Life," "To Die For" and "Eyes Wide Shut." But it wasn't until her portrayal of Satine in the 2001 movie musical "Moulin Rouge!" that Kidman really achieved Hollywood A-List status.
As of September 2017 Nicole Kidman had a net worth of $130 million, according to Celebrity Net Worth.
Curious how you stack up against the acting powerhouse? Check out Bankrate's net worth calculator.
Nicole Kidman
Born: 1967
Birthplace: Honolulu
---
What she's up to now
Kidman is fresh off a 2017 Emmy Award win for her starring role in the HBO miniseries "Big Little Lies," on which she was also an executive producer.
She has been the face of Chanel No. 5, reportedly earning $12 million for a three-minute television commercial.
The actress stars as Yvonne in a movie comedy called "The Upside," and she plays Queen Atlanna in "Aquaman," scheduled for release in 2018.
---
Accolades
In 2002, Kidman's portrayal of Virginia Woolf in the movie "The Hours" won her an Academy Award for Best Actress. She followed that triumph with Oscar-nominated performances in "Rabbit Hole" and "Lion."
She also has won three Golden Globe awards — for her work in "The Hours," "Moulin Rouge!" and "To Die For." And, she won a BAFTA Award for Best Performance by an Actress in a Leading Role, also for "The Hours."
Think Nicole Kidman is rich? Check out Arnold Schwarzenegger's net worth.