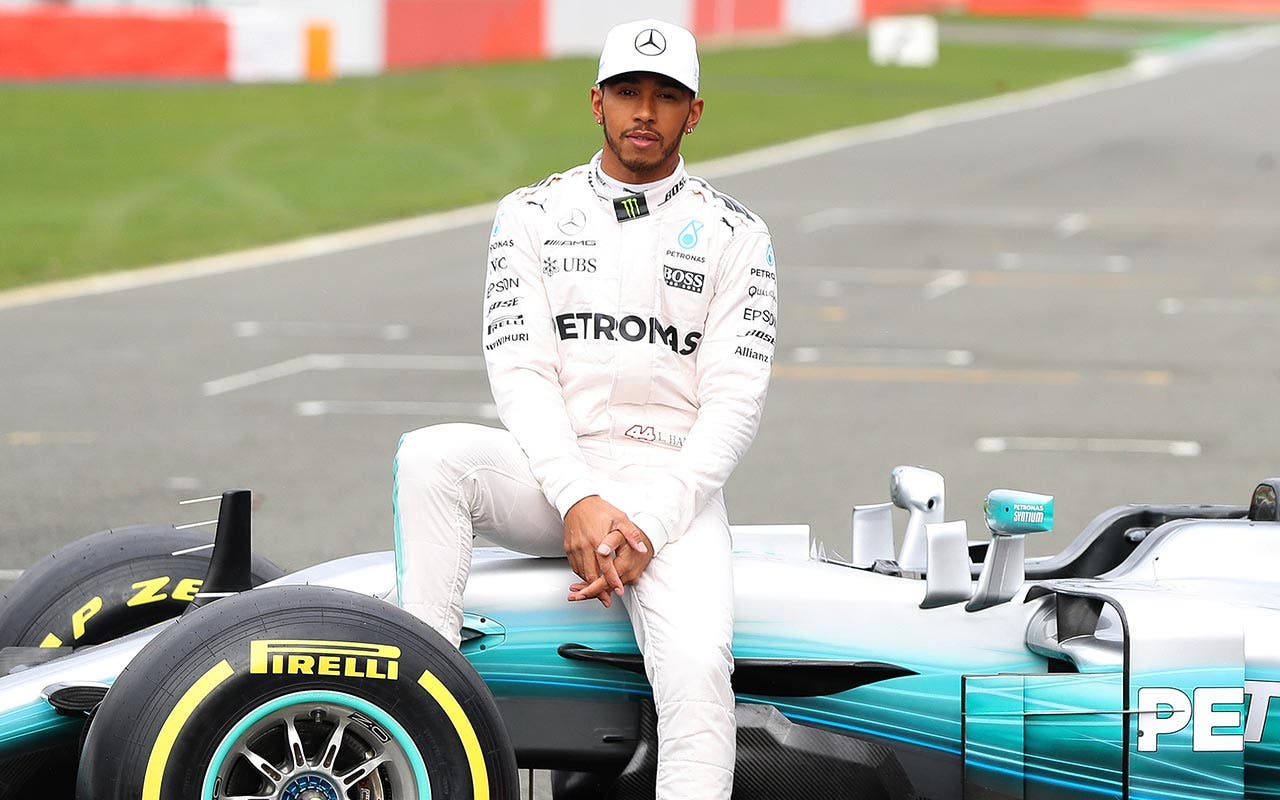 How Lewis Hamilton's net worth was built
Formula One racing great Lewis Hamilton's love for driving fast cars started when he was 6 years old and his father bought him a remote-controlled car. Four years later, Hamilton became the youngest driver to ever win the British Cadet Kart Championship. It was just the beginning of his record-setting accomplishments.
By age 15, he was the Karting World No. 1. A few years later, the McLaren F1 team and Mercedes-Benz enrolled Hamilton in a program to guide and support promising young drivers. In his maiden F1 season in 2007, Hamilton lost the world championship by a single point, a remarkable feat for a rookie. The following year, at age 23, he became the Formula One World Champion.
Today, Hamilton races F1 cars for Mercedes AMG Petronas. His top season was 2014, when he won 11 races and his second world championship. He remained strong in 2015, winning a third championship. Hamilton also has musical aspirations and for several years has tried to put together a hit record. So far, no success. But that's OK because Hamilton is doing just fine. His net worth as of April 2017 was $240 million, according to Celebrity Net Worth.
You can use this net worth calculator to see your net worth.
Lewis Hamilton
Born: 1985
Birthplace: Stevenage, England
---
What he's up to now
Hamilton continues to race, but faces controversy over his tactics last year during the F1 championship finale at Abu Dhabi. He ignored instructions and urged his teammate, Nico Rosberg, to chase rival cars.
While that issue is being handled, Hamilton plans to do what he can to heighten the popularity of F1 racing in the United States. The U.S. has become important to the sport because Formula One was bought in 2016 by Liberty Media, an American  conglomerate owned by billionaire John Malone.
---
Accolades
Hamilton, who has 53 grand prix wins, is seen as a role model for young black people. He was the first black driver to win an F1 world championship.
He has more than 20 million followers on social media. In 2009, he was awarded an MBE (Members of the Order of the British Empire) by Queen Elizabeth II. Madame Tussauds, the famous London museum, has a wax figure of Hamilton in his racing suit.
If you think Lewis Hamilton has a vast fortune, you'll be blown away when you see the wealth of retired NBA great Shaquille O'Neal.