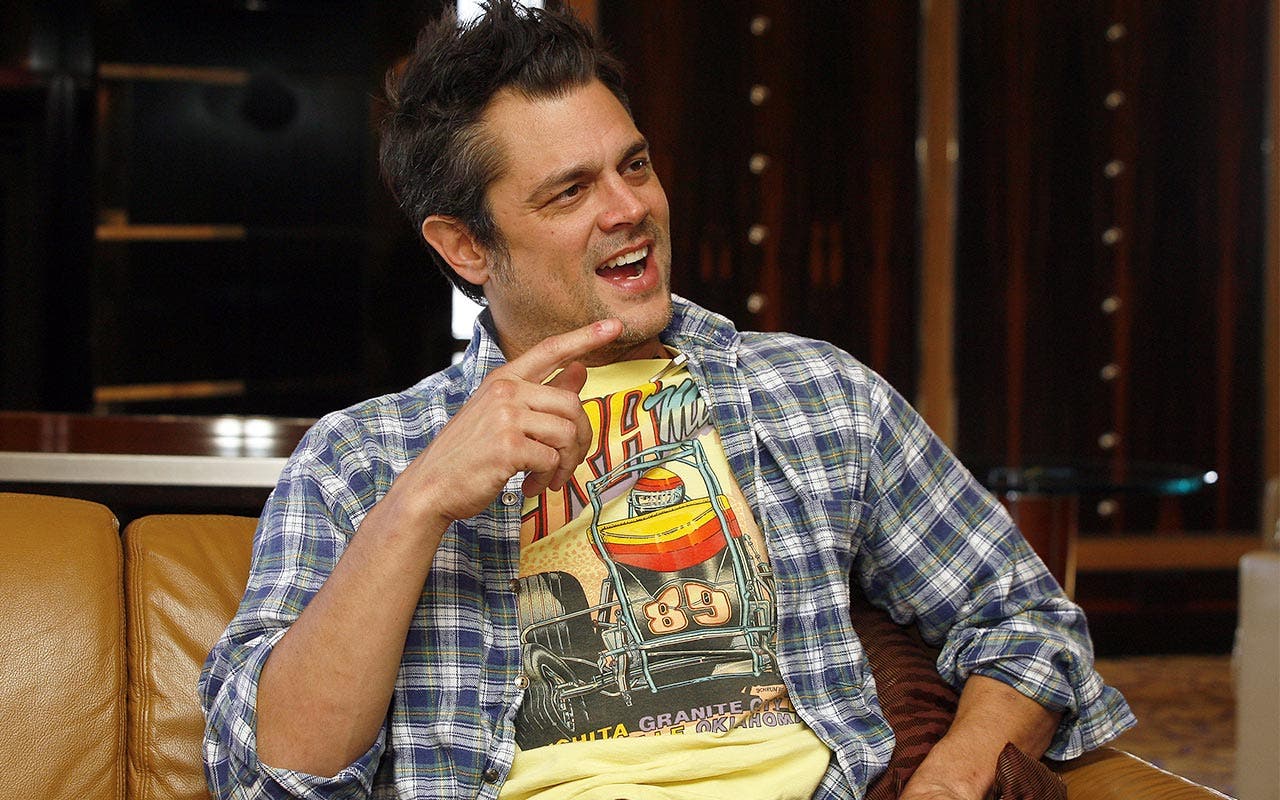 How Johnny Knoxville's net worth was built
Philip John Clapp Jr., better known as Johnny Knoxville, moved from Tennessee to California right after high school to pursue an acting career. He studied at the American Academy of Dramatic Arts, but dropped out after only a few weeks.
Knoxville's videos were a hit with the skateboarding community and inspired the MTV reality show "Jackass," which aired from 2000 to 2002 and featured people performing dangerous stunts and pranks. Knoxville was co-creator and star of the show, which spawned several "Jackass" movies that he wrote, starred in and produced. That success led to roles in other movies for Knoxville such as "Men in Black II," "Lords of Dogtown," "The Dukes of Hazzard" and "The Ringer." Knoxville's net worth as of May 2017 is $75 million, according to Celebrity Net Worth.
You can use this net worth calculator to see your net worth.
Johnny Knoxville
Born: 1971
Birthplace: Knoxville, Tennessee
---
What he's up to now
Knoxville continues working as a writer, actor and producer. He had parts in two movies in 2016: "Elvis & Nixon" and "Skiptrace." Knoxville is working on a movie called "Action Park," based on a notorious New Jersey water park where visitors suffered slips and serious injuries. The movie is expected to appeal to "Jackass" fans and will feature lots of stunts. Knoxville is involved as a writer, actor and producer. Another movie, "Weightless," is in post-production. He also recently wrapped up work on "Above Suspicion," a thriller based on the true story of an FBI agent in Kentucky. Knoxville is married for the second time and is the father of three children.
---
Accolades
Knoxville has been nominated for Teen Choice Awards, MTV Movie Awards and American Comedy Awards for his film and TV work. In 2014, he won the Guys Choice awards' Guycon award.
See how Johnny Knoxville's net worth compares with that of skateboarding phenom Bam Margera.