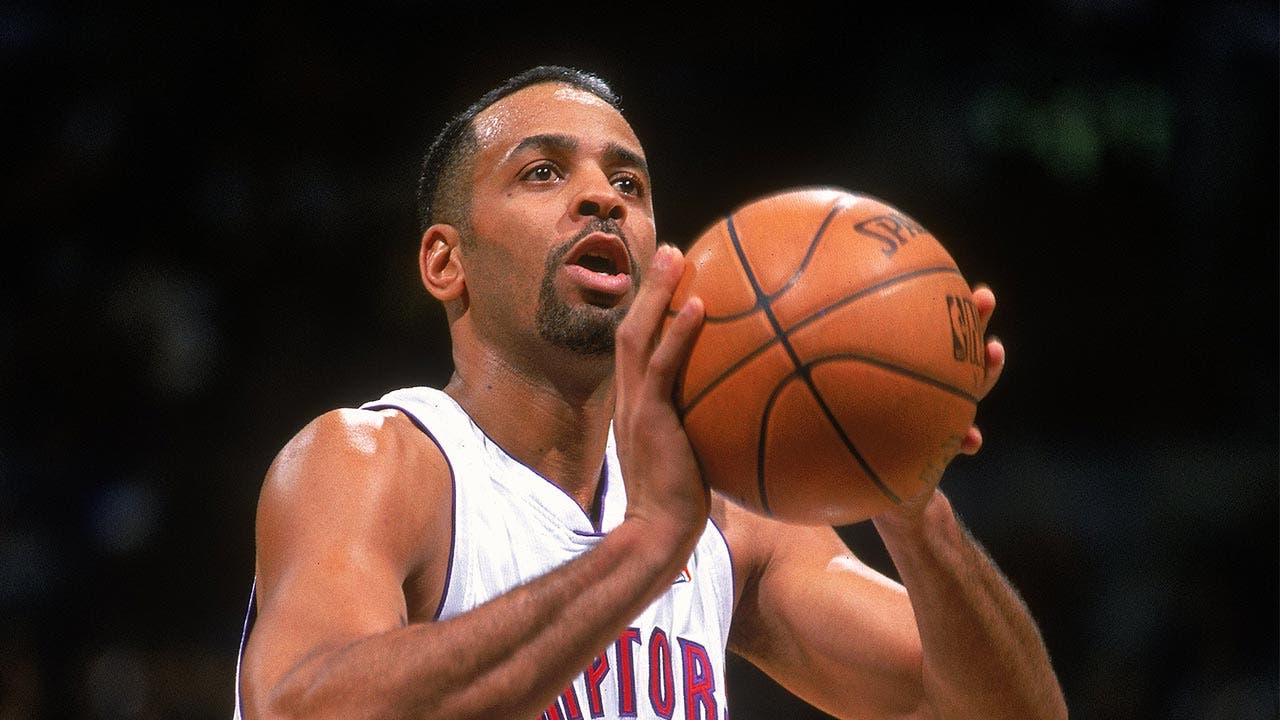 How Dell Curry's net worth was built
Long before NBA superstar Stephen "Steph" Curry shattered the league's single-season 3-point record in 2016, his father Dell Curry was lighting up courts as a long-range sharpshooter. The elder Curry played for 16 years in the NBA. Now that he is retired, Curry serves as a color commentator for the Charlotte Hornets. The position enables him to watch Steph and his other NBA player son, Seth, from the best seats in the house when they play the Hornets.
Curry's endorsements when he was a player included a Burger King commercial that featured a young Steph. After Steph won the league's MVP award in 2015, the Curry men starred in a commercial together for SportsCenter, featuring Dell making fun of Steph's "one MVP."
While father Curry may not be raking in an NBA salary anymore, he is still a wealthy man. As of May 2017, Del Curry's net worth is $8 million according to Celebrity Net Worth.
Use Bankrate's net worth calculator to see how you stack up against Dell Curry.
Dell Curry
Born: 1964
Birthplace: Harrisonburg, Virginia
---
What's he up to now
Curry's role with the Hornets expanded in 2015. In addition to his TV analyst duties, he serves as a Hornets Ambassador and special projects adviser. His additional titles give him the opportunity to participate in a wide range of charitable projects for the team, such as community service activities and fund-raising galas.
Accolades
Curry played for the Hornets for 10 seasons. He was the first-ever player for the franchise, selected as the team's first pick in the 1988 expansion draft. He remains the all-time leading scorer in Hornets history. He also ranks first in the Hornets record book for games played, 3-point shots and field goals.
Since Dell Curry's days on the court, NBA salaries have skyrocketed. Want to know how much his oldest son makes? Check out Steph Curry's net worth.