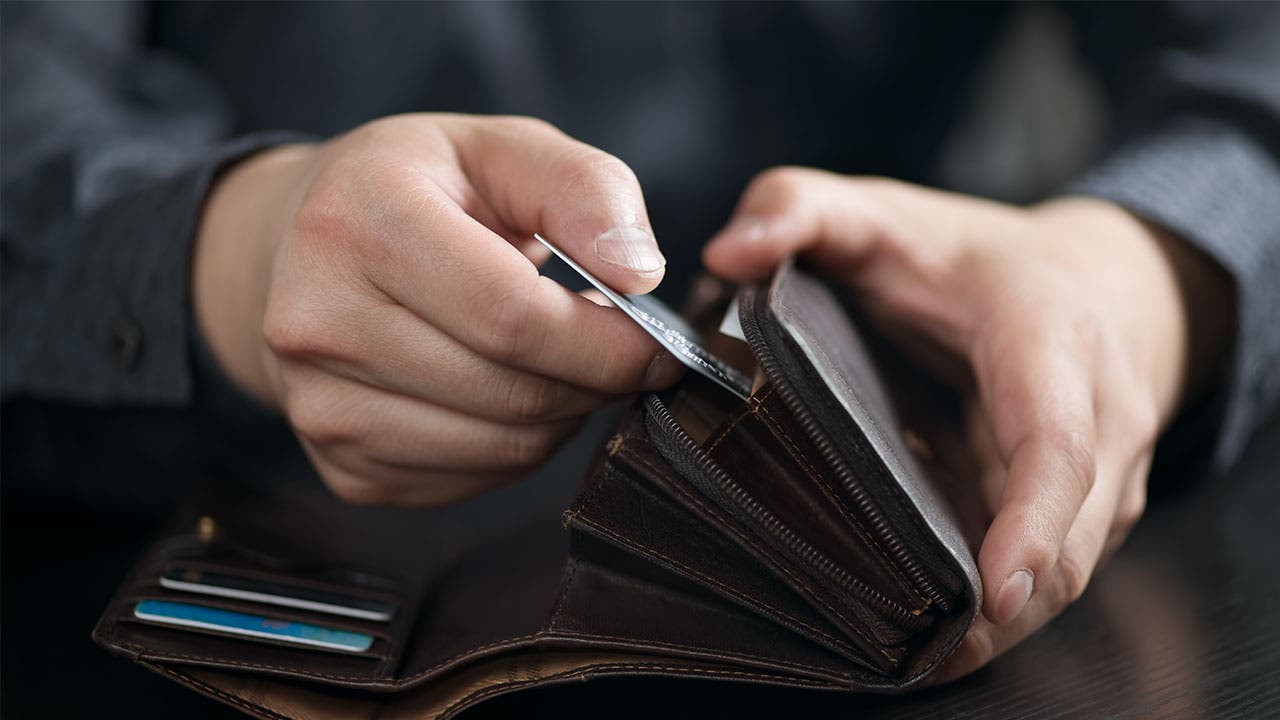 Credit cards come in a variety of categories, and each type of card offers a different combination of terms, features, options and perks. What they have in common is the flexibility and convenience to buy now and pay later, either in full every month or over several months.
Here's a look at the different types of credit cards available in the market today.
Standard credit cards
Standard credit cards are the most common, and are readily available from most banks. They are unsecured cards, which means the user does not have to pay cash collateral to the card issuer. The way the annual percentage rate is calculated for these credit cards can vary. Here are some examples:
Balance transfer card: Allows an individual to transfer a higher-interest credit card balance onto a card with a lower rate. It is meant for cardholders who already have a lot of credit card debt. Balance transfer cards usually have a period of time that is interest-free, and there is typically a one-time balance transfer fee of up to 5 percent.
Low- or no-interest card: Offers an introductory annual percentage rate (APR) that is either very low or zero interest. It is good for someone with little or no experience with credit cards because it allows them to get used to paying off their balance each month. One should read the terms carefully, however, because the interest rate can skyrocket once the introductory rate ends.
Rewards cards
Reward credit cards give users incentives for using the cards. They can earn points for purchases that can be redeemed for various rewards. Reward cards typically require an applicant to have a better-than-average credit score for approval. Here are a few examples of credit cards with rewards programs.
Cash-back card: Offers cash rewards for using the card. Most cash-back credit cards earn about 1 percent on all purchases. Some cards offer a higher percentage for specific purchases such as groceries and gas. This is a good option for people who use their card for everyday purchases and make timely payments.
Hotel or travel rewards card: Offers people rewards for staying at certain hotels or flying with specific airlines. As users accumulate points, their flights and stays can be upgraded, discounted or even provided free of charge. This is a good option for people who travel a lot. The cards usually have an annual fee, too, so they are not a good choice for people who don't travel much.
Retail rewards card: Offers rewards for purchases at certain retail stores. Customers can use these rewards to get discounted items from the retailer. Everyday purchases with these cards usually earn fewer rewards. Interest rates can be high, and the rewards program is limited. Retail rewards credit cards are good for someone who is loyal to a specific brand or who regularly shops with one retailer.
Secured cards
Secured cards are usually for people with bad credit or those who have never had a credit card and are trying to establish credit. Secured credit cards require cash collateral from the user, typically an amount that is equal to or greater than the credit limit. Used properly, a secured card can help a consumer raise their credit score and eventually move on to an unsecured card.
Specialty cards
Specialty credit cards are for people with unique needs, such as students and business professionals. These credit card programs are offered through partnerships, affiliations and major retailers.