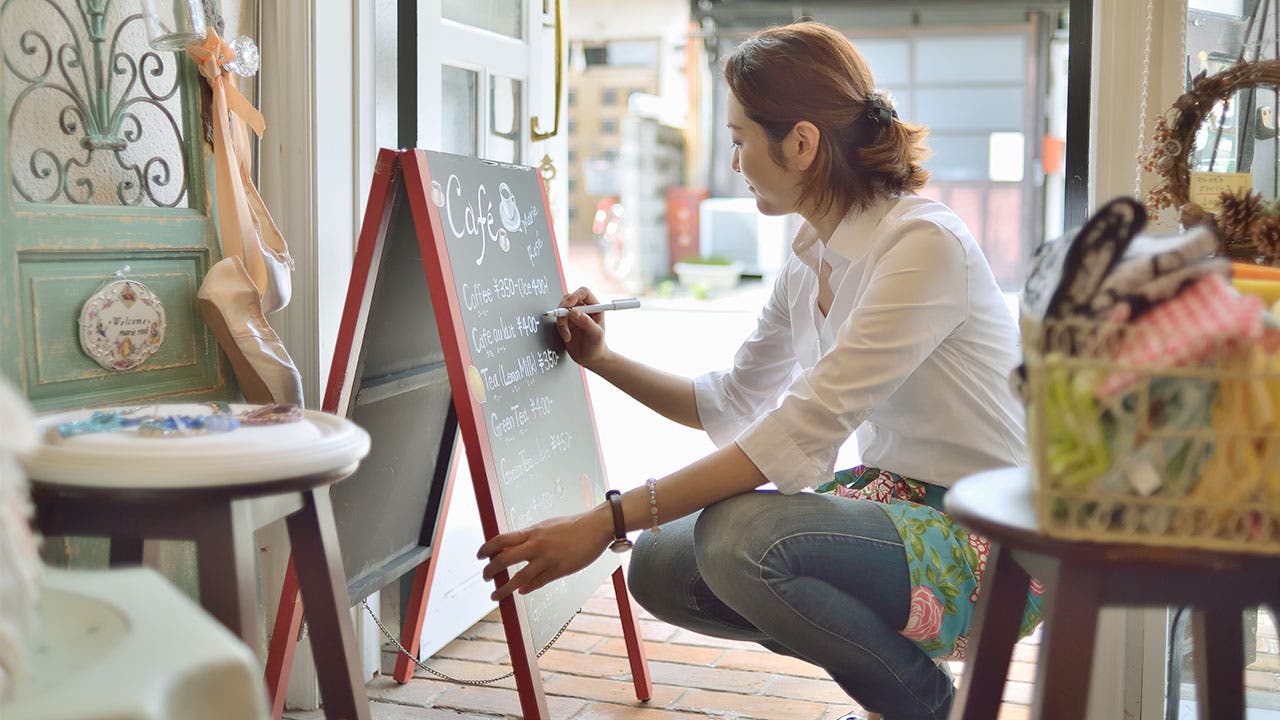 A business line of credit provides firms with access to money to meet short-term needs. Just like consumer lines of credit, businesses pay finance charges on the money borrowed. The line of credit can be accessed for a variety of business purposes, including issuing payments to vendors, making business purchases, or meeting payroll requirements.
Unlike traditional term loans that require set monthly payments, revolving credit lines often offer flexible payment terms. Business lines of credit are most useful for near-term expenses, such as buying inventory while waiting for your customers to pay you.
Traditional business line of credit
Traditional business lines of credit are offered by banks for businesses that meet strict credit and income requirements. These loans require an extensive amount of documentation, including personal tax returns, business tax returns, credit references, bank account information and business registration documentation.
Traditional lines of credit are often subject to annual review. Each time a business account is reviewed, business owners may need to submit tax documents and other financial documents to renew lines of credit. Traditional lines of credit often have lower interest rates, and the rates are fixed. When applying for a traditional line of credit, businesses should have the following:
A business plan that includes the purpose of the loan and how the money will help the business grow.
Two years of profit-and-loss statements and tax returns.
A credit score of at least 680. The business owner's business credit and personal credit should be in good standing.
Documentation of cash flow to demonstrate the ability to make payments.
Any collateral the business owner may be able to offer. This is not always required.
Non-traditional business line of credit
Non-traditional business lines of credit are offered via a business credit card. Business credit cards are typically easier to qualify for than traditional business lines of credit. For business credit cards, business owners may need only a strong credit score to qualify. Credit cards usually have higher interest rates but they may offer discounts such as 12 months with zero-percent financing.
Loans back by the SBA
The Small Business Administration helps borrowers who wouldn't otherwise qualify for loans by guaranteeing term loans and lines of credit. Banks lend the money, but the SBA provides lenders with an additional level of assurance that they will receive repayment if the business is unable to pay the loan. These loans can range from a few thousand dollars up to $250,000.
Alternative lenders
Alternative financing options are available for businesses seeking lines of credit. Peer-to-peer lending organizations such as Prosper and Lending Club match business owners seeking funding with individuals who are willing to lend them money with interest.
Online lenders such as PayPal, Kabbage and OnDeck offer both term loans and lines of credit to business owners. While these lenders offer quick approval processes, their terms often have higher interest rates and shorter repayment periods. Crowdfunding sites such as Kickstarter and Indiegogo provide businesses a way to raise money when contributors pool their money together to fund the business.
Evaluating lines of credit
Before borrowing money, it's critical that business owners understand the loan's costs. Business lines of credit offer different terms and interest rates, just like consumer loans. However, small business lenders are not required to follow the same regulations as consumer lenders. For example, small business lenders do not have to disclose annual percentage rates.
Sometimes business loans are far more expensive than business owners realize. It's important for business owners to educate themselves on how the different terms impact their total costs before agreeing to the loan terms. Businesses are recommended not to rely too much on credit lines, as they are more expensive than term loans. 
Use Bankrate's return-on-investment calculator to determine your bottom line.