What's new? We are!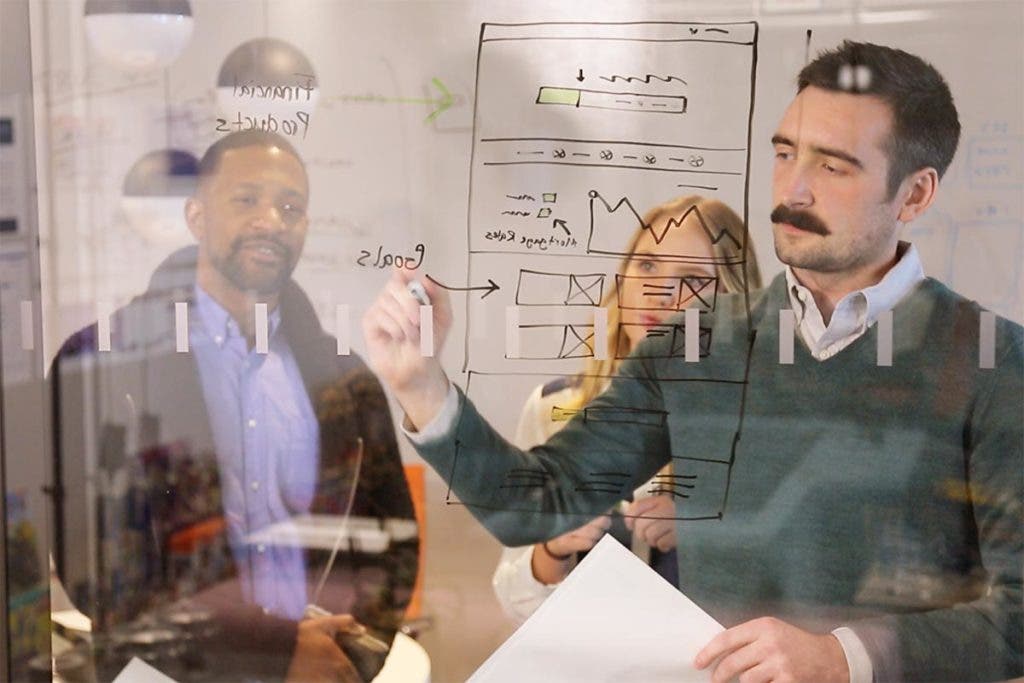 You've waited long enough.
We are rolling out a bounty of new features, content, rate tables and a completely redesigned Bankrate.com — so much stuff that we're launching this blog to keep everyone up to date.
All of the changes are the result of months of work and listening to customers about how Bankrate.com should be easier to use when you're weighing all of life's financial decisions, whether it is how to save for retirement, get an awesome credit card or refinance your mortgage.
Watch how we got to here
You can find out more about our overall redesign approach in this nifty video.
Also, we've just launched our new CD rate tables, which do a splendid job of providing the most competitive rates in a sleeker, easier-to-use format. We have a pretty awesome video feature on those tables, too, featuring what we call the Knights of the Rate Table.
Over the next couple weeks, we'll be rolling out our new home page design and our new savings account rate tables. Plus, you'll see new layouts for our story pages and the rest of the rate tables we produce, including for mortgage rates.
Join us on the journey
The blog will be published primarily by me, Chief Content Officer Lou Ferrara, and Bankrate.com Executive Editor Katie Doyle.
In addition to this blog, we highly recommend following Bankrate.com on Facebook and joining our Money Masters group, where consumers get answers to pretty much any financial question they ask, we post updates on the latest content and information and we give away some cool prizes.
We have a lot more rolling out this year, so stay tuned!