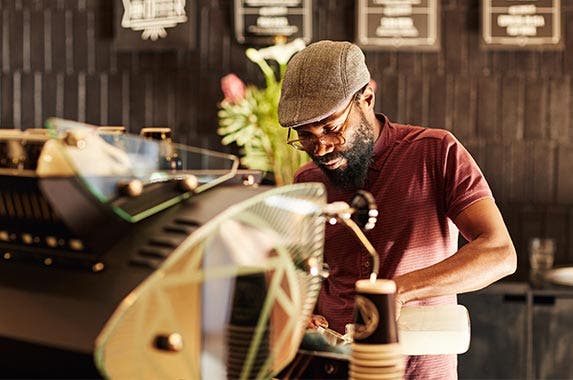 9 business secrets revealed
As the owner of a business you're always going to be on your toes, whether you're just starting out or are looking to grow. We've pulled together a list of nine things that help make the smart entrepreneur's life easier and more productive.
CARD SEARCH: Find the best credit card for your business needs.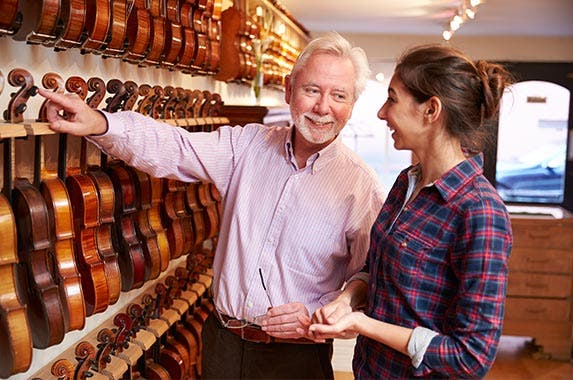 Monkey Business Images/Shutterstock.com
Keep a limited list of priorities
Smaller is better here: The odds of success are bigger if you stay focused on the most important goals.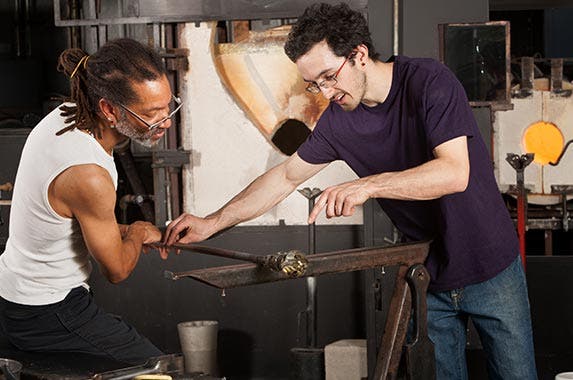 CREATISTA/Shutterstock.com
Learn by teaching someone else
Be a mentor to someone coming up in your trade. You'll learn more than you think from newcomers, and the experience will reinforce what you already know and help you remember the essentials.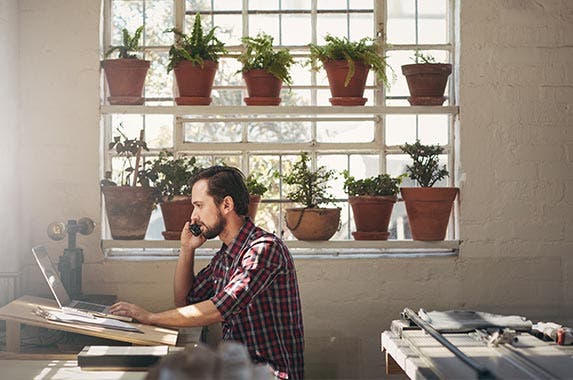 Use the 80-20 rule
Here's a tip from productivity guru Tim Ferriss: Work smarter by determining which 20 percent of your activities give you 80 percent of your results. Then identify the 20 percent that take up 80 percent of your time. Focus on the activities that overlap in both 20-percent groups.
CARD SEARCH: Compare the best offers on business credit cards at Bankrate.com today.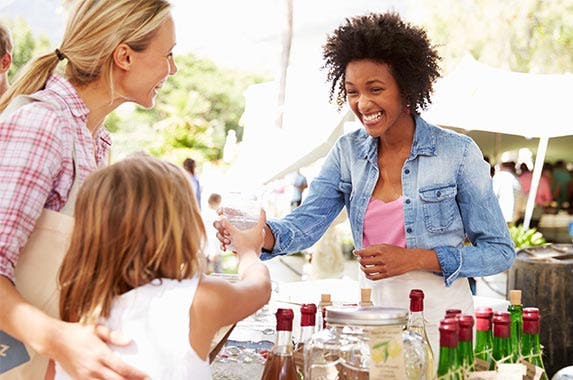 Monkey Business Images/Shutterstock.com
Step away from the business
It might seem counterintuitive, but don't live and breathe your business. Get away from it every day and do something you find relaxing and joyful.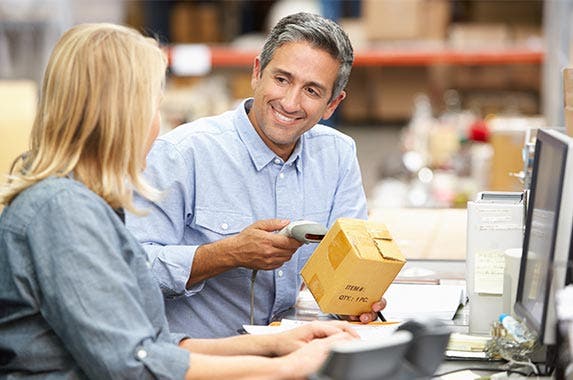 Monkey Business Images/Shutterstock.com
Create a happy workspace
The more you enjoy your workspace, the more productive you'll be. And you won't mind spending the majority of your time there.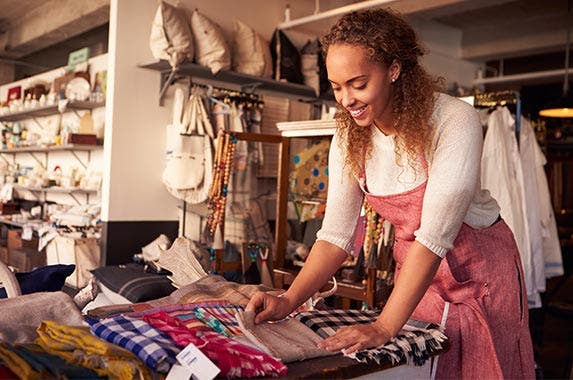 Monkey Business Images/Shutterstock.com
Learn one new business tip every day
Break down what can be a monumental learning curve for an entrepreneur by resolving to learn one new lesson per day. Use the internet, business blogs, publications and conversations with your peers as resources.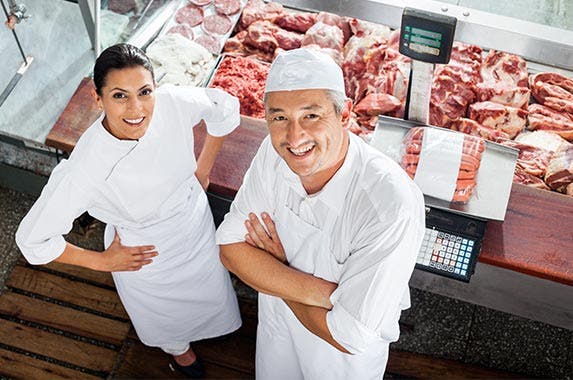 Tyler Olson/Shutterstock.com
Pinch pennies
It's no fun being in over your head financially. Even as you become successful, maintain a frugal mindset to help you build a financial cushion for the long term and keep your mind at rest.
CARD SEARCH: Own your own business? Check out these great offers on business credit cards.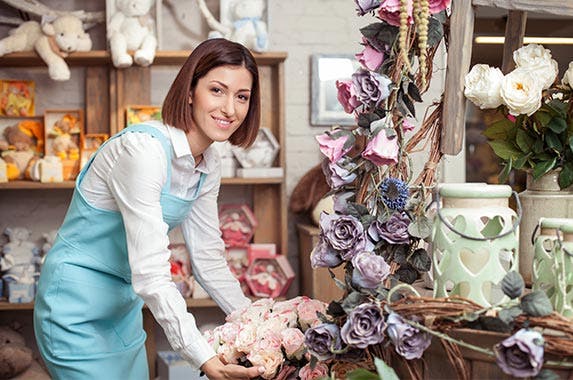 Olena Yakobchuk/Shutterstock.com
Pay attention to your energy level
If you work better in the morning, schedule your most important, taxing work for then. Plan to tackle more mindless but necessary tasks when your energy is lower.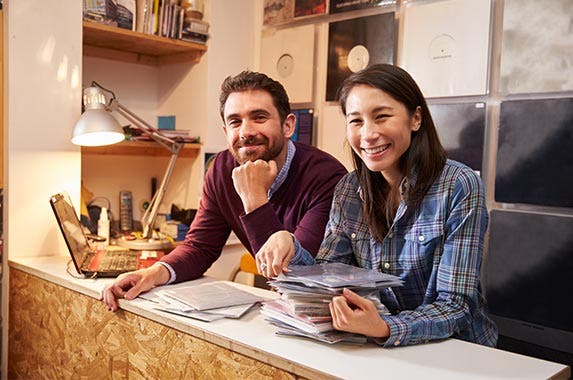 Monkey Business Images/Shutterstock.com
Hire slowly, fire quickly
When the time comes to hire help, take the time to find the right person for the job. If you've made a mistake, fix it quickly and get the right person in there.