Cities with lowest ATM fees
1 of 8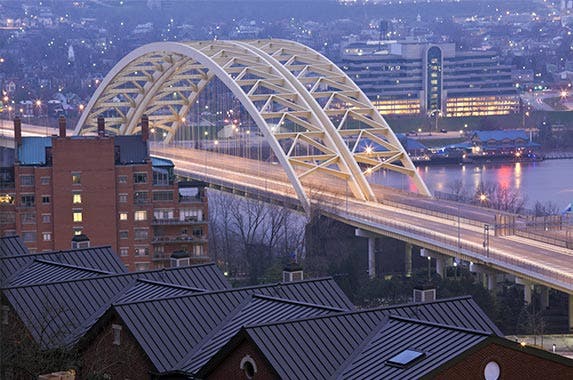 ATM surcharges hit a record high in the 2016 Bankrate checking account survey. The average ATM surcharge, the fee for using a bank's ATM when you're not a checking account holder at that bank, rose for the 12th consecutive year to $2.90. But in these cities, the fee is less.
The data come from surveying 10 banks and thrifts in each of 25 large U.S. markets from July 14 to Aug. 6, 2016.
RATE SEARCH: Find the best checking account. Let Bankrate help today.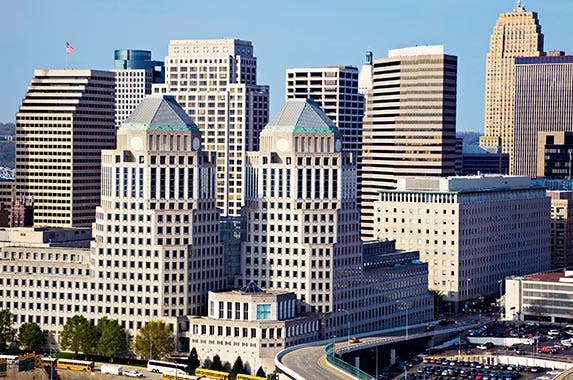 © Henryk Sadura/Shutterstock.com
Average ATM fee: $2.65
National average: $2.90
Kansas City, Missouri
3 of 8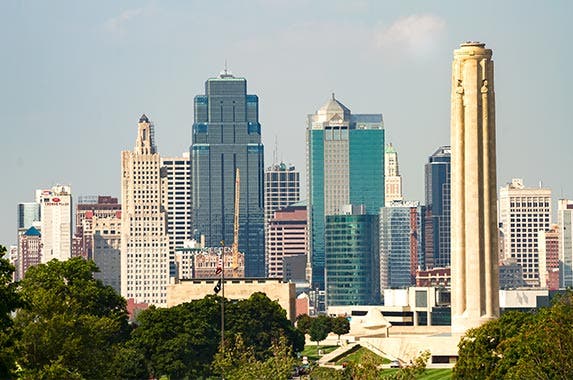 © TommyBrison/Shutterstock.com
Average ATM fee: $2.65
National average: $2.90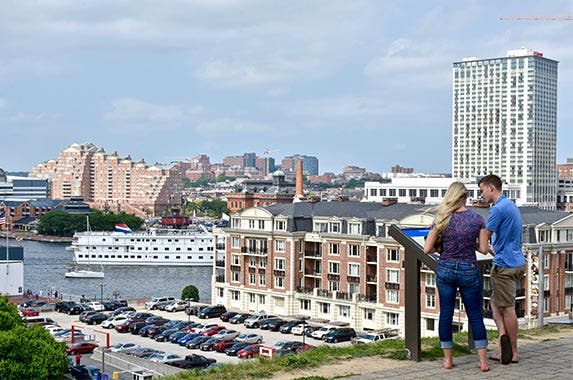 © JerameyLende/Shutterstock.com
Average ATM fee: $2.70
National average: $2.90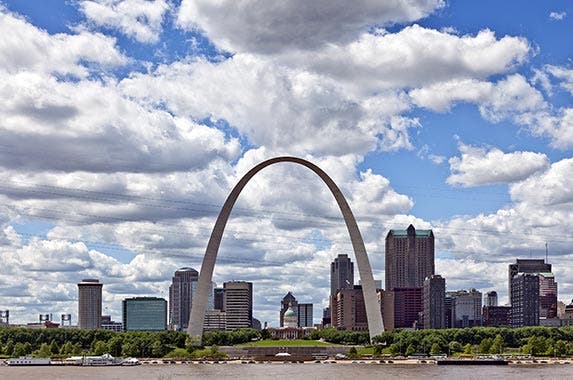 © KENNY TONG/Shutterstock.com
Average ATM fee: $2.72
National average: $2.90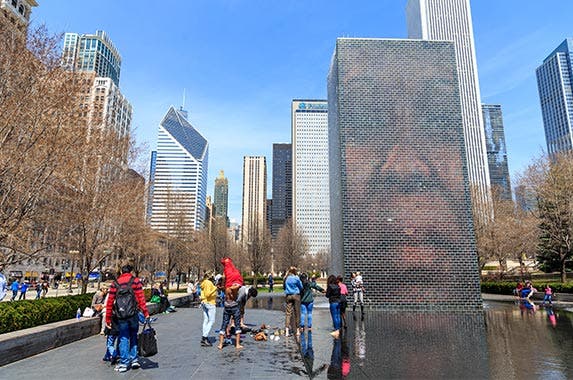 © Pigprox/Shuterstock.com
Average ATM fee: $2.75
National average: $2.90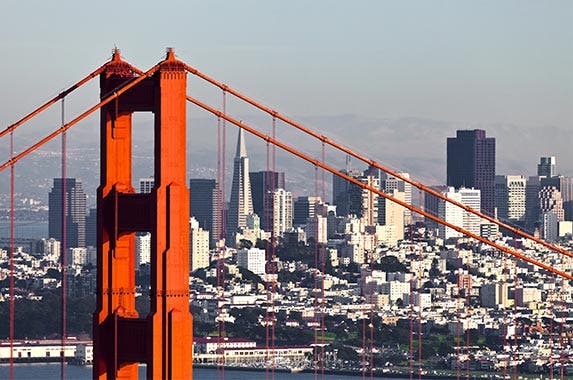 © kropic1/Shutterstock.com
Average ATM fee: $2.79
National average: $2.90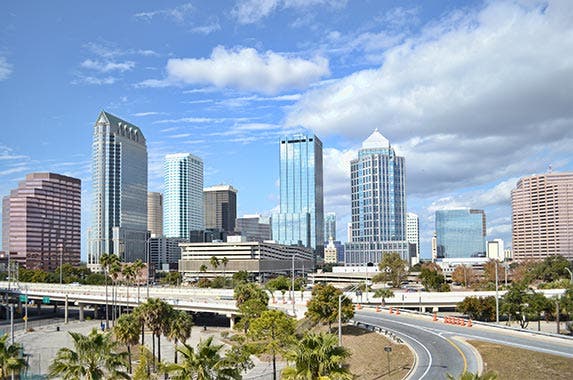 © Maureen Perez/Shutterstock.com
Average ATM fee: $2.80
National average: $2.90
More From Bankrate