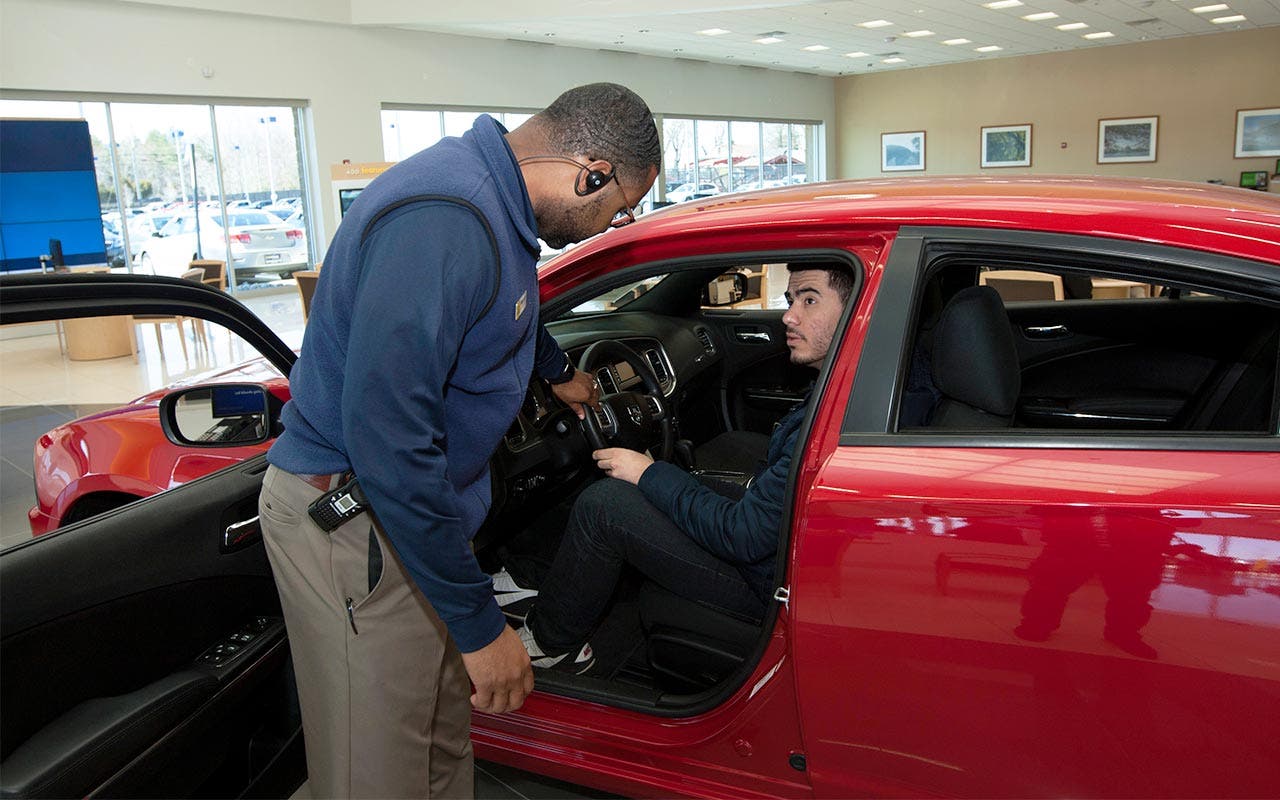 It's a chicken-or-egg situation: Getting a car loan requires having a certain credit score, but in order to establish good credit, you need to show you can be responsible for repaying a loan.
When you are trying to buy a car with no credit, you are a bigger risk to lenders so you can expect to pay a higher interest rate than a buyer with established credit, especially one with a high credit score.
Check your credit score for free today at myBankrate.
Still, a buyer who has no credit history, such as a young worker making his or her first big purchase, will have an easier time getting a loan and a better auto loan rate than a buyer with a credit history splotched with late payments.
Here's what you can do to improve your chances of getting a loan:
To start, do some legwork before you apply for a loan. Get your credit report and your credit score from the three major credit bureaus so you are aware of what a lender will be seeing about your credit situation. Go through the reports and check for errors. If you find a mistake, follow the instructions from the credit bureaus for filing a dispute and wait until the error is cleared off your report before applying for a loan, if you can.
Save up as much money as you can for a down payment. The larger the down payment, the more likely a lender is to approve you for a loan — since a car repossession means you'll lose your investment, not just the lender's — and the better the interest rate you'll be able to get.
Before you visit a dealer, shop around, including at any banks you do business with locally, to find out what you qualify for. Knowing this in advance will help you determine whether the loan the dealer is offering you is a good one.
Finally, if you are a student, a recent grad, in the military or a military veteran, you may be able to get a special interest rate through the auto manufacturer's lending arm. To find out what various automakers offer, go to the manufacturer's website for the car you are interested in and look for the section on current finance offers.
Bad credit score? Here's how to fix your credit before seeking a car loan.