8 best-selling cars across the country
1 of 9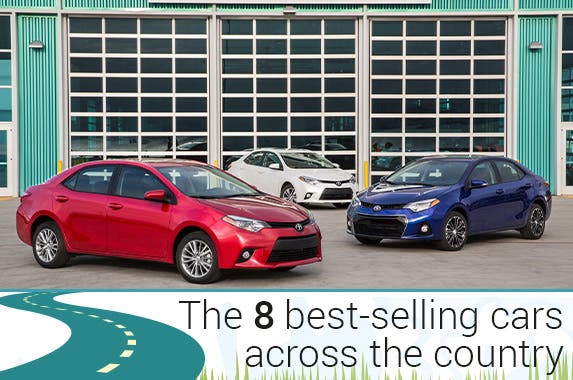 While Americans may pride themselves on their originality, it turns out that when it comes to cars, the top-selling cars don't vary that widely across the country. IHS Automotive analyzed new vehicle registrations in 2013 and found that just eight cars were the best-sellers across the entire country.
Find the best auto rates at Bankrate.com.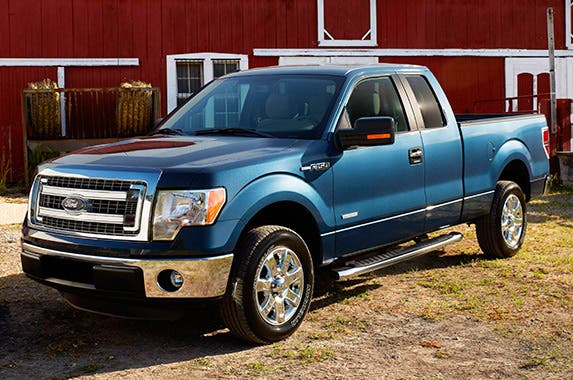 The Ford F-Series pickup was the top-selling car in 34 states: Alabama, Alaska, Arizona, Arkansas, Colorado, Georgia, Idaho, Illinois, Iowa, Kansas, Kentucky, Louisiana, Minnesota, Mississippi, Missouri, Montana, Nebraska, Nevada, New Hampshire, New Mexico, North Dakota, Ohio, Oklahoma, Oregon, Pennsylvania, South Carolina, South Dakota, Tennessee, Texas, Utah, Washington, West Virginia, Wisconsin and Wyoming.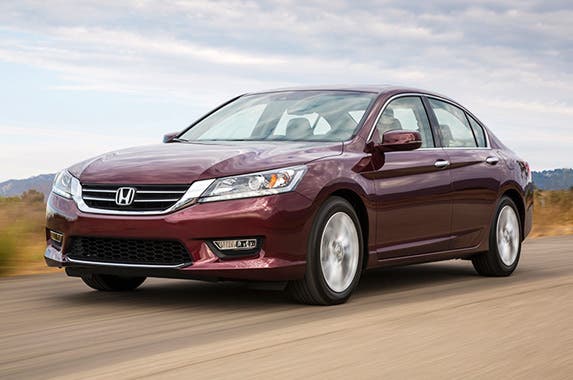 In 2013, the Honda Accord was the most frequently registered car in five states — California, Maryland, New Jersey, Rhode Island and Virginia — plus the District of Columbia.
Chevrolet Silverado
4 of 9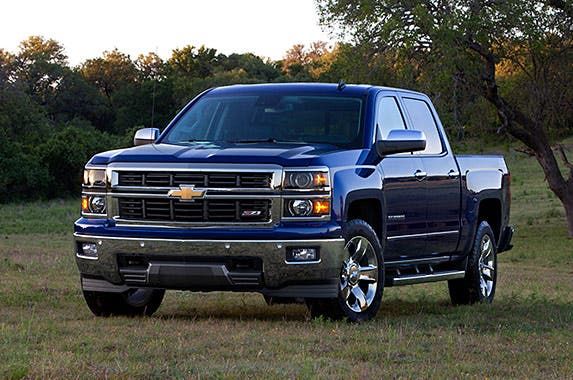 Competitor to the Ford F-Series, the Chevy Silverado pickup was the top in registrations in four states in 2013: Delaware, Indiana, Maine and Michigan.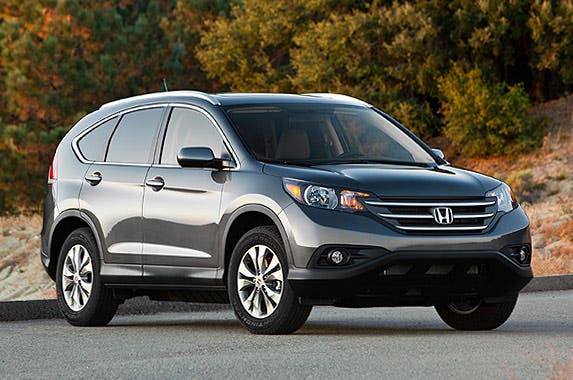 The Honda CR-V can lay claim to being the most commonly registered vehicle in three states in 2013: Connecticut, Massachusetts and New York.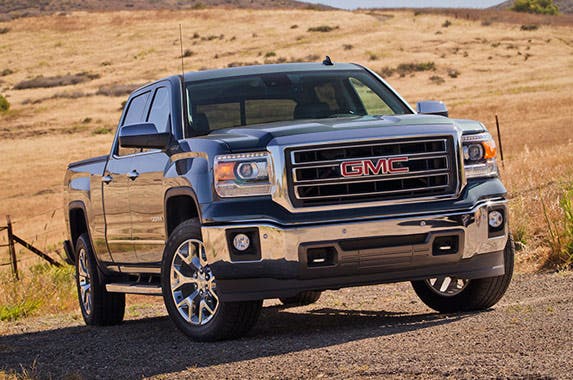 © General Motors
The GMC Sierra pickup was the most frequently registered car in Vermont in 2013.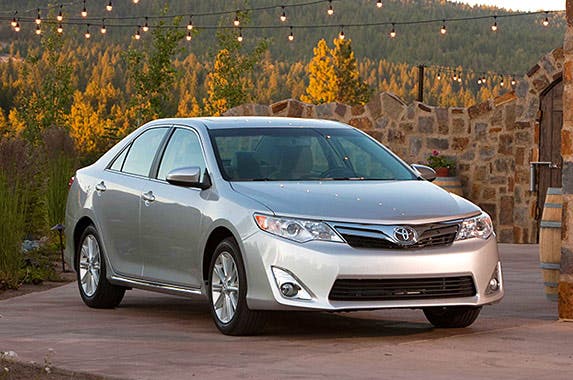 What car do North Carolinians love? They registered more Toyota Camry sedans than any other in 2013.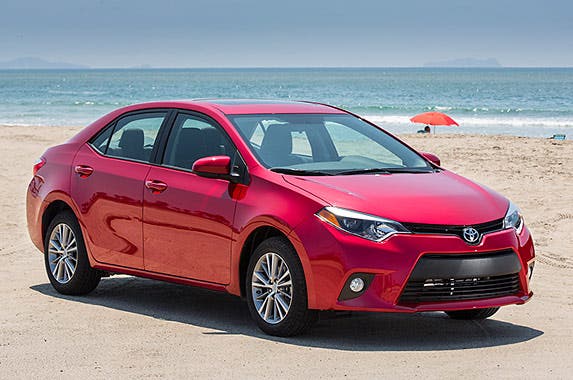 The Toyota Corolla was the most frequently registered car in Florida in 2013.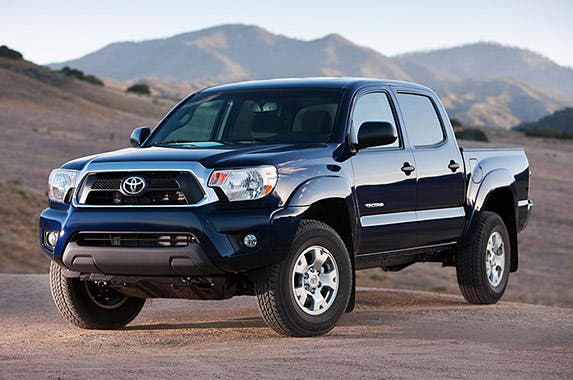 Hawaiians put more Toyota Tacoma pickups on the road in 2013 than any other car.
More From Bankrate