5 future car tech innovations
The 2016 Consumer Electronics Show in Las Vegas is known for featuring the latest in personal technology for the home, office and even the car. Here are 5 innovations from automakers that will be making their way into cars in the near future.
RATE SEARCH: Find the lowest rates on auto loans today.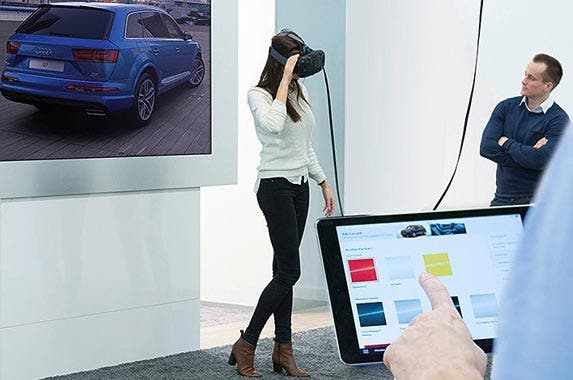 Audi: Build your car right before your eyes
Technology: Virtual reality retail experience
What it does: Customers at a U.S. dealership in late 2016 will be able to don virtual reality goggles to experience every Audi model in a range of environments, to "build" the car of their dreams, including its color and features, and even hear what it sounds like.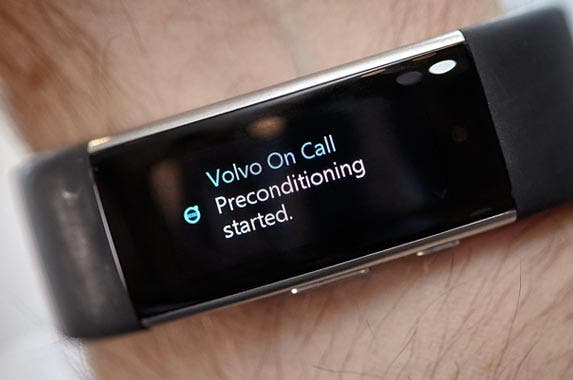 Volvo: A real Knight Rider
Technology: Voice-controlled cars
What it does: Like KITT in "Knight Rider," Volvo owners will be able to use a Microsoft Band 2 to have their cars perform tasks, such as locking the doors, setting the heater to a certain temperature, programming the navigation, flashing the headlights or sounding the horn, beginning in spring 2016.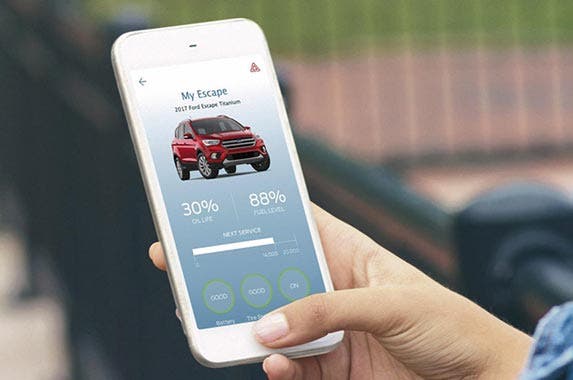 Ford: In sync with your car
Technology: Smartphone connectivity to interact with your car
What it does: Ford SYNC Connect owners get 5 years of free AT&T LTE network service to interact with their Ford cars to unlock doors, locate a parked car, check the fuel level and more. Available on 2017 Ford Escape this spring and to more than 10 million Ford customers by 2020.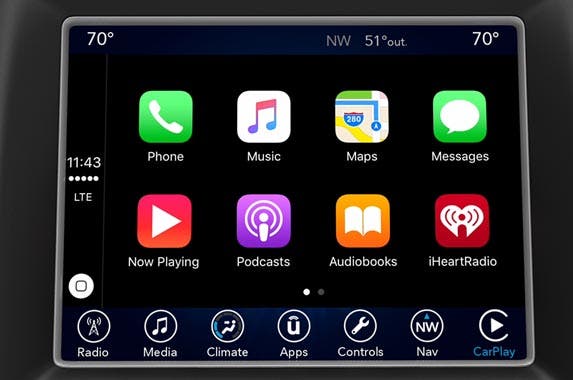 Fiat Chrysler: I connect, you connect
Technology: Uconnect system that features Apple CarPlay and Android Auto
What it does: This 4th generation system has improved performance and more responsive touchscreen, and connects with Apple Siri or Google functions to make phone calls, access music, get directions optimized for current traffic conditions, and send and receive text messages.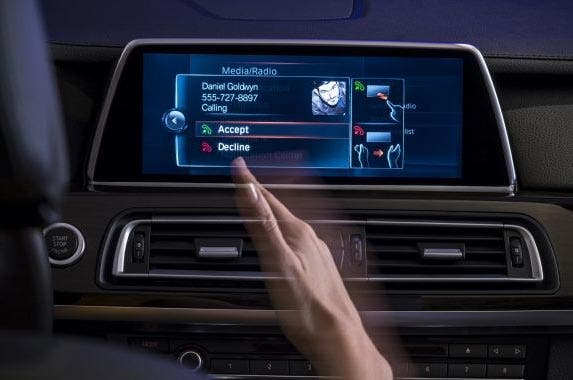 BMW: Don't touch me
Technology: A touchscreen that doesn't need to be touched
What it does: The AirTouch screen responds to gestures similar to those used to operate smartphones without the need to touch a screen. Sensors respond to hand movements and activate the surfaces of a large panoramic display