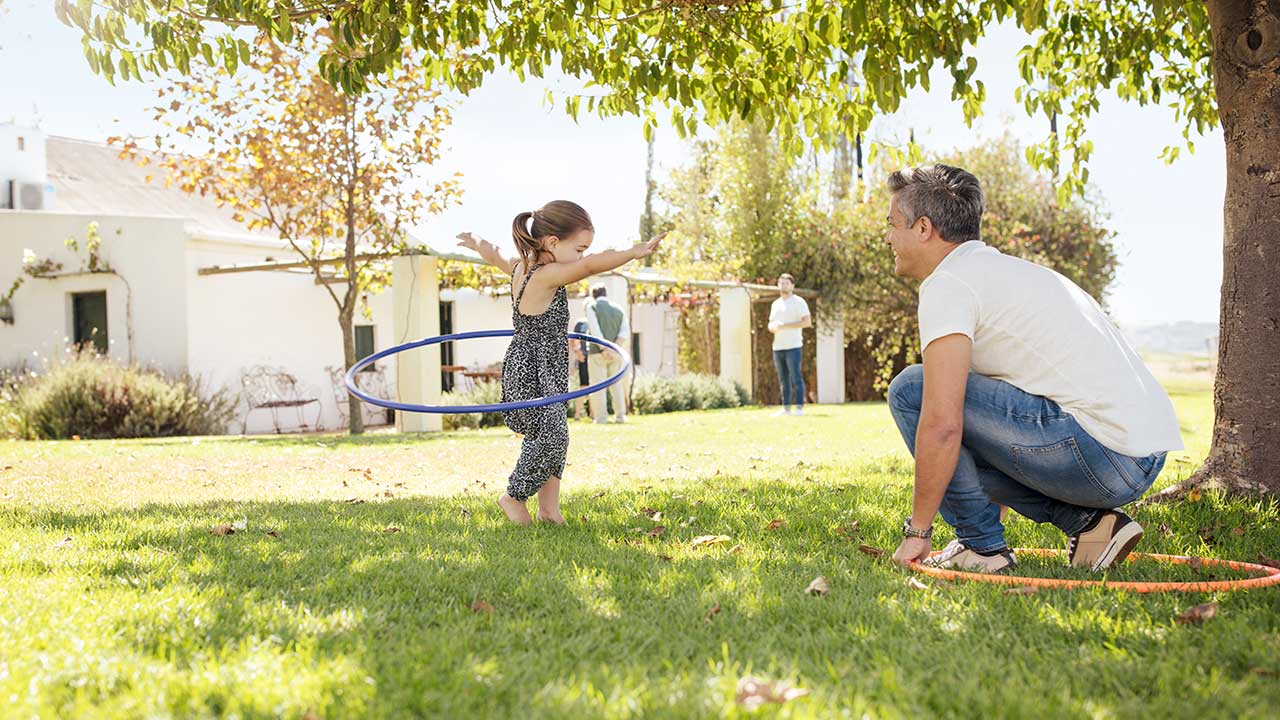 Mortgage rates slid to their lowest levels in a few weeks, giving borrowers a good opportunity to lock in a low rate before expected rate increases.
The average for the benchmark 30-year fixed-rate mortgage dropped for the first time in three weeks in Bankrate's weekly survey. Markets believe the Federal Reserve remains on a path toward raising interest rates again before the end of the year, but you still have time to get a mortgage or refinance at an attractive rate.
Signs point to a rate increase
The Fed on Wednesday released its latest Beige Book survey of its 12 regional banks and said the economy is growing at a pace that's "split between modest and moderate," with some parts of the country experiencing "major disruptions" because of hurricanes Harvey and Irma.
The Fed also said retail prices have been seeing slight increases.
After the Beige Book came out, futures markets put the chances of a rate hike at the Fed's December meeting at nearly 92 percent, according to CME FedWatch.
An increase in the Fed's key short-term rate would not directly impact mortgage rates but would influence where interest rates in general are headed.
Homebuyers are waking up
Lower mortgage rates are beginning to put a spark in the mortgage market. The Mortgage Bankers Association is reporting that mortgage applications jumped 3.6 percent last week after five weeks of declines.
Low rates can take some of the sting out of high home prices, which have resulted from supply-and-demand factors, as the Fed noted.
"Low home inventory levels continued to constrain residential sales in many areas," the Beige Book said.
A 4.7 percent drop in housing starts during September won't help the shortage of homes, but builders say it was a temporary decline driven by the hurricanes.
"Builder confidence is strong and production should bounce back as the recovery process gets underway," says Granger MacDonald, chairman of the National Association of Home Builders, in a statement.
Mortgage rates fall
The benchmark 30-year fixed-rate mortgage fell this week to 4.04 percent from 4.07 percent, according to Bankrate's weekly survey of large lenders. A year ago, it was 3.64 percent. Four weeks ago, the rate was 4.04 percent. The 30-year fixed-rate average for this week is 0.40 percentage points below the 52-week high of 4.44 percent, and is 0.40 percentage points above the 52-week low of 3.64 percent.
The 30-year fixed mortgages in this week's survey had an average total of 0.28 discount and origination points.
Over the past 52 weeks, the 30-year fixed has averaged 4.13 percent. This week's rate is 0.09 percentage points lower than the 52-week average.
The 15-year fixed-rate mortgage was flat at 3.33 percent.
The 5/1 adjustable-rate mortgage rose to 3.61 percent from 3.54 percent.
The 30-year fixed-rate jumbo mortgage fell to 4.11 percent from 4.12 percent.
At the current 30-year fixed rate, you'll pay $479.72 each month for every $100,000 you borrow, down from $481.46 last week.
At the current 15-year fixed rate, you'll pay $706.56 each month for every $100,000 you borrow, unchanged from last week..
At the current 5/1 ARM rate, you'll pay $455.21 each month for every $100,000 you borrow, up from $451.28 last week.
Results of Bankrate.com's weekly national survey of large lenders conducted October 18, 2017 and the effect on monthly payments for a $165,000 loan: