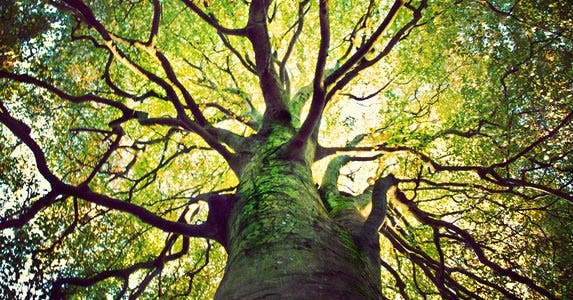 Growing your savings account balance
Opening a savings account is fairly simple, but finding a way to actually grow the balance can be challenging. From struggling to identify areas to reduce spending to falling into the temptation of instant retail gratification, saving money can be an internal psychological struggle.
"You really have to know yourself and discipline yourself if you're going to be an effective saver," says Greg McBride, CFA, Bankrate's chief financial analyst.
Learning to live on less may feel difficult initially, but it will pay off in the future. Here are 4 steps to start exercising savings self-control today.
Pay your account out of your paycheck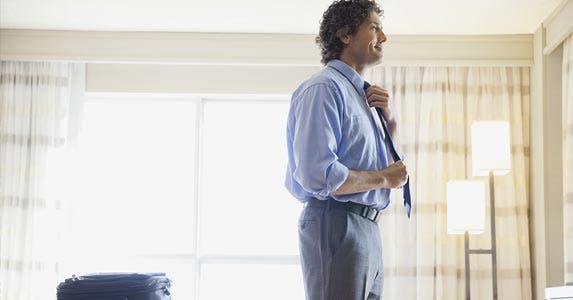 HeroImages/Getty Images
When you receive your regular paycheck, there is 1 payment you should put at the top of the list, and it's to your savings account.
McBride says scheduling a portion of a paycheck to be automatically deposited into a dedicated savings account is a crucial first step for savers.
"Paying yourself first clears the biggest hurdle for saving, which is simply not being in the habit of saving," McBride says. "It takes care of saving money before you have a chance to spend it.
"If you wait until the end of the month, oftentimes there is nothing left over to save."
Avoid the temptation of transfers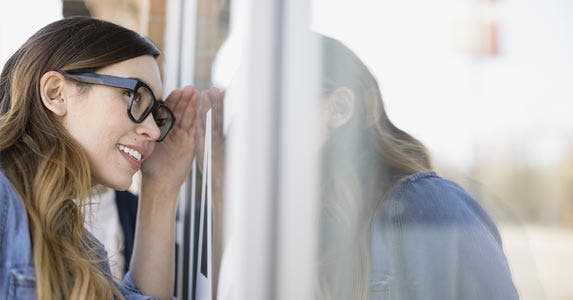 HeroImages/Getty Images
Making regular deposits is only 1 piece of the equation. To effectively grow a savings account, you have to restrict yourself from the temptation to transfer those funds to your checking account.
"If you're going to build your savings, your deposits have to outnumber your withdrawals, not just in number but also in magnitude," McBride says.
Diane Morais, president and CEO of Ally Bank, recommends that account holders assign nicknames to savings accounts to make them think twice before taking out or transferring money.
"Labeling the various accounts with a specific name that reminds the account holder of what they are saving for can help deter them from withdrawing money from that account and subsequently spending it," Morais says.
Put banking technology to work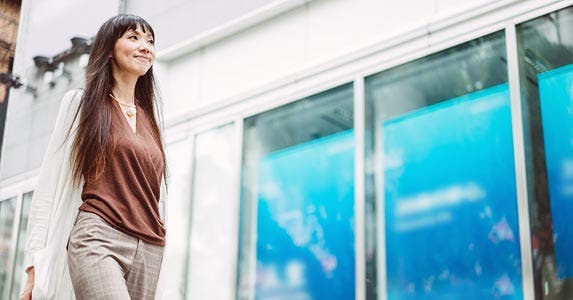 Images By Tang Ming Tung/DigitalVision/Getty Images
If you continue to struggle to grow your savings account, you can take advantage of the personal adviser in your pocket.
Richele Messick, spokeswoman for Wells Fargo in St. Paul, Minnesota, says technology can provide many benefits for account holders interested in saving money.
"Today, we can use smartphones to do more than just stay in touch with friends and family," Messick says. "You can stay in touch with your money as well.
Start by setting up some alerts in your mobile banking app. A June 2015 Bank of America study found 3 popular choices:
A low-balance alert sends you a text message when your funds are low
A mobile deposit alert sends you a text message when you submit a check via your smartphone. This acts as a receipt of sorts.
An unusual activity alert sends you a text message if your bank detects suspicious account changes.
Save for the long term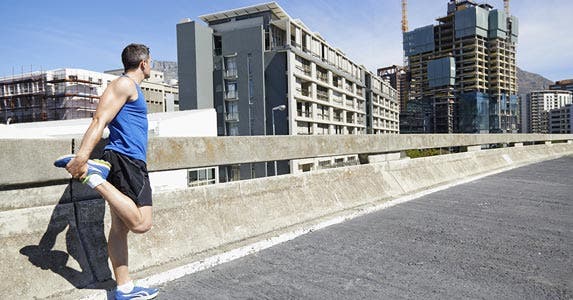 PeopleImages/DigitalVision/Getty Images
While account holders want to enjoy the here and now, short-term spending can cost big time down the road.
"If you're going to be a saver, it's going to require some tough decisions," McBride says. "It means passing up consumption today so that you can instead save for consumption in the future."
McBride highlights that saving is not simply geared toward building up money to use in the event of emergencies.
"Americans are woefully undersaved for retirement," McBride says.
McBride points to the increasing number of seniors who are unable to retire and the overwhelming amount of outstanding student debt as a reminder that account holders must save for long-term goals.
"You can build an emergency savings fund while building a retirement fund or a college fund at the same time," McBride says. "You have to attack both at the same time in the same way by automating your contributions."