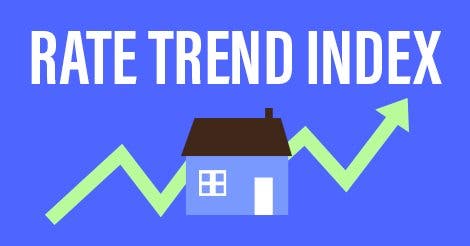 Each week, Bankrate surveys experts in the mortgage field to see where they believe mortgage interest rates are headed.
This week (Dec. 13-20), 30 percent of the panelists believe mortgage rates will rise over the next week or so; 30 percent think rates will fall; and 40 percent believe rates will remain relatively unchanged (plus or minus 2 basis points).
Calculate your monthly payment using Bankrate's mortgage calculator.
This week, will rates go up, down or remain unchanged?

| Up | Down | Unchanged |
| --- | --- | --- |
| 30% | 30% | 40% |
Read the comments and rate predictions of mortgage experts and Bankrate analysts below.
30% say rates will go up
30% say rates will go down
Les Parker

Senior vice president of LoanLogics, Trevose, Pennsylvania

Fed tightens on Wednesday Dec 13. Headwinds to GDP, labor expansion, and inflation are intensifying, which keeps downward pressure on mortgage rates. Think about "Undun" by The Guess Who released in 1969: "Who's come undun; jobs didn't know what they were headed for; And when they found what jobs were headed for; It was too late."

Greg McBride, CFA

Senior vice president and chief financial analyst, Bankrate.com

Inflation is low and the Fed continues to raise short-term interest rates. This should keep a lid on mortgage rates despite the ongoing balance sheet unwinding and the stepped up economic growth estimates.
40% say rates will remain unchanged
About the Bankrate.com Rate Trend Index
Bankrate's panel of experts is comprised of economists, mortgage bankers, mortgage brokers and other industry experts who provide residential first mortgages to consumers. Results from Bankrate.com's Mortgage Rate Trend Index are released each Thursday.