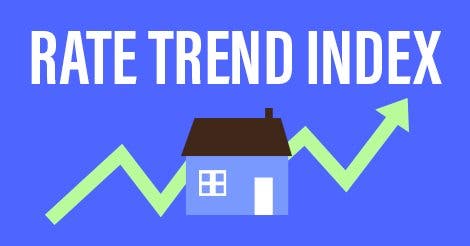 Each week, Bankrate surveys experts in the mortgage field to see where they believe mortgage interest rates are headed.
This week (Dec. 6-13), 31 percent of the panelists believe mortgage rates will rise over the next week or so; 31 percent think rates will fall; and 38 percent believe rates will remain relatively unchanged (plus or minus 2 basis points).
Calculate your monthly payment using Bankrate's mortgage calculator.
This week, will rates go up, down or remain unchanged?

| Up | Down | Unchanged |
| --- | --- | --- |
| 31% | 31% | 38% |
Read the comments and rate predictions of mortgage experts and Bankrate analysts below.
31% say rates will go up
31% say rates will go down
38% say rates will remain unchanged
About the Bankrate.com Rate Trend Index
Bankrate's panel of experts is comprised of economists, mortgage bankers, mortgage brokers and other industry experts who provide residential first mortgages to consumers. Results from Bankrate.com's Mortgage Rate Trend Index are released each Thursday.