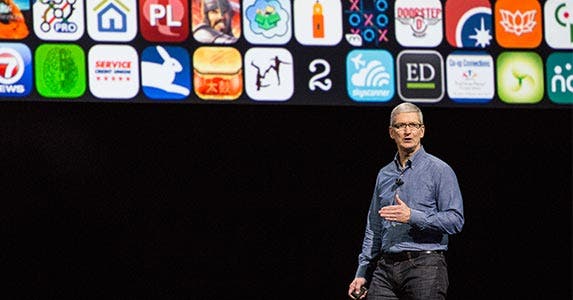 7 cool personal finance apps
One of the most anticipated events in the tech world is about to happen, the launch of Apple's latest iPhone. The iPhone 7 is slated to hit store shelves in mid-September, and chances are, you're one of the millions of people who can't wait to get your hands on the latest tech toy.
With a new phone comes tons of empty storage space, so take the opportunity to load up with apps that'll make managing your finances easier.
RATE SEARCH: Shop Bankrate for the best high-yield CD rates.
Here are 7 cool personal finance apps, available for download at the Apple App Store:
HomeBudget with Sync
Michael Scauzillo/Youtube
Price: $19.99
Set up credit and debit accounts and track balances.
Set a budget and track expenses for different categories and sub-categories.
Create trend chart reports for your expenses, budgets and income for the last 12 months.
Use "family sync" feature to allow members of the household to exchange information and work together within a single budget.
Very visual and lets shared users see information quickly.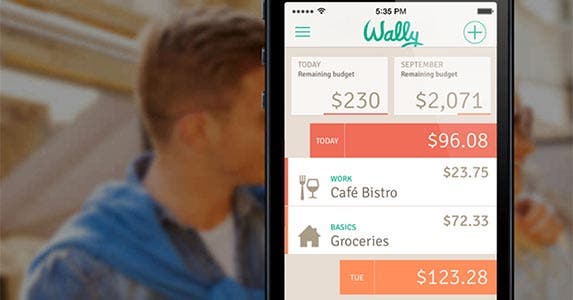 Wally
Price: Free
Set budgets and track your expenses.
Set notifications to remind you of upcoming payments or when you're about to reach a savings goal.
If "location services" feature is turned on, app will automatically identify and categorize the venue of your transaction.
Save your receipts with each transaction.
Export your data to Excel or back it up with iCloud.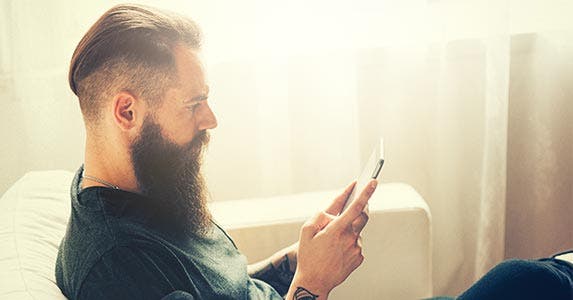 PeopleImages.com/Getty Images
Mint
Price: Free
View all your personal finance accounts on one screen.
Categorize your transactions (groceries, bills and utilities).
Create your own budgets and adjust them for different expenses.
Receive bill reminders and alerts when approaching a budget limit.
App provides you with a free credit score.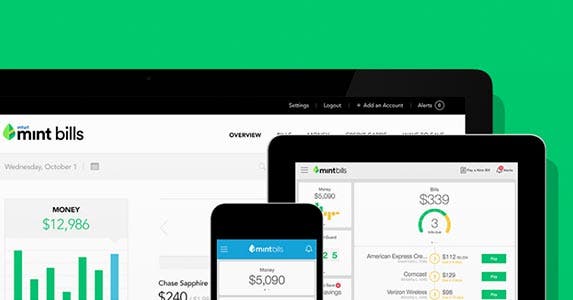 Courtesy of Mint Bills & Money
Mint Bills & Money
Price: Free
View all your bills in one place.
Set reminders to notify you when bills are due.
Pay bills from inside the app with just a few swipes.
Sync your bank accounts with the app to track your expenses and divide spending into categories.
Use "Triple Layer Security" to ensure sensitive information is kept safe and secure.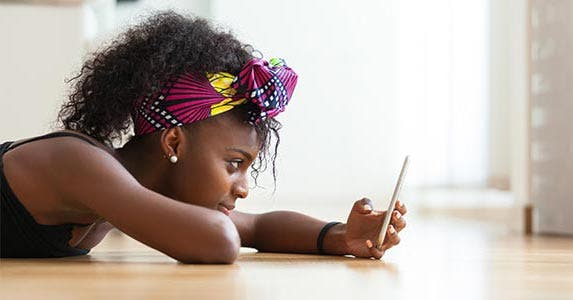 © Samuel BorgesPhotography/Shutterstock.com
Loan Calculator Pro
Price: $0.99
Calculate the monthly payment for different types of fixed rate loans, including home mortgage, auto and credit card.
Run "what-if" scenarios for adding payments.
Receive amortization tables and view a complete payment schedule consisting of the amount, interest, principal and remaining balance for every payment of the loan.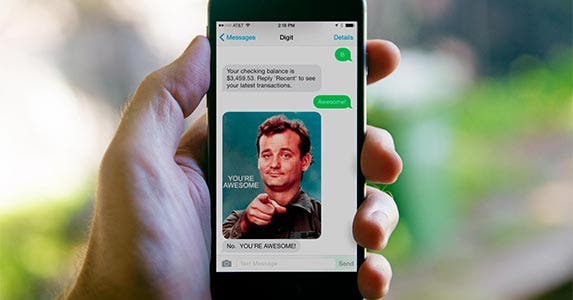 Digit
Price: Free
App analyzes your income and spending, finding small chunks of money you can put aside.
Moves that small chunk of money from your checking account to a "Digit savings" account.
Transfer money from Digit savings back to your checking account with a simple text message.
App has a "no overdraft guarantee," promising to never transfer more money to your Digit savings account then you can afford.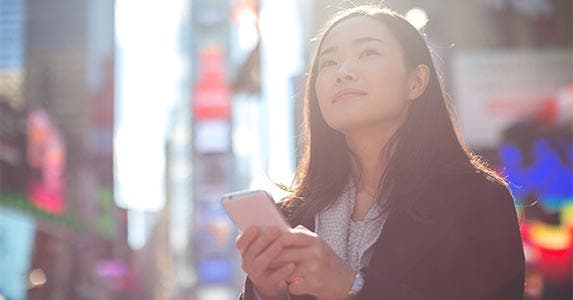 © blvdone/Shutterstock.com
Level Money
Price: Free
Plan for necessary expenses and set a savings goal.
App informs you of the leftover money, dubbed "Spendable" money.
App informs you how much "Spendable" money you have spent each month, and how much you have left to spend with a simple graphic.
Track and group expenses, month-to-month or annually
Create a daily spending guide to help you stay on track.
RATE SEARCH: Compare rates today on 2-, 3- and 5-year CDs, all on the same page!