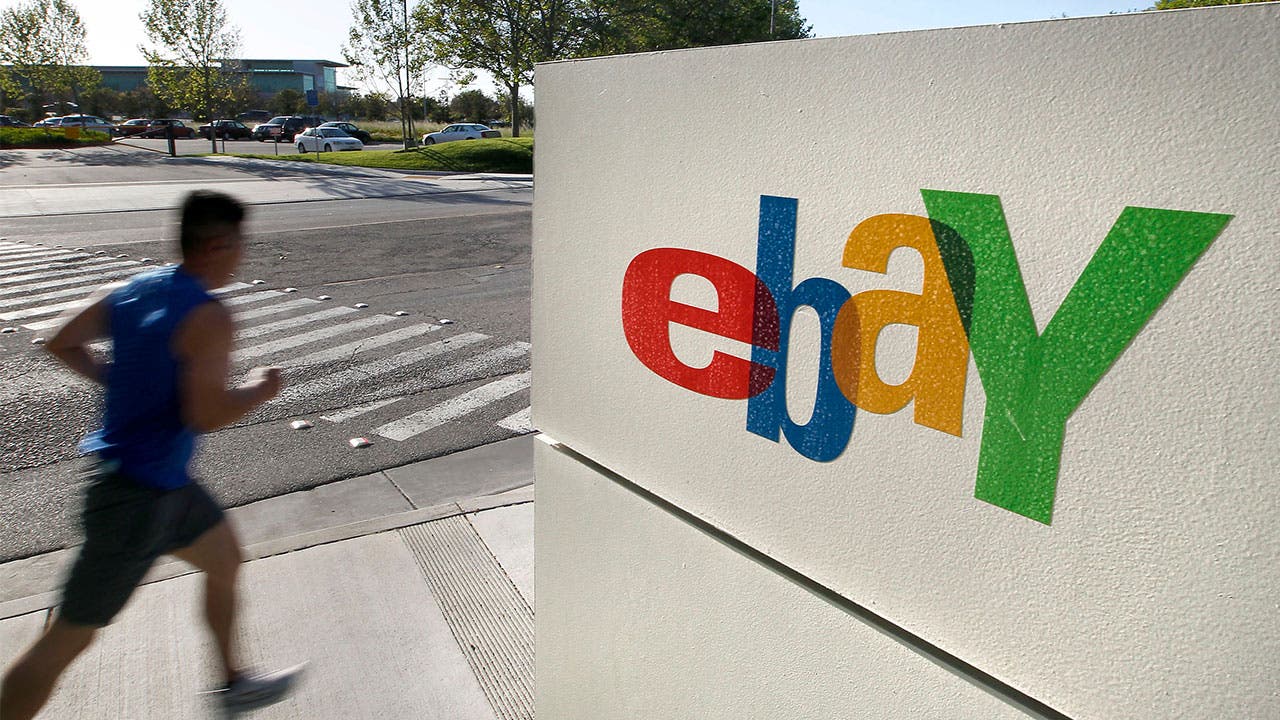 Finding moneymaking opportunities on the internet is a great way to add to your income.
Whether you want a quick injection of cash or a continuous passive income, here are seven legitimate ways to make money online that are worth considering.
Become a YouTube sensation
If you're looking to make quick cash online, YouTube may not be your best bet. But if you have a strong personality and something you want to share with the world, you gradually could build a fan base to rival Rosanna Pansino, who runs a nerdy YouTube channel on baking and made $6 million in 2016.
One of the big advantages of starting a YouTube channel is the minimal startup costs. All you need is a smartphone or camcorder and some basic editing skills. The revenue comes from advertisements before or after your videos.
Become a freelancer
If you've been thinking about becoming your own boss, registering with sites like Upwork is a good way to start a career as a freelancer.
These sites give you the opportunity to search for jobs that fit your skill set, track your projects and make sure you get paid.
However, don't expect to see great returns instantly. You need to build up a reputation as a quality content provider, and you may struggle to win contracts against more established freelancers until you have a proven track record.
Publish a book for Kindle
Getting a book to market used to mean shopping a manuscript around to publishers or paying a self-publishing company to print books that you then had to sell yourself.
Publishing e-books for Kindle is entirely different. There are no upfront costs and once you have uploaded your file to Amazon you make royalties on every copy sold. You also can use Createspace to produce physical copies of your book.
While you don't have to pay anything to create or sell your book, you do need to make sales. In 2015, U.S. writers self-published more than 700,000 books, so you need good social media and advertising skills to make your book stand out.
Complete online surveys
If you don't have time to write a book or run a YouTube channel, answering online surveys is a much easier way to generate extra cash.
The returns are much lower, with most surveys paying no more than $1.25. If you complete a lot of surveys, you can scrape together enough cash to help clear some debts or pay for a night out.
Sell on eBay
EBay is a popular way for sellers to find a market for products. In 2015, more than 25 million sellers on the site moved merchandise valued at $82 billion.
While some sellers run businesses, there are sellers who are trying to make a few dollars clearing out the basement.
For people who have a craft-based hobby, Etsy is a better option than eBay. The site is a platform for putting craftspeople and curators in contact with millions of buyers around the world.
Create an online store
Shopping platforms such as Shopify offer people with limited website design skills and startup capital to try running an online store.
By using the simple interface on the site, it's possible to create a professional e-commerce site without any programming knowledge. The platform handles all of the marketing, payments and shipping.
Write a blog
Building a blog's readership is no small feat. It requires persistence. Being successful involves creating new content regularly, analyzing your blog traffic to see what's working and using social media to promote it.
If you take the time to put together rich content that appears in Google search results, there's the potential to earn thousands of dollars per month.
Conclusion
You don't have to change jobs to make more money. There are plenty of side gigs online that can help you bring in extra cash.
Some are elaborate, like writing an e-book for Kindle or opening an online store. Others are less time consuming like taking online surveys or writing a blog.
Choosing from among them depends on the amount of money you want to make. You can surf the sites to find out which one is right for you.