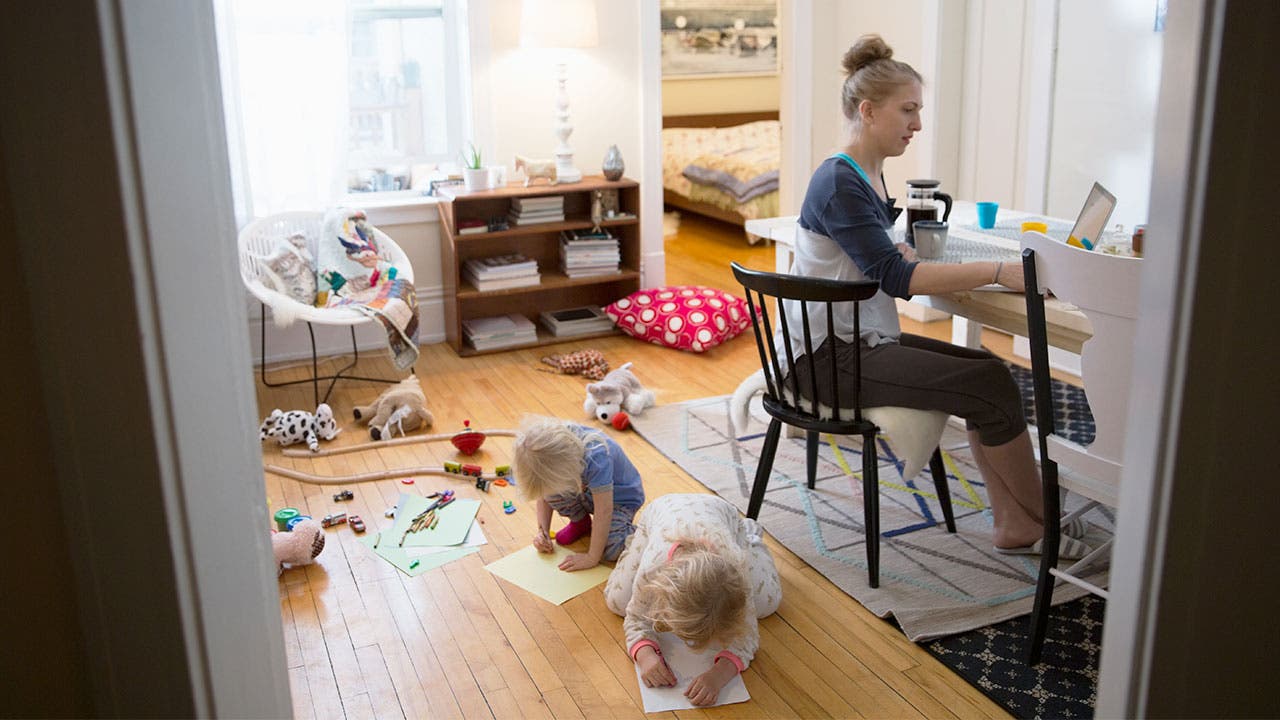 Table of contents
Whether you know it or not, you're being watched. Agencies are keeping tabs on your banking activity.
Companies like ChexSystems provide reports that only list consumers' banking mishaps. Most banks and credit unions use them. They want to know if you've bounced checks or failed to pay fees.
"They use ChexSystems for sort of a particular use case," says John Breyault, vice president of public policy, telecommunications and fraud at the National Consumers League. "And that's to find out if you're a risk to the bank when you open a checking or savings account with them."
If your name winds up in ChexSystems, opening a bank account may be difficult. Unless your bank asks to remove certain information, strikes against you can remain in the database for up to five years.
Why you may be in ChexSystems
Many people who end up in ChexSystems don't realize it until they're turned down for a checking account.
Check fraud costs financial institutions billions of dollars annually. But according to David Rothstein, a principal at the Cities for Financial Empowerment Fund, most people aren't in ChexSystems because they've cheated their banks.
"Overdrafts and having the balance of the account go negative is the overwhelming majority of cases that leads someone into ChexSystems," he says.
Making occasional mistakes shouldn't put you in ChexSystems. But repeat offenders must be careful.
There are several tips to implement if you want to stay off the database:
Don't write checks without having money in the account to cover them.
Find out how long it takes for deposits to be credited to your account.
Keep track of your account balances.
Before closing a checking account, make sure all checks have cleared, all automatic debits have stopped and you have paid all fees.
Request a free copy of your consumer report every year from ChexSystems and other screening companies, like Early Warning Services and Telecheck. You should also review reports provided by the three major credit bureaus (Equifax, TransUnion and Experian).
Reports can have errors
When reviewing your annual reports, check for mistakes to dispute and evidence of fraud.
"If the report is wrong, it could be the wrong person, the wrong data, the wrong bank. It could be wrong for several different reasons," says Pamela Banks, a senior policy counsel for the Consumers Union. "And through the process of reviewing your annual credit report, you'll be able to identify whether or not there is identity theft or other fraud involved."
Errors in ChexSystems are more common than you think. They're usually removed within a month, but fixing mistakes can take longer than that.
"Even once something like that's corrected, it can be in ChexSystems in the reports for a considerable amount of time," Rothstein says.
Getting a second chance
Ending up in ChexSystems won't ruin your financial future. You'll just have to get creative when it comes to finding a place to put your funds.
Second chance checking accounts are worth considering. Having one may even help your ChexSystems record. Just watch out for fees and account limitations.
Another alternative to traditional bank accounts are ones that don't charge overdraft fees. You can find these accounts at branches across the country. Some meet standards developed by Bank On, a national and local initiative spearheaded by the CFE Fund.
"These are fully functioning accounts but they're also very safe and transparent," says Rothstein, who leads the Bank On program. "If there are fees, they're all upfront in a monthly account charge."