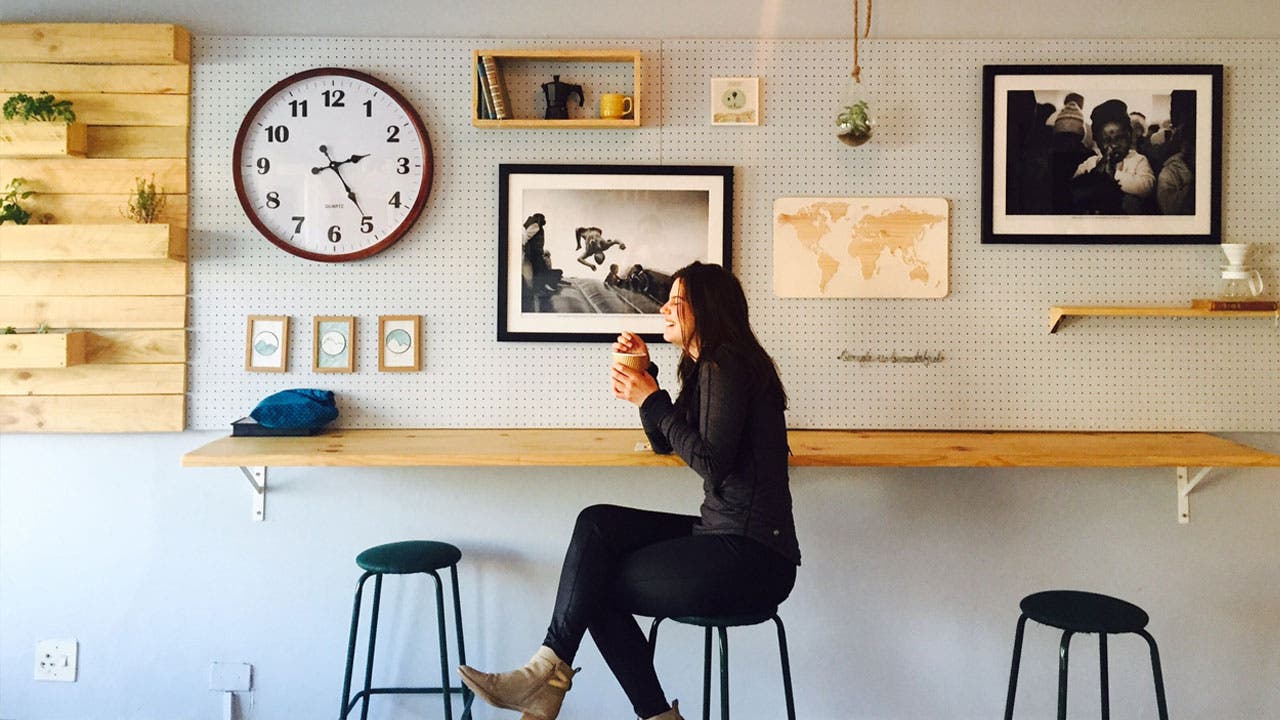 Buying a home is a huge investment, probably the most significant purchase of your life. It's not something you should do without preparation.
Before you start on the road to homeownership, make sure you are ready.
6 simple steps to buying a house
Step 1. Improve your credit score
A high credit score snags you the best deals. If you have a poor or average credit score, you'll likely need a sizeable deposit. A good credit score will get you a good deal – and an excellent score will garner you the best rates on the market.
Ask the three credit agencies (Experian, CallCredit, and Equifax) for your statutory credit report, and make sure everything is accurate and you're not penalised for old, paid or settled debts.
Stop applying for new credit a year before you apply for a mortgage. Keep the moratorium in place until after you complete on your home. Read our full guide on how to improve your credit score.
Step 2. Figure out what you can afford
There are various ways to determine how much house you can afford.
For conventional loans, home expenses should not exceed 28 percent of your gross monthly income, says Susan Tiffany, retired director of personal finance publications for adults for the US Credit Union National Association, or CUNA.
Read our guide to figure out the max mortgage you can afford. Add to that other housing expenses, such as council tax, insurance and utilities. Then, bank the difference between that total and what you're paying now.
Step 3. Save up for a deposit and stamp duty
You'll need to save up at least 5% of the house price for deposit – or potentially 15 or 20%, depending on your credit history, the mortgage type, and the purchase price of the property.
If you find a home that's eligible for the government's Help to Buy scheme, you may be able to provide a smaller deposit.
Another cash expense will be stamp duty and other mortgage and brokerage fees. The amount of stamp duty will depend on the value of your new home, and whether you're a first-time buyer or not. By way of example, if you're selling your home and buying a property in London valued at £500,000, you will pay stamp duty of £15,000.
Mortgage, survey, and brokerage fees can vary dramatically, but on the low end you can expect to spend at least £1,000 – but it could be £2,000 or more.
Step 4. Build a healthy savings account
Building up your savings, not just for a home, is very important. Your lender wants to know that you're not living payday to payday. If you have three to five months of mortgage payments set aside, you're a much better loan candidate. Some lenders will give you more latitude on other criteria if they see that you have a cash cushion.
That money will also help pay for maintenance and repairs of the home. Most repairs are sporadic, but big-ticket fixes such as a new roof or boiler can come up suddenly and drain your budget.
A good rule of thumb is to assume that you'll spend 2.5 to 3% of your home's value each year on upkeep and repairs. If you buy a £400,000 home, try to put away £1,000 per month if possible.
Step 5. Get a mortgage agreement in principle
Before you start house shopping, you should get your financing in place.
"The No. 1 thing is (homebuyers) better have everything in order," says Dick Gaylord, of Re/Max Real Estate Specialists in Long Beach, California, and a former president of the National Association of Realtors.
Gaylord says you should get a mortgage agreement in principle "before you walk through the first house." Otherwise, "How do you know how much you can afford?"
Use Bankrate's guide to figure out how much house you can afford to buy.
Step 6. Buy a house you like
Short-term homeownership can be expensive, depending on the size of your deposit (or equity) and what it cost you to sell your old house and move.
To get a home that will make you happy, don't count on a quick purchase. Step back and make certain the house you're considering is one that will fit the needs of you and your family.
Now read our complete guide on getting a mortgage