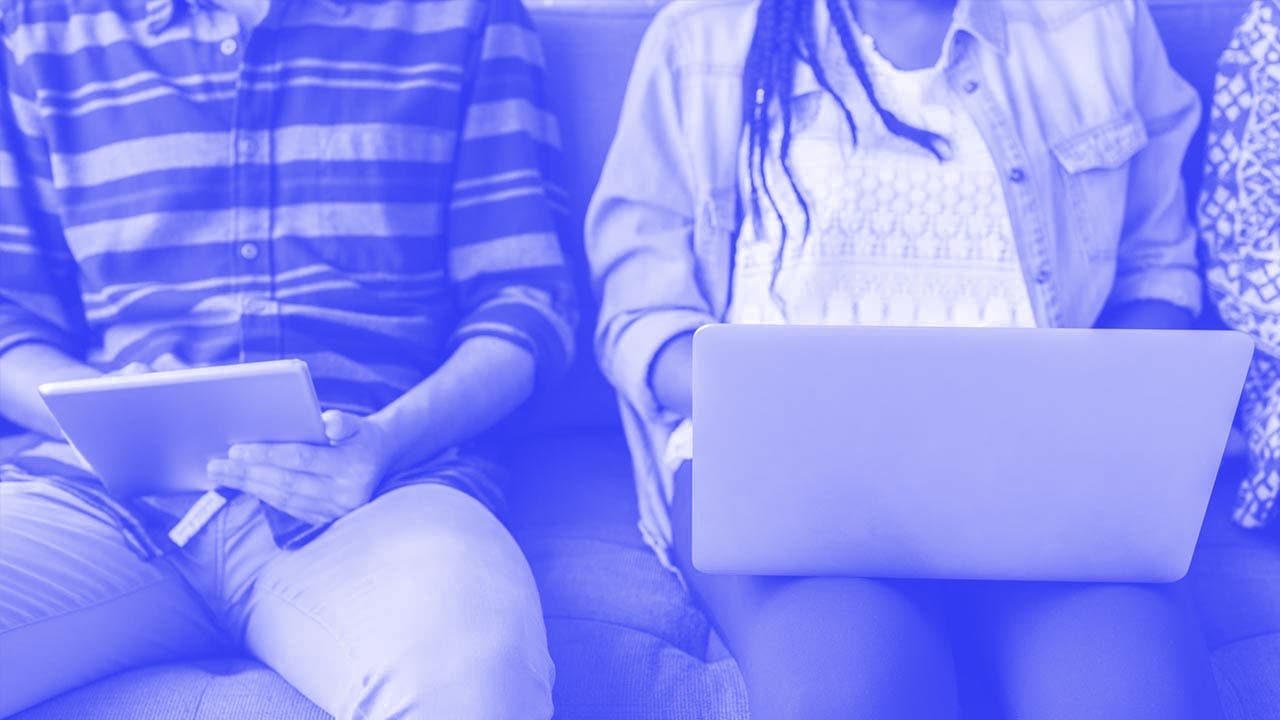 When the cost of living is growing and average salary increases are still modest, saving up a mortgage deposit is a difficult task, especially when house prices continue to rise, albeit at a slower rate than in previous years.
Depending on which house price index you look at, the average UK property cost £232,797 (Land Registry), £229,284 (Halifax) or £214,745 (Nationwide) in August 2018. In any case, a 10% deposit means saving well over £20,000, a difficult task for most people.
Here are your options for getting a mortgage with no deposit:
Be a cash buyer
Get a 100% mortgage
Get a 100% "family" mortgage
Get a self-certification mortgage
Use a 100% guarantor mortgage
Use a new build developer loan
Use Help to Buy and save up a minimal deposit
Cash buyer
This is the most obvious way to buy a home without a deposit – but if you have enough cash to buy a home outright, then you're probably not worrying about a deposit!
There is one slightly less obvious way you can become a cash buyer: if you have owned your current home for the last 15+ years, then the value of your house may have increased so dramatically that you can sell your home and buy the next property with cash.
100% mortgage
Before the financial crisis there were lenders who would give you a 100% mortgage on a residential property. Today, there are no lenders who will give you a mortgage without a deposit or other form of security.
100% "family" mortgage
There are some new mortgage products that enable you to get a mortgage without paying a deposit – but you'll need some backing from a family member.
Barclays offers a "Family Springboard" mortgage which allows you to buy a property without a deposit if a family member can provide 10% of the property's price as a deposit.
The family member must open a Helpful Start account and deposit 10% of the property's purchase price. If you make all of your mortgage repayments on time, your family member will get the money back with interest on top after three years. They are not classed as a guarantor but Barclays can keep some of their money after three years if you miss any payments.
The Post Office has a "Family Link" mortgage where you can get a 90% mortgage with a 10% loan secured against a family member's home as long as it is owned outright. The 90% mortgage is charged at 4.98% for five years, which isn't cheap in the current market, but the remaining 10% loan is interest-free.
Aldermore Bank has a Family Guarantee Mortgage which allows you to borrow 100% of the mortgage but Aldermore uses your parents' property to guarantee 25% of the loan. Other smaller lenders like Tipton and Loughborough have similar options.
Now read: What's the max mortgage you can afford?
Self-certification mortgage
These were relatively common before the 2008 financial crisis, particularly for self-employed applicants who could inform lenders of their earnings without proof.
Self-certification mortgages were blamed as part of the reason for the financial crisis, where financial institutions were criticised for lending irresponsibly to lenders without undergoing income checks and ensuring that borrowers could repay their loans.
This led to stricter lending rules being introduced and the banning of self-certification mortgages in the UK. Now lenders must perform a stringent affordability check on all applicants and are not allowed to accept self-certification of income.
However, a loophole means it's still possible to get a self-certification mortgage from a lender in Europe, where rules are not as strict and you can apply online. The first company to offer them set up their business in the Czech Republic but quickly reached its lending capacity and couldn't accept further online applications.
The Financial Conduct Authority (FCA) has warned people about the risks of getting a mortgage outside of the UK. It said using an overseas lender could increase the likelihood of losing your home because lenders aren't FCA regulated, providing less protection if you can't make repayments.
You won't get help from the Financial Ombudsman Service or compensation if an adviser recommends an unaffordable mortgage, and there are restrictions on contacting them if there's a problem.
If you do decide to get a self-certification mortgage from an overseas lender you should:
Speak to a mortgage adviser that is regulated in the UK for advice
Check what fees the overseas lender charges
Check the terms and conditions of the mortgage and what protection there is
Find out who the lender is regulated by
Find out how the lender deals with missed payments
100% LTV guarantor mortgage
A safer and more common choice is a 100% LTV guarantor mortgage. You'll need someone to sign a legal agreement to guarantee your mortgage repayments if you can't make them. Parents or other close relatives are the most common type of guarantor.
The guarantor won't own any of the property or be named on the title deeds, and they'll have to agree to use their own home or savings as security on your mortgage loan. This means their home could be repossessed if you miss too many repayments or they'll have to put a lump sum into a savings account held by the lender which they can't access for an agreed length of time or until the mortgage is repaid. They'll usually earn interest on those savings while it's in the lender's savings account, though.
There are restrictions on who can be a guarantor. Some lenders limit it to parents, grandparents or stepparents – and they'll need to have enough equity in their own property and/or a certain amount of income to satisfy the lender's rules. They'll also need a good credit history.
New build developer loan
These are quite rare but some property developers will offer you a loan for the deposit when you agree to buy one of their new build homes.
For instance, they might lend you a deposit of 20% on the condition that you repay it in 10 years. This may help you to get better rates on the remaining 80% LTV mortgage but you need to ensure that you can make the mortgage repayments and the loan repayments at the same time.
Now read our guide on the complete costs of buying a home
Minimal deposit with Help to Buy
Some government schemes allow you to get a property or a share of one with a very small deposit.
The Help to Buy: Shared Ownership scheme allows you to buy just 25% of the property – and pay rent on the rest. Over time you can buy a bigger share in the property and pay less rent. Because you're only getting a mortgage for 25% of the property's purchase price, you'll need a much smaller deposit than if you were buying the whole thing.
For example, if you want to buy a 25% share of a £140,000 flat for £35,000, and you opt for a 95% LTV mortgage, you would only need to raise a deposit of £1,750.
Another option is the Help to Buy: Equity Loan scheme, where the government will give you an interest-free loan for five years to cover a 20% deposit (or 40% in London).
The risks of getting a mortgage with no deposit
One of the biggest risks is that you could become a victim of negative equity. This is where the value of your property drops so that it's worth less than you paid for it – which means you no longer have a way to pay off your mortgage.
Another problem with 100% mortgages is that the product fees tend to be higher, and the interest rate will always be higher than if you were able to put down a bigger deposit.
Lenders can make you pay a higher lending charge – a fee for borrowing with a small deposit, which gives them additional protection in case you miss payments or you fall into negative equity.
Guarantor mortgages are risky for the guarantor: if you fall behind on your monthly repayments, your guarantor must pay the lender instead – or alternatively have their savings taken or home repossessed.
Now read our guide on how to get your first mortgage