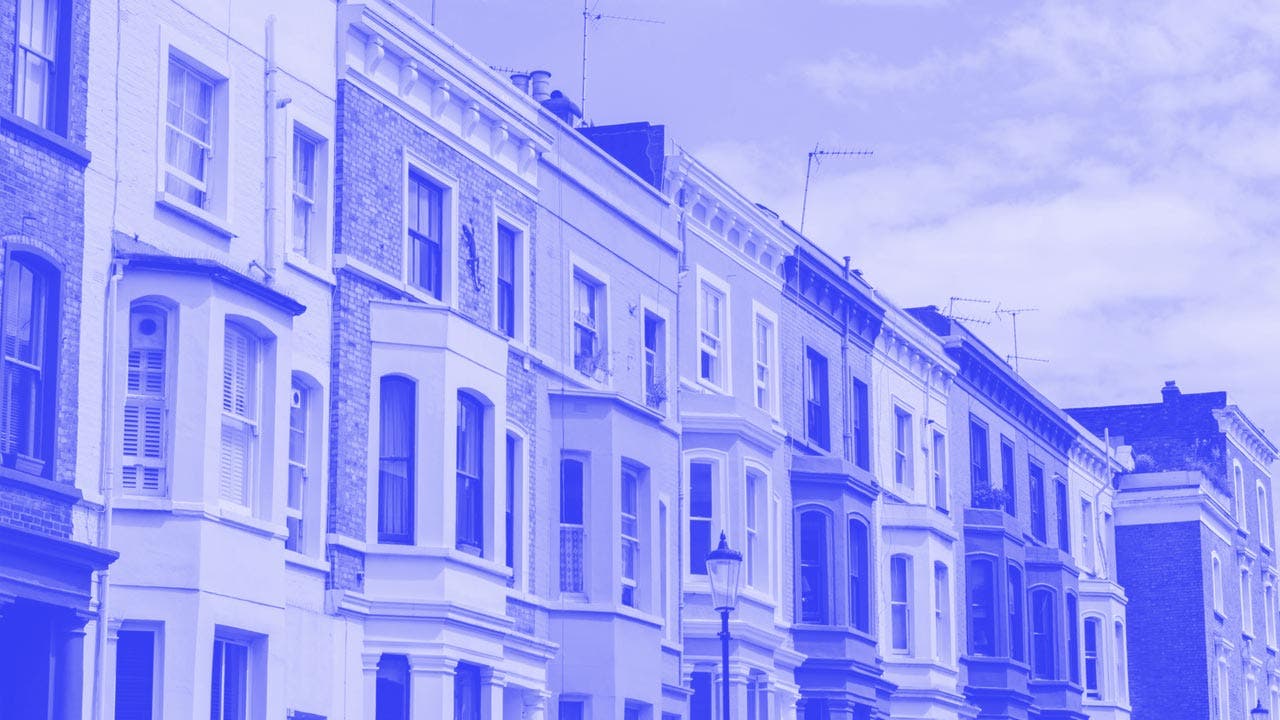 Demand for equity release mortgages is growing. More lenders have entered the market, increasing competition and pushing down interest rates. For older people, equity release mortgages provide a way for someone who owns their property outright to generate a lump sum of cash or regular income, usually in retirement.
In the past equity release mortgages and related products were plagued by hidden charges and the industry suffered from a poor image. In recent years, this has improved. However, equity release mortgages are complicated and it is very important to weigh up the pros and cons before you go ahead. They can be a costly way of releasing cash from your home, and they are not suitable for everyone.
How equity release mortgages work
The first point to bear in mind is that an equity release mortgage is different from remortgaging. With remortgaging, you'll be paying interest on a lump sum which you've borrowed against the value of your home. The interest and capital you pay off in monthly instalments will eventually clear that debt.
With equity release, there are two types of plan:
Lifetime mortgage
With a lifetime mortgage take out a new mortgage and either repay in instalments or accrue interest. When you die your home is sold to pay off the debt and interest. This option means you can stay in your current house, which is why it is popular with older people who have a valuable home but perhaps a smaller pension, and who want some extra money in their retirement.
Lifetime mortgage drawbacks
As the interest builds up over the years, you may find that you owe a substantial sum to the mortgage company, due to the effect of compound interest.
There are also costs involved in setting up a lifetime mortgage, and you may need to take legal advice, particularly over how the repayment of interest might affect any inheritance that your children or grandchildren had hoped to receive.
Make sure that if you are considering this product, you find one with a "no negative equity guarantee". This means that should property values fall and there is insufficient equity to repay the loan in full, you won't be asked to pay more, and nor will your heirs or your estate.
A lifetime mortgage might sound similar to a retirement interest-only mortgage, but in practice they are quite different.
Home reversion
With a home reversion plan you sell a portion of your home, at a below market rate, in return for either a single lump sum, or regular monthly payments. When you die, your home is sold, and the financial services company takes their share of the proceeds, which will include any increase in market value over the time the plan has been in place. You have the right to live in your home until you die.
Home reversion drawbacks
The sale of part of your home will mean there is less for your heirs to inherit.
You'll be selling at below market value, which makes this an expensive way to access the cash value of the equity in your property. There are arrangement fees and early redemption fees if you change your mind. If you need to sell your house and move into long term care, sorting out the plan could become complicated.
Home reversion will work out much more expensive than selling your home and downsizing, over the long term. While you don't have to move during your lifetime, most home reversion plans have a clause requiring you to maintain your property in good order.
Now read: What happens to your bank account after death?
Equity release interest rates and charges
When considering equity release, you need to think about the effect interest charges will have on the amount you owe. Unlike a traditional mortgage, the interest period is open-ended and only finishes when you die or go into long-term care. The average interest rate is much higher than for an ordinary repayment mortgage on a house or flat, which means debt can build up more quickly, especially if you are rolling it up rather than paying if off.
Equity release rates have come down, but are still higher than traditional mortgages. The average interest rate for equity release products as of January 2018 was 5.14%, as pricing continued to fall despite the Bank of England base rate rising from 0.25% to 0.5% in November 2017. Over the six months from July 2017, average rates fell by 0.16% and by 0.23% over the 12 months from January 2017, at a time when many other personal borrowing products have increased in price.
"There is more competition and more demand for the product, and rates have fallen as a result," says Warren Shute, a Certified Financial Planner. "Baby boomers on the whole have paid off their homes and are coming up to retirement, and they don't want to move or downsize, but they do want to access the money they have got in their home. The cost of moving, stamp duty, and having to find a suitable property mean that many of them want to stay put, but they want to spend a bit more money in their years of retirement and they are looking to generate money via releasing equity from their home."
He says interest rates are higher compared to a traditional repayment mortgage.
"Although many baby boomers have final salary pensions, not all do and there are a lot of people, for example tradespeople and the self-employed, who don't have these pensions and therefore need some money in their retirement."
For someone who has paid off their mortgage, they may own a house which has risen in value significantly.
"I have been advising a couple in their late 60s who ran a business and who wanted to spend some money in retirement. I explained to them that the cheapest way would be to downsize. However, they like the village they live in and they couldn't find a smaller property nearby which would be suitable for them to move into."
He says that using the example of a married couple aged 68 and 67 respectively, a home valued at £450,000 and borrowing an initial sum of £54,600 with a drawdown facility of £53,400, one option could be a fixed rate for life at 3.78% with Pure Retirement. Drawdown is the ability to easily borrow more money from a loan or mortgage – but you don't pay any interest until you actually use the drawdown.
Rates obtainable could also be lower than this with no drawdown facility or higher with a bigger drawdown facility, or by taking a maximum lump sum, he said.
Drawdown lifetime mortgages continue to be more popular with older customers than lump sum plans, as well as making up three quarters (76%) of all new plans agreed. The average age of a drawdown customer is around 72.
What are the alternatives to equity release?
Rather than using your home as a source of income, you could draw down on your pension instead. New pensions freedoms enable you to access your pension pot from age 55, and to use your fund more flexibly, without the need to purchase a fixed regular income in the form of an annuity.
Shute said one in four homeowners taking out new drawdown plans are aged 75-84, suggesting that people are starting drawdown plans later in life, potentially to provide a new source of income as others run out or boost existing sources as circumstances change.
Customers aged 55-64 also accounted for the smallest share (32%) of new lump sum lifetime mortgages since tracking began.  This may be impacted by people working for longer and waiting until later in life to dip into their housing wealth. Over-75s made up 15.5% of new lump sum plans taken out – the highest share seen to date.
Now read our guide on how to retire a millionaire – or how to calculate how much money you need for retirement