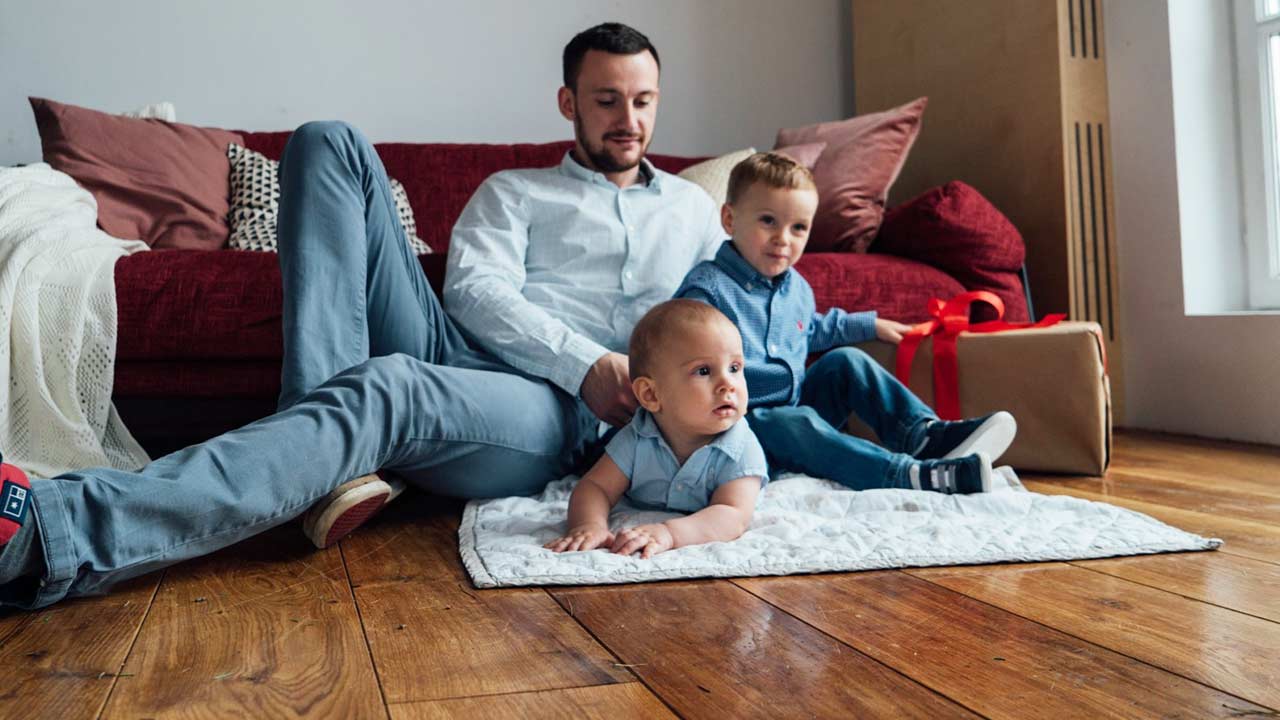 The two-year fixed rate mortgage is the shortest fixed rate period you can get in the UK.
What is a two-year fixed rate mortgage?
As the name suggests, a two-year fixed rate mortgage gives you an immutable interest rate for two years – after which your interest rate reverts to your lender's standard variable rate (SVR).
Two-year fixed rate mortgages offer some of the best interest rates on the market: as low as 1.24% if you can get together a 35% deposit (65% LTV), or about 1.4% if you have a deposit of 15% (85% LTV). This just about matches the lowest tracker mortgages, but you have the added security that the interest rate will not change in the next two years, even if the Bank of England hikes the base rate.
One thing to bear in mind with fixed-rate mortgages is that you will be penalised if you try to clear some debt by overpaying, or if you sell your house or switch mortgages before the promotional period ends. Each mortgage is different: some will let you overpay by a certain amount per year (up to 10%, for example) – or some will penalise you for any amount of repayment. The early repayment fee can be quite hefty – around 2 to 3% of the remaining balance on your mortgage. That's about £8,000 to £12,000 on a mortgage of £400,000.
What happens after the fixed rate ends?
The main issue with a two-year fixed rate mortgage is that the fixed rate doesn't last very long. After two years have elapsed you'll be moved to the lender's SVR, which is around 4% right now. On a mortgage of £400,000 over 25 years, your repayments will go from around £1,300 per month to £1,900.
Instead of reverting to the SVR, you should seek out a new mortgage deal about two months before your fixed rate period ends. Your current lender may offer you another fixed-rate deal, or you can remortgage and switch to another lender.
Also be aware that you'll pay some fees if you get a new mortgage. Usually that's about £1,000 for the booking or arrangement fee, £150ish for a valuation/survey fee, and potentially a booking fee of a few hundred as well.
Q. What is the longest fixed rate mortgage I can get?
The longest fixed-rate mortgage deal in the UK is 10 years. You will pay a pretty hefty premium for financial security, though: the interest rate is usually about 1% higher than the best two-year fixed rate deals.
Q. Are fixed rate mortgages the best deals?
It's hard to argue with a low interest rate that can't change for a few years, even if the Bank of England changes the base rate. You can usually find slightly lower interest rates if you're okay with a discount rate variable mortgage – today's best discount rate mortgage is 1% for two years, versus 1.24% for two-year fixed rate – but you run the risk of your monthly repayments increasing.
Q. Can you get a two-year fixed rate mortgage?
Yep. There are no particular criteria that you need to fulfil to be eligible for a two-year fixed rate mortgage. As always, the best deals – the lowest interest rates – will only be available if you have a big deposit, ideally 20% (LTV 80%) or better.