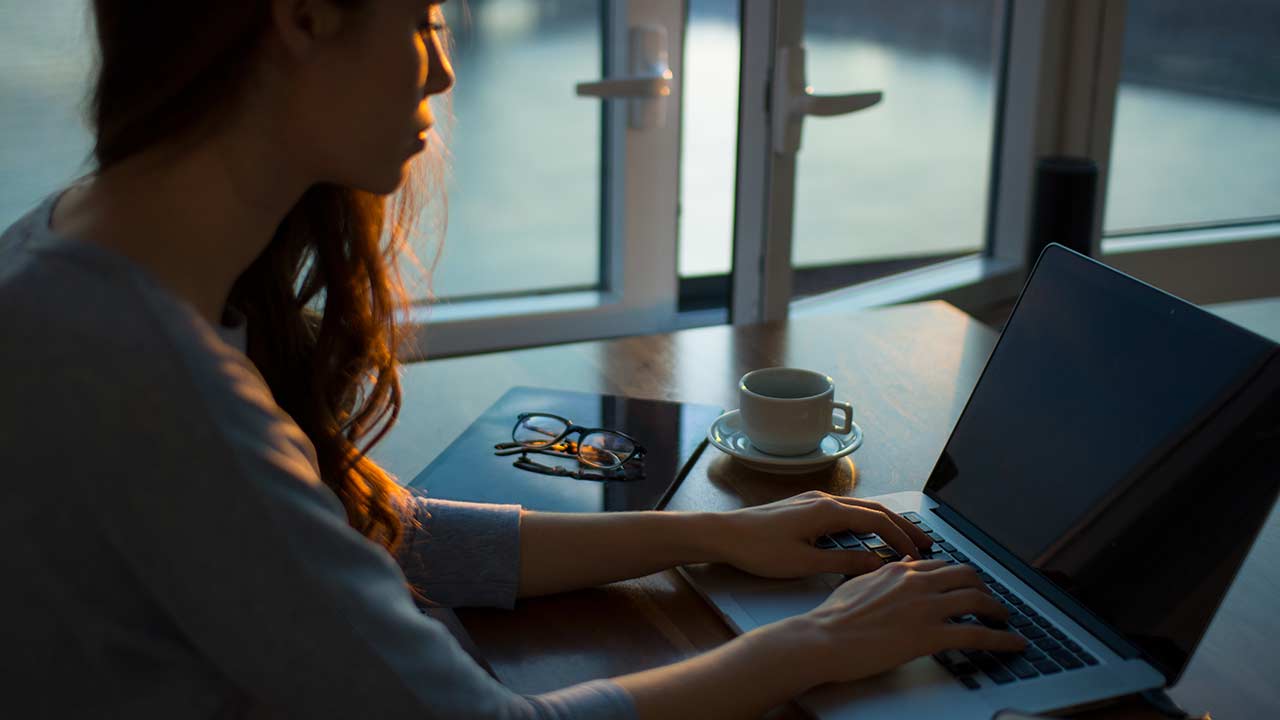 You can get a 100% LTV mortgage with no deposit (or equity) at all – but only if you already have a mortgage with the lender, or if you have a guarantor who can provide security.
What are 100% mortgages?
Put simply, a 100% LTV (loan-to-value) mortgage is a loan for the full value of a property. If you buy a £200,000 home with a LTV 100% mortgage, you'd borrow £200,000 from a bank or building society.
Most mortgages are not 100% LTV – usually you would provide some of your own money, either via a deposit or, in the case of remortgaging, equity in your home. A more conventional 90% LTV mortgage, for example, would require you to contribute a deposit of 10%, or £20,000, if you want to buy that £200,000 home.
If you want a 100% LTV mortgage, almost every lender will require that you're an existing customer (i.e. you're remortgaging), or that you have a guarantor. The guarantor will have to provide enough security to satisfy the lender, which is usually in the form of cash – or the lender might require that your guarantor's own home is used as security.
As always with mortgages, the higher the LTV, the higher the interest rate – and 100% LTV mortgages generally have very high interest rates. If you can save up a larger deposit, your monthly repayments will be much smaller and you will pay much less interest over time.
Can you get a 100% mortgage?
If you already own a home, then you should be able to find a 100% LTV mortgage. If you're a first-time buyer, you might still be able to get a 100% LTV mortgage, but you will need a guarantor. The guarantor (usually a family member) will have to keep a chunk of their money in a savings account with the lender, and they may have to use their own house as security for your mortgage.
Can you get a mortgage with no deposit and no guarantor?
If you don't have a deposit, don't own a home, and don't have a guarantor, then you won't be able to get a mortgage. Your best bet is to either save up for a deposit, or use a government scheme such as Help To Buy: Shared Ownership. Shared ownership lets you buy a small percentage of the property initially – normally starting at 25% – and thus you don't need a large deposit. Over time you can buy more of the property until you own the whole thing. Only newly built properties qualify for the government's Help To Buy scheme, so there aren't many shared ownership properties on the market – and they get snatched up quickly.
If you can find a £300,000 home with 25% shared ownership, you would need to raise £75,000 – or a deposit of just £3,750 for a 95% LTV first-time buyer mortgage.
Can you get a mortgage with an LTV over 100%?
If you're remortgaging, and you're in negative equity because your house has lost value since your last mortgage, you may need a mortgage with an LTV greater than 100%. For example, if you have a mortgage for £200,000 but your home has gone down in value to £180,000, you would need to find a mortgage with an LTV of about 111%.
Or alternatively you might try to add some of your own savings as a deposit to bring the LTV down to 100%, or ideally 95%.