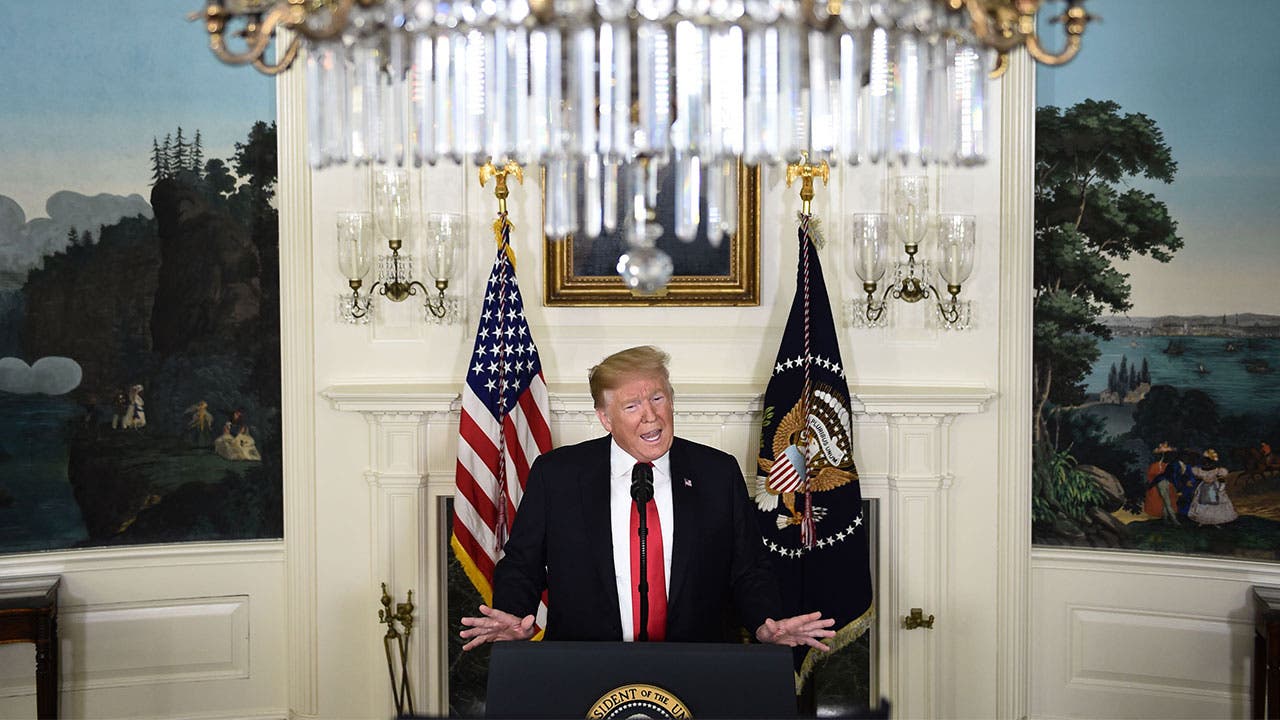 The most expensive government shutdowns in American history.
Starting in 1976 — the year that the Congressional Budget and Impoundment Control Act of 1974 went into effect — the United States federal government has utilized its modern budget process.
To determine which federal agencies and programs receive funding appropriations, Congress has to pass budget legislation that must be signed by the President for the next fiscal year (FY), which begins October 1.
In total, this legislation consists of a dozen bills that are distributed to all 12 appropriations subcommittees.
If Congress and the President do not pass interim or full-year budget appropriations, the federal government shuts down.
Although there have been 20 "funding gaps" since 1976, only four shutdowns, including the 2018 – 2019 partial shutdown, have affected government operations for longer than one business day. In fact, prior to 1981, the government experienced gaps in funding rather than true shutdowns, during which significant numbers of workers are affected by furloughs.
When a shutdown occurs, the financial stalemate places a burden on the US economy and taxpayers. Furloughed employees usually get paid retroactively for their involuntary time off, not to mention that public museums and national parks have to compensate for losing out on ticket sales.
Here's a look back at the most expensive shutdowns in US history: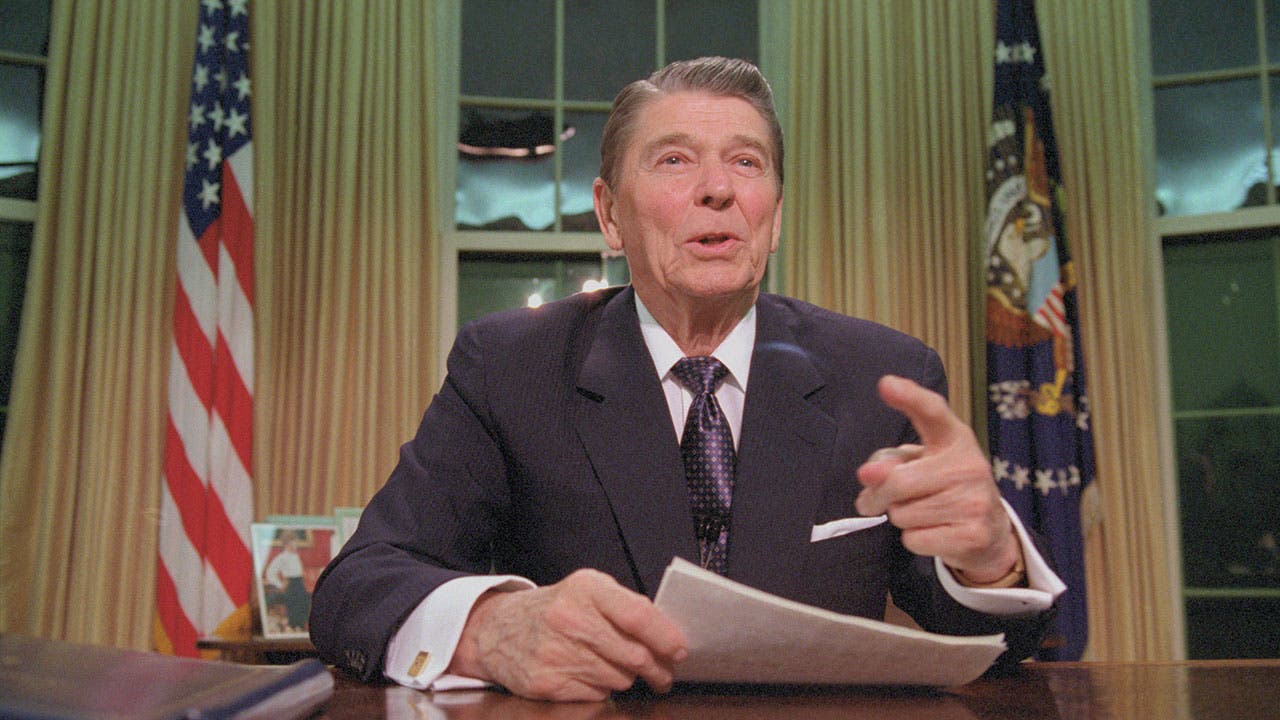 October 16-18, 1986
President: Ronald Reagan
Estimated cost of shutdown: $62 million
Adjusted for inflation: $141.67 million
In 1986, there was a short shutdown when President Ronald Reagan clashed with the House on welfare issues.
With around 500,000 federal employees furloughed for half a day, this shutdown cost more than $62 million.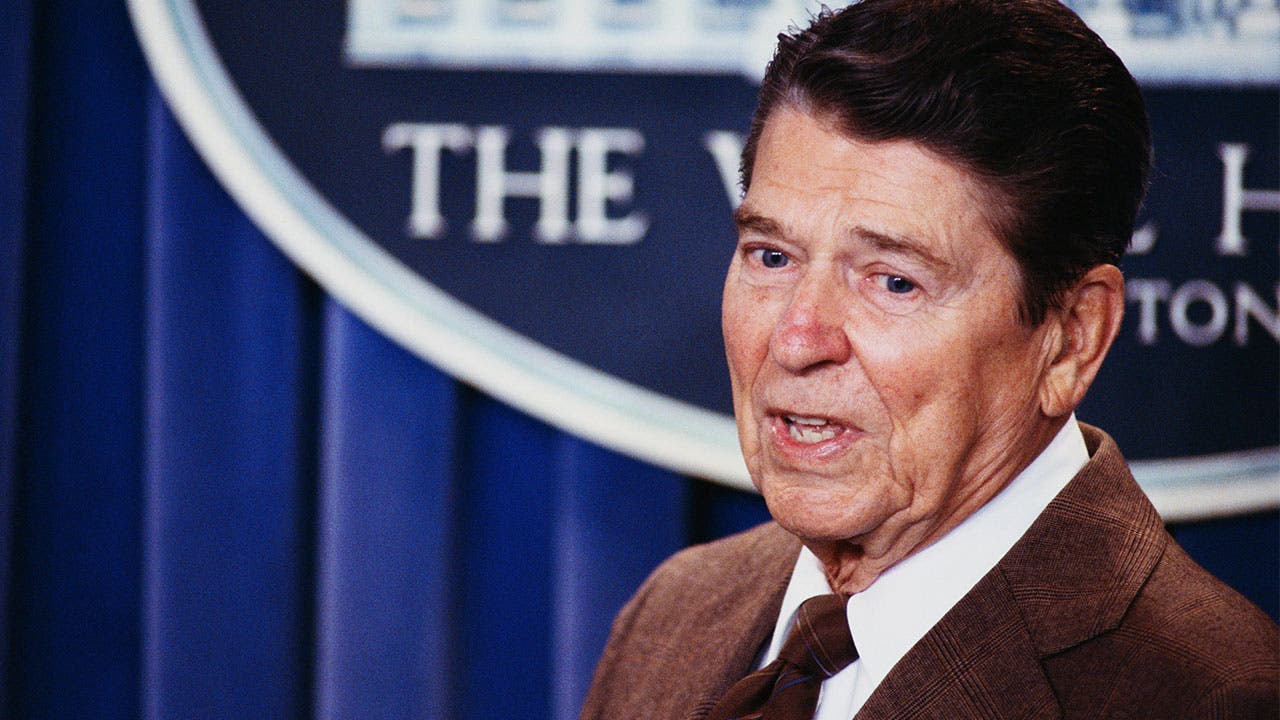 October 3-5, 1984
President: Ronald Reagan
Estimated cost of shutdown: $65 million
Adjusted for inflation: $155.58 million
There were two consecutive government shutdowns in 1984 pertaining to water programs and defense spending. The first, which lasted from September 30 to October 3, was technically only a funding gap.
During the second — which lasted from October 3 to October 5 and concerned the anti-communist Contras in Nicaragua, in addition to water and defense issues — Reagan furloughed about 500,000 workers for half a day.
Back payments cost an estimated $65 million.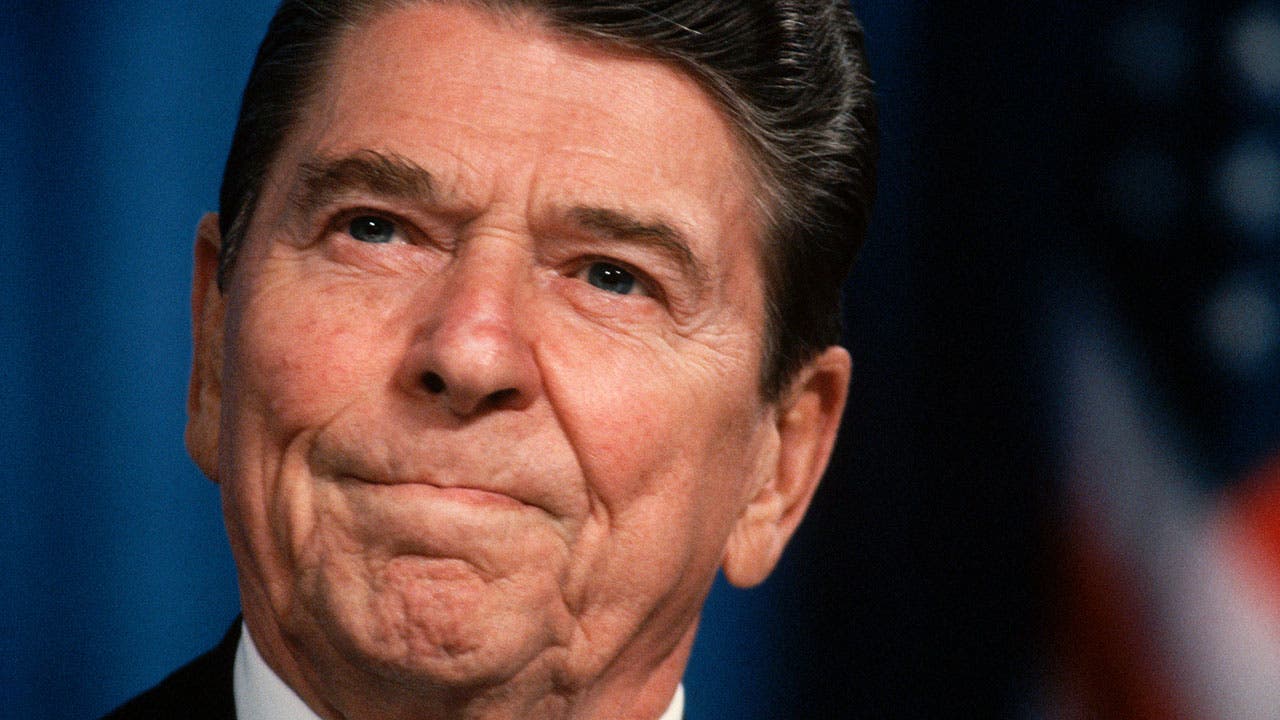 November 20-23, 1981
President: Ronald Reagan
Estimated cost of shutdown: $80-$90 million
Adjusted for inflation: $215.19 – $242.09 million
1981 marked the first year that the federal government experienced a true shutdown in the modern sense of the term.
President Ronald Reagan wanted to cut $8.4 billion in domestic spending. As a result, he vowed to veto any spending bill that would include less than 50% of the proposed amount.
Although the Senate was willing to work within Reagan's demands, the House was in favor of greater defense cuts, as well as some pay raises for itself and the civil service. The two branches therefore proposed a compromise $2 billion under what Reagan had called for.
True to his word, Reagan furloughed 241,000 of the nation's 2.1 million federal workers. Lasting two days, this shutdown cost taxpayers between $80-$90 million.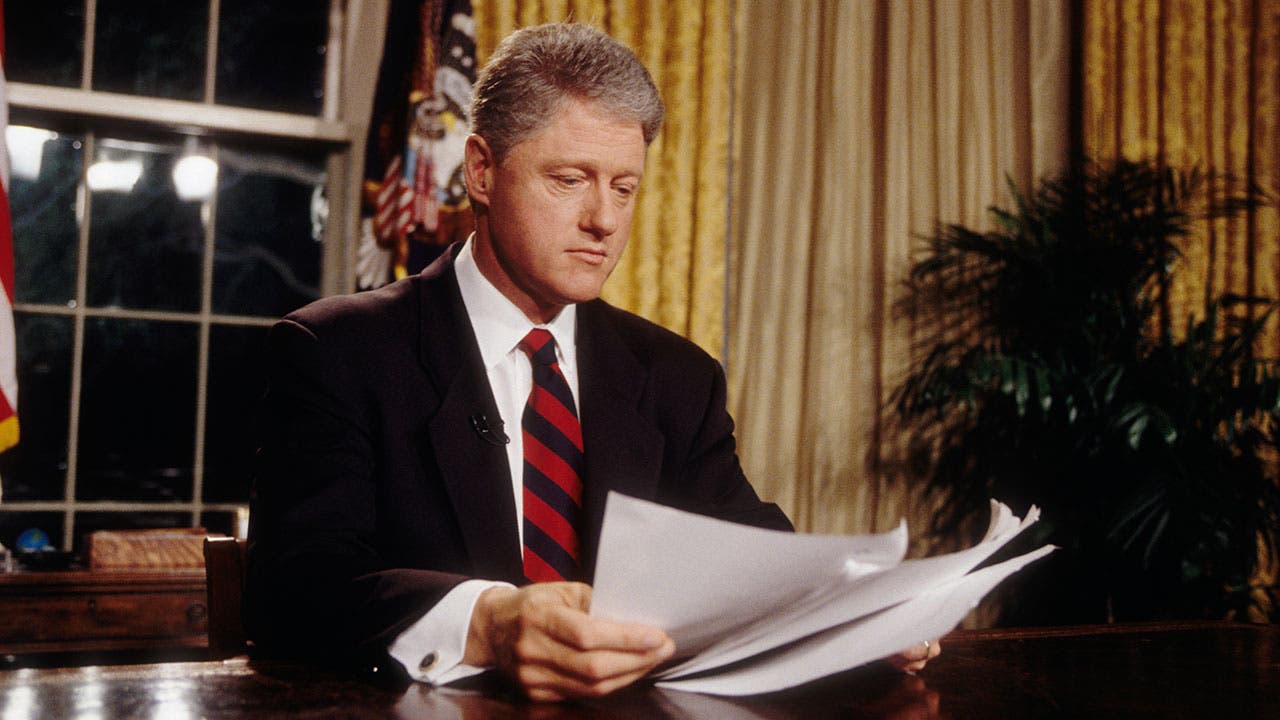 November 14-19, 1995 and December 16, 1995 to January 6, 1996
President: Bill Clinton
Estimated cost of shutdown: $1.4 billion
Adjusted for inflation: $2.29 billion
In 1995, President Bill Clinton clashed with the Republican-majority Congress about funding for medicare and the 1996 federal budget, among other concerns. The conflict resulted in two separate shutdowns, which spanned a total of 26 days.
Together, these shutdowns furloughed 284,000 workers and cost the federal government $1.4 billion.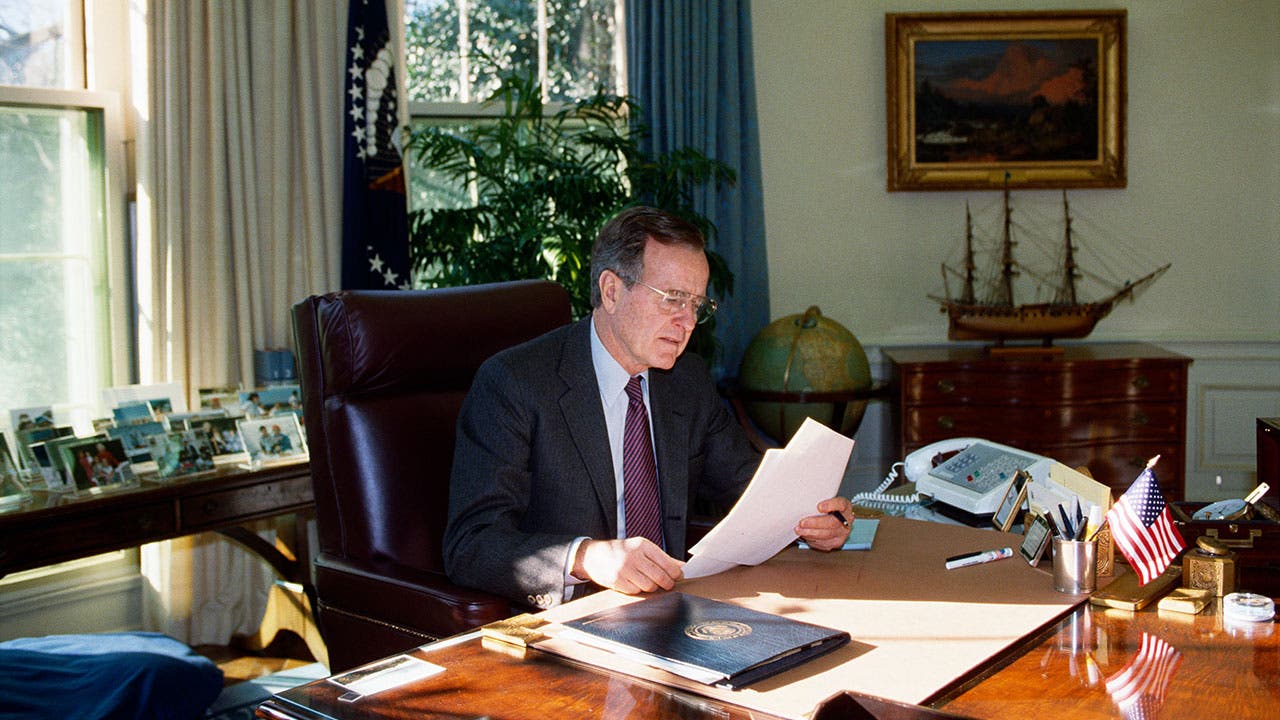 October 5-9, 1990
President: George H.W. Bush
Estimated cost of shutdown: $2.6 million
Adjusted for inflation: $4.9 billion
The 1990 shutdown took place because President George H.W. Bush refused to sign any resolution that did not feature a deficit reduction plan. Unfolding over Columbus Day weekend, it affected parks and museums more than workers. Fewer than 3,000 government employees were affected each day, according to a report from the Government Accountability Office.
Although Bush and Congress were able to reach a budget deal by October 9, narrowly avoiding a serious furlough, this shutdown still cost approximately$2.6 million.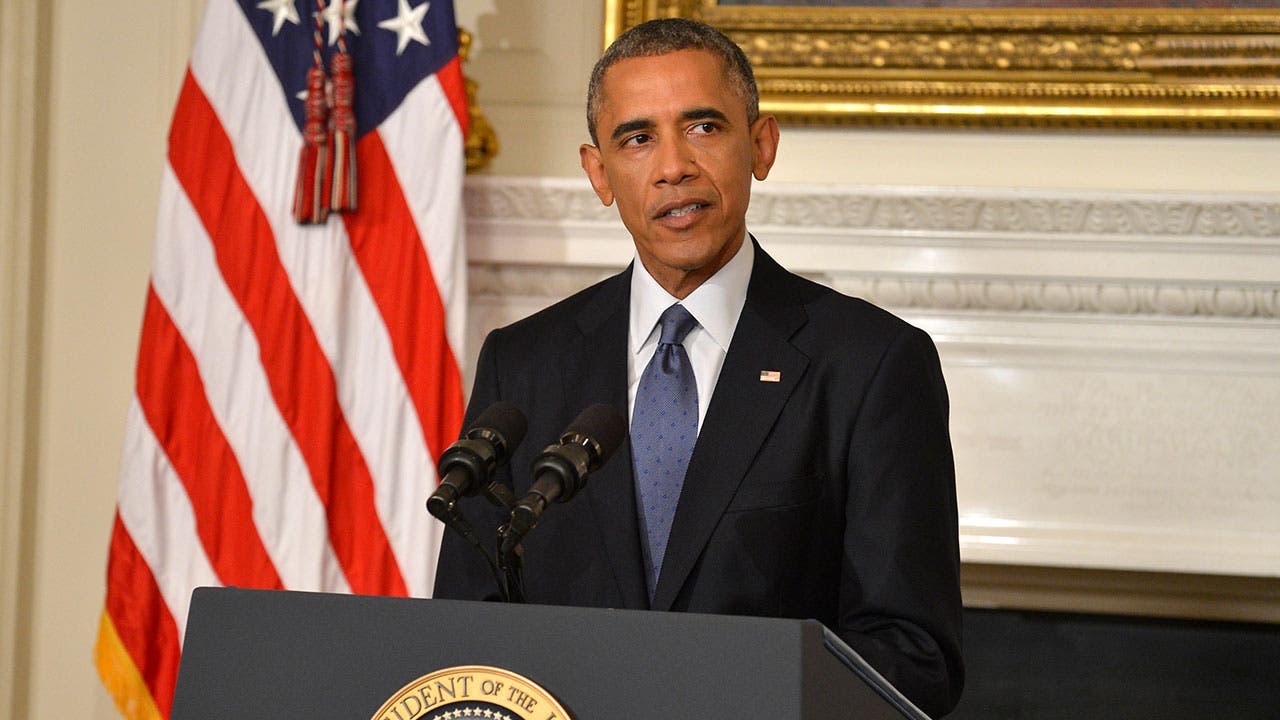 October 1-16, 2013
President: Barack Obama
Estimated cost of shutdown: $2 billion
Adjusted for inflation: $2.16 billion
The 2013 government shutdown revolved around the Patient Protection and Affordable Care Act (PPACA, or Obamacare). Although President Barack Obama signed PPACA into law in 2010, Senator Ted Cruz and House Republicans blocked funding for the healthcare legislation.
Over the course of this shutdown, which lasted 16 days and cost $2 billion, 850,000 federal employees were furloughed.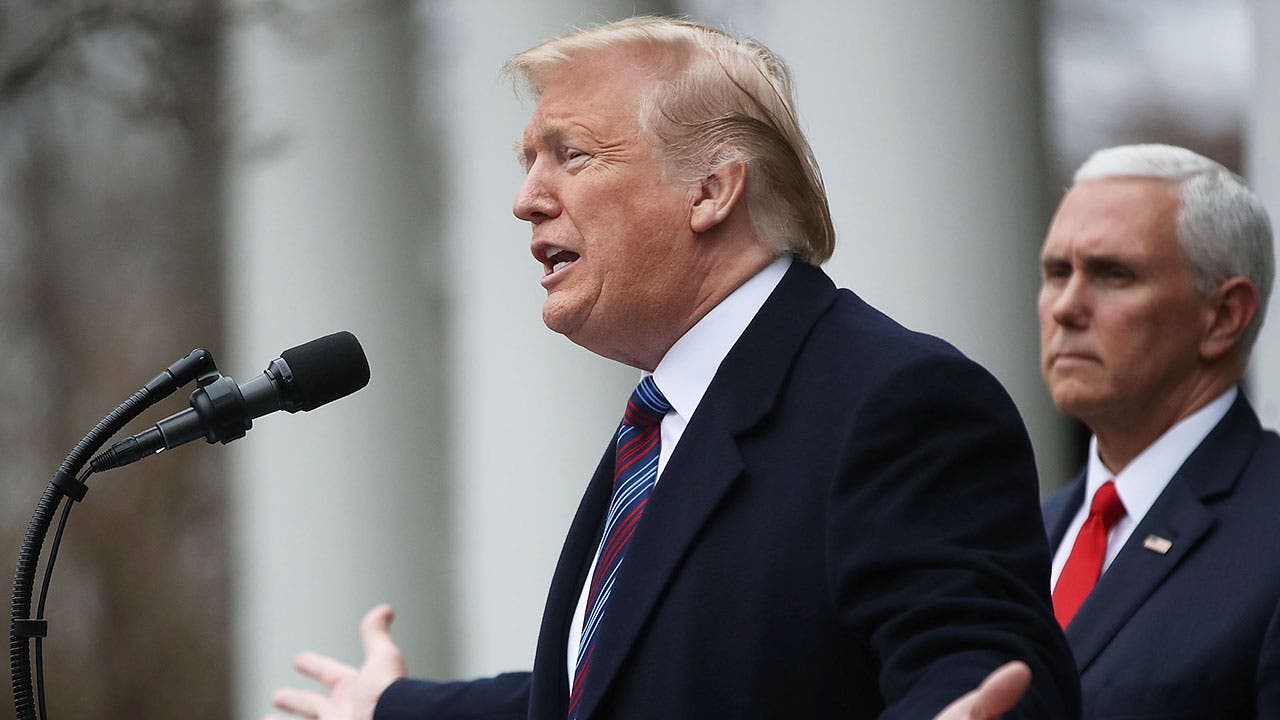 December 22, 2018 to January 25, 2019
President: Donald Trump
Estimated cost of shutdown: $11 billion
The latest government shutdown, the third under the Trump administration and the longest in US history, started on December 22. It was spurred by a conflict between congressional Democrats and President Donald Trump about his request for a border wall.
According to a report by the Senate Appropriations Committee, over 420,000 federal employees had to work without pay during the shutdown, while another 380,000 furloughed.
On Monday, the Congressional Budget Office said the US economy took a $11 billion hit — almost twice as much as Trump's original request for $5.7 billion to fund a border wall.
Learn more: