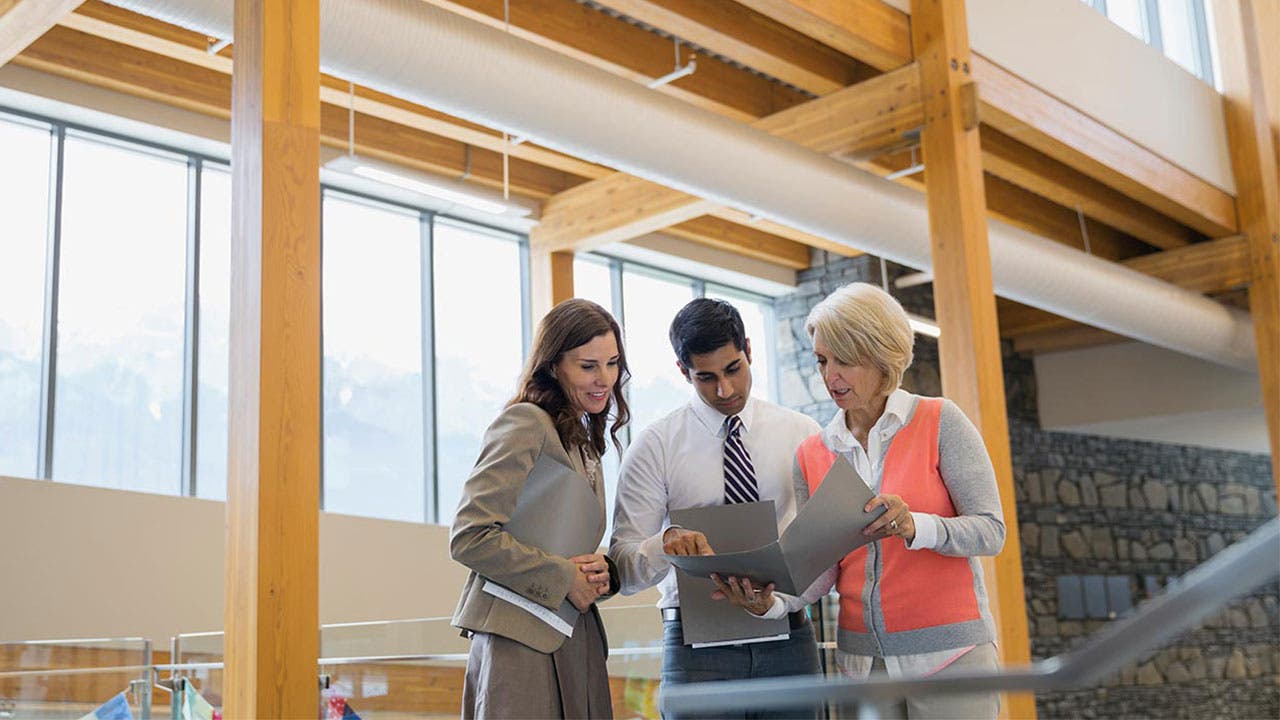 5 reasons you need a retirement planning pro
It's natural to have a lot of questions about the costs of financial services, including:
How much are my investment fees?
How much will it cost to get my taxes done?
Should I pay for an attorney to do my estate planning?
Cost is important — but value more so. These are precisely the services that can help change the entire direction of our lives for the better, says Lee Stoerzinger, of the eponymous Oakdale, Minnesota-based retirement planning and investment firm.
"Let's remember to not always measure things by the raw cost, but also by the value we receive for them over time," he says.
Of course, you can expect retirement-planning professionals to tout their own services, but hear them out. As you look toward getting the most from your savings, here are five reasons to entrust your finances to professionals whose value can pay you back many times what it costs to retain them.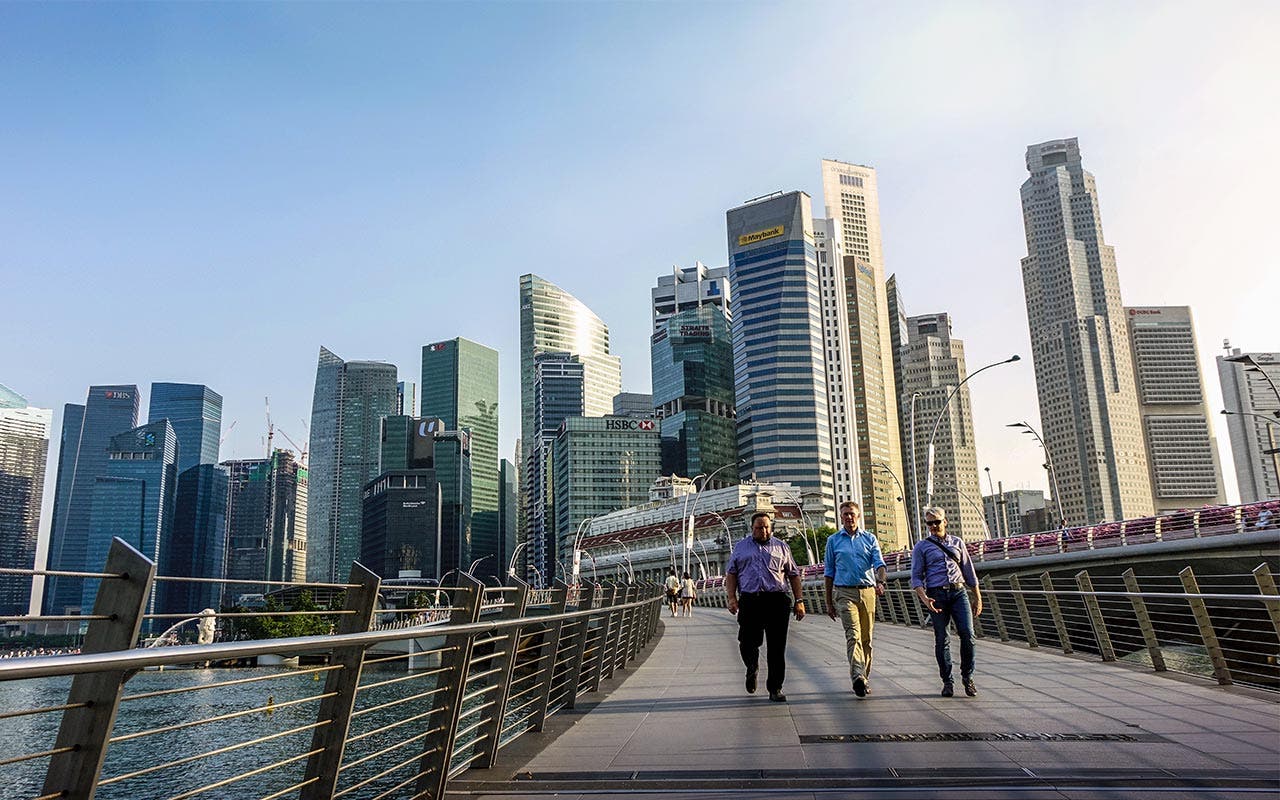 Map out your financial future
Early in your career, in your accumulation phase, a financial adviser can help establish a road map to follow through the financial maze you'll encounter in life. So says Masood Vojdani, president and CEO of Bethesda, Maryland-based wealth management firm MV Financial.
It's important to understand that this road map must be designed to identify a financial route solely for you. There is only one way for your financial adviser to go about creating it.
"The financial adviser needs to ask questions and listen," Vojdani says. "Those questions can't be skin-deep. The client must be able to express what he or she wants. Based on the answers, the adviser can draw a pathway to financial success. As you build, you need that financial adviser to stay on path and not veer from that path."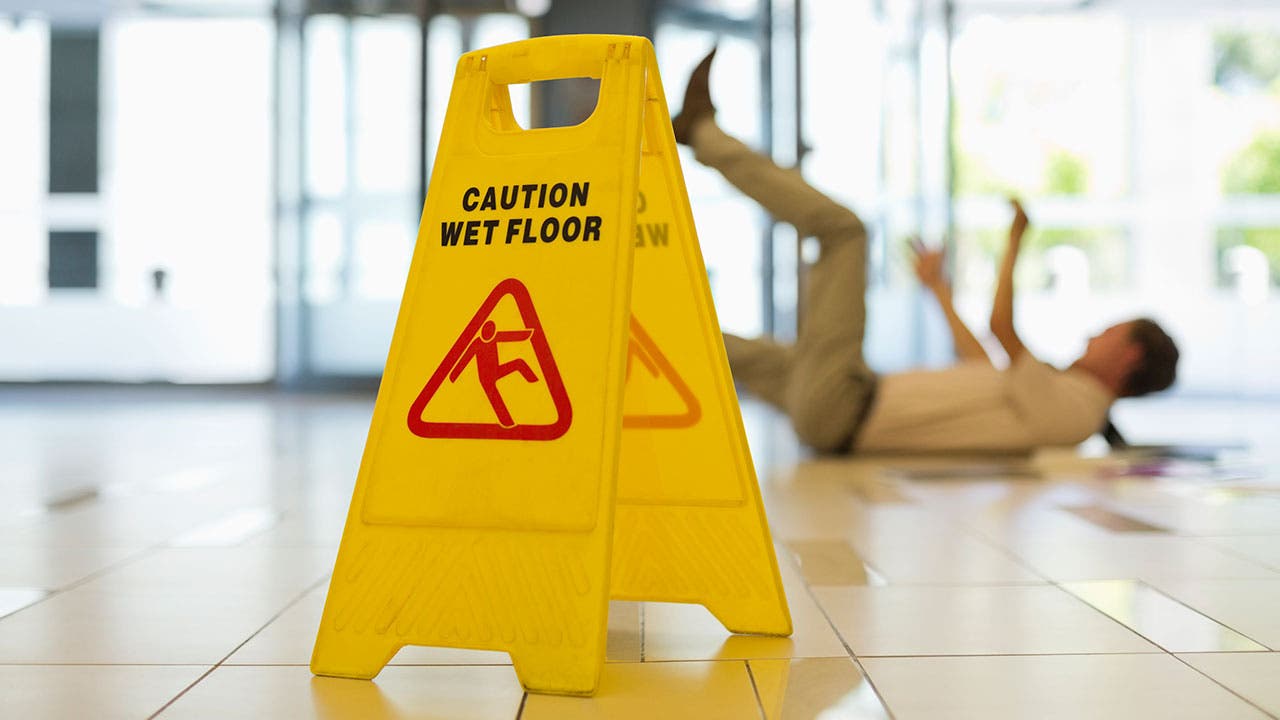 Remove risks you can insure against
As you grow wealth over time, it becomes increasingly important to protect your assets from risks you can insure against, says John Campbell, wealth strategist with the Private Client Reserve of U.S. Bank in Chicago.
One risk is that an accident might prevent you from earning income, a risk addressed with disability insurance. Another is that the expense of long-term care could drain your savings, a risk addressed via long-term care insurance. Long-term care insurance not only provides the freedom to remain in your home — it also ensures an outside funding source to pay for those expenses on a tax-advantaged basis, as opposed to dipping into your qualified plan assets or IRA, which may be subject to the highest tax rate, Campbell says.
An insurance adviser can direct you to these kinds of protections. Seek referrals to a professional through your attorney, accountant or financial adviser.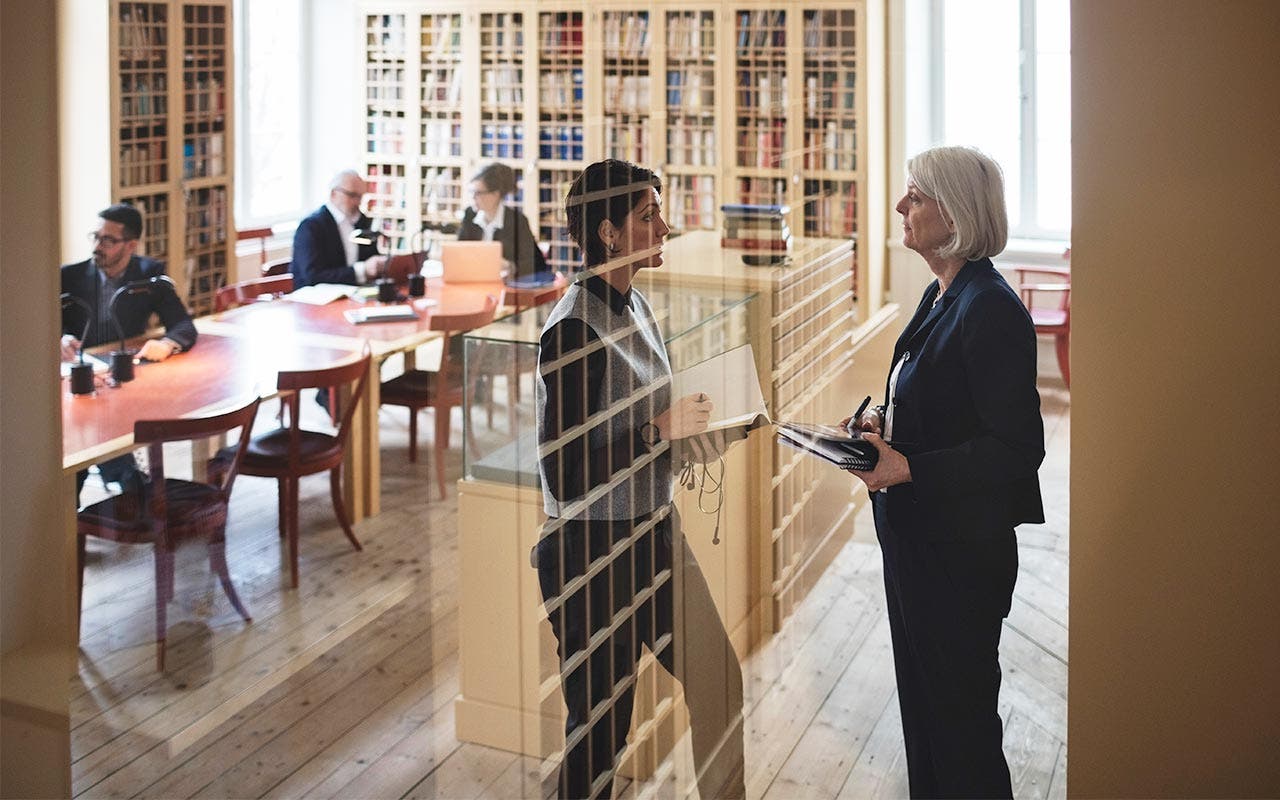 Trust in an estate planning attorney
Paying a few thousand dollars over the course of your entire lifetime to ensure your entire estate will be passed on correctly and efficiently is one of the best and most common-sense "purchases" individuals can make, says Ryan Brown, partner at CR Myers & Associates in Southfield, Michigan.
In some states, he says, attorneys can charge 6 percent on the entire value of the estate to handle probate matters. On a million-dollar estate, attorneys would reap $60,000 that otherwise would pass to your heirs.
Estate planning instruments often include a will, as well as powers of attorney for health care and finances. Powers of attorney for finances can ensure the continued management of your wealth in the event you are incapacitated.
"You also want to make sure the trust includes the right language to ensure the required minimum distribution rules governing assets are adhered to," Campbell says. If you leave it to your beneficiaries to figure out whether you took your RMD in the year you died, for instance, that can result in a stiff penalty for them.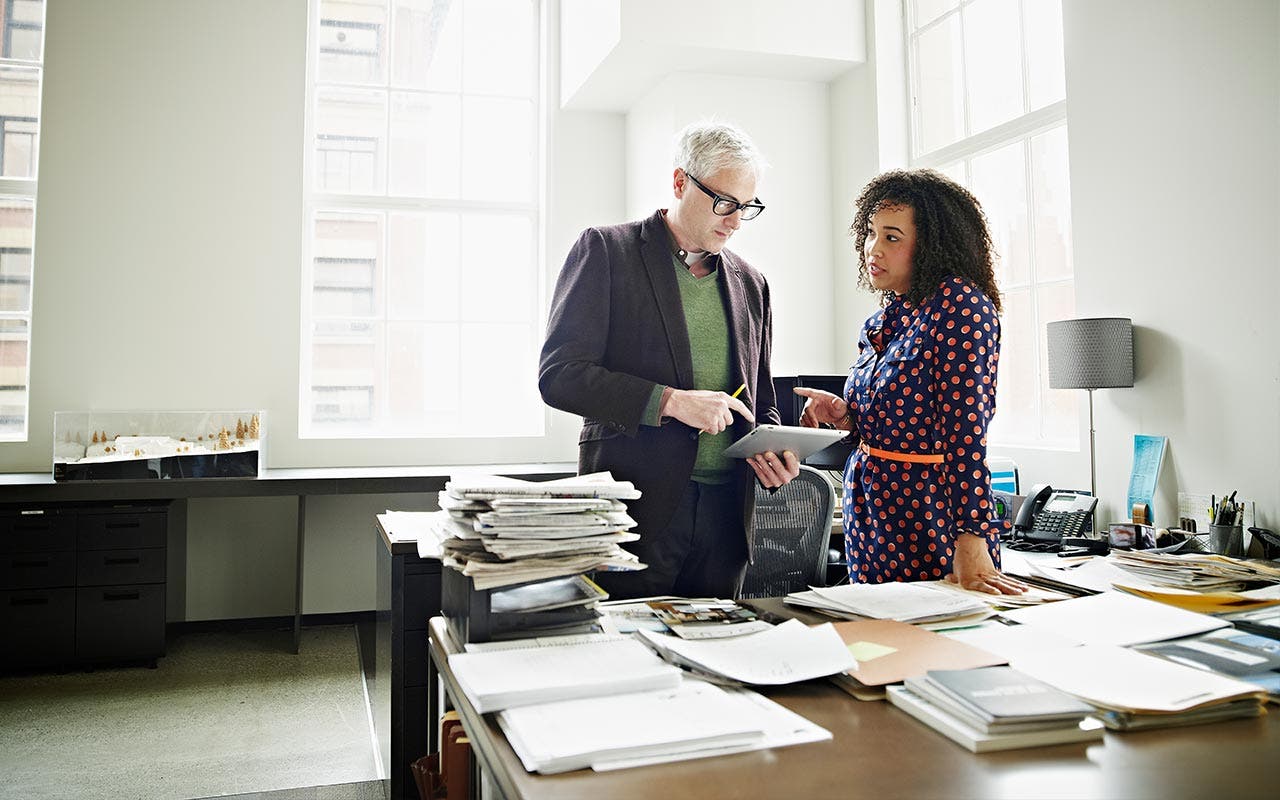 Financial adviser vs. retirement adviser
Many people keep the same financial planner through their accumulation years, and into their de-cumulation years. Others transition to a retirement planner, sometimes credentialed as a Retirement Income Certified Professional.
Hiring a retirement planning professional only makes sense, given the fact many retirees and near-retirees not only have much more in assets than younger individuals, but more complicated financial needs. Retirement planner Leah Miller of Red Anchor Wealth Management in Charleston, South Carolina, notes that such a professional has expertise in Medicare, Social Security benefit claiming strategies, the "spend down" phase as opposed to the accumulation phase of life and more.
Adds Campbell: "As it relates to retirement, you want specialized knowledge and experience. (That means) an understanding of issues around qualified plans, rollovers from a qualified plan to an IRA, beneficiary designations, distribution planning involving required minimum distributions, conversions to Roth IRA and re-characterization of that conversion if necessary."
Avoid the piecemeal approach
All too many people focused on retirement put together a patchwork quilt or piecemeal plan "using odds and ends of information along the way," says Mark Chandik, president and chief investment officer of FDP Wealth Management in Irvine, California, and author of "10 Financial Strategies for the Smart Investor."
He has seen clients focus so much on reducing fees rather than spending the appropriate time to size up the underlying investment.
"Another area is tax savings," he adds. "I've witnessed people do crazy things to avoid taxes and end up with a 'listed transaction,' and it cost them dearly."
A listed transaction is one that the IRS considers a tax avoidance scheme.
"Locating and working with qualified professionals can lead to better results by acting as a filter for the seemingly unlimited number of options available to investors," Chandik says. "Qualified professionals who truly listen and understand the long-term goals of individuals will help keep investors on task and disciplined during turbulent times."