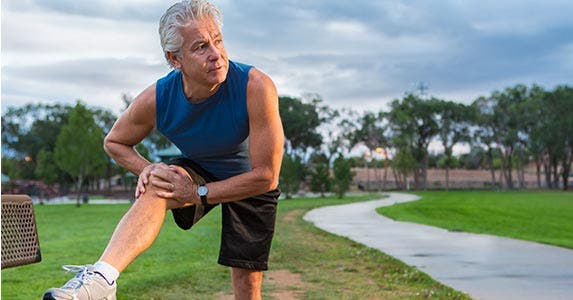 6 ways to save Social Security
The trustees who keep watch over Social Security say in their 2016 annual report that unless something is done, the program will run out of money by 2034. That's just 18 years away. But a solution that everyone can agree to simply doesn't exist. Raise the age at which you can draw benefits? Cut the amount of the benefit? Tax the rich?
Every proposal is going to make someone mad — which may help explain why Republican presidential nominee Donald Trump and his Democratic counterpart, Hillary Clinton, have offered few specifics about preserving Social Security, though both have indicated that's something they want to do.
A big part of Social Security's problem is demographics. People are living longer. The birth rate is dropping. That means the number of workers will dip and fewer people will pay into Social Security, while the number of people receiving benefits continues to grow.
Economists and policymakers have a host of proposals to make sure the system can keep on writing checks.
Following are 6 things that might trim or add to your future Social Security benefits.
RATE SEARCH: Get some interest on your savings beginning today by shopping for money market accounts at Bankrate.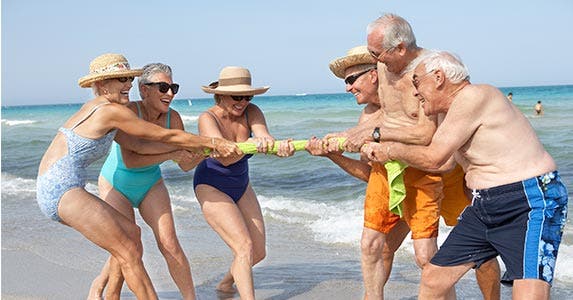 Share the pain?
Rolf Bruderer/Getty Images
Economist Marc Goldwein, senior policy director at the Committee for a Responsible Federal Budget — a nonpartisan group in Washington, D.C., that advocates for smaller budget deficits — says the ratio of workers per retiree is looking worse and worse.
In the 1960s, there were 5 workers per retiree. In the 90s, it was 3 1/2 workers per retiree. Now it's fewer than 3 workers. Goldwein predicts it will dip to 2.
One school of thought says that to fix Social Security, you have to spread the burden around.
"Every group should feel like they're sacrificing something," says Polina Vlasenko, a senior research fellow at the American Institute for Economic Research in Baltimore. "No one group should feel that someone else is getting off free."
This sort of mixed approach has been used in the past, Vlasenko says. For example, Social Security coverage was substantially changed in 1983 through a package of benefit-cutting measures that included a 6-month delay in recipients' annual raises and a gradual raising of the retirement age.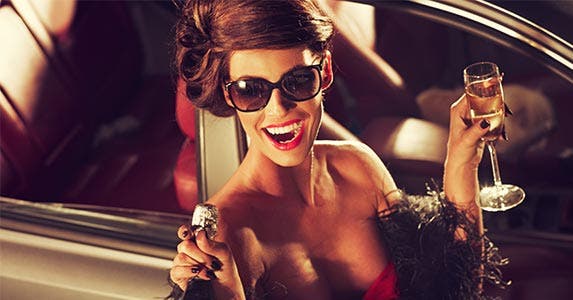 Tax the rich
StudioThreeDots/Getty Images
Your Social Security taxes are limited to a specific amount of annual earnings — currently $118,500. Beyond that amount, your salary is not subject to Social Security taxes.
That salary cap changes frequently; it was $117,000 in 2014. Various policymakers have proposed upping the cap to $250,000 or more, making more income subject to the tax.
"The rich, who get the most out of Social Security because they live longer, should pay more," says Goldwein.
But raising the tax cap without giving any additional benefit in return simply risks the creation of workarounds, Vlasenko says. A CEO making millions of dollars, for example, would easily find a way to convert salary and compensation into such non-labor income as stock options, deferred income or some other compensation, she predicts.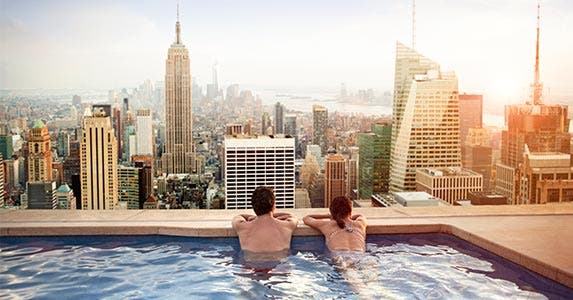 Cut benefits for the rich
Alija/Getty Images
Should very rich people even receive Social Security as a retirement benefit?
When he was running for president, New Jersey Gov. Chris Christie proposed eliminating benefits in the future for those with retirement incomes of more than $200,000.
Under the same plan, retirees with incomes between $80,000 and $200,000 would see their benefits reduced on a sliding scale.
That approach would be extremely unpopular, Goldwein says. At the same time, he believes benefits should be increased for the poor — which is going to require cuts somewhere else or higher taxes.
Rather than cut benefits for the wealthiest Americans, Goldwein suggests increasing their benefits more slowly.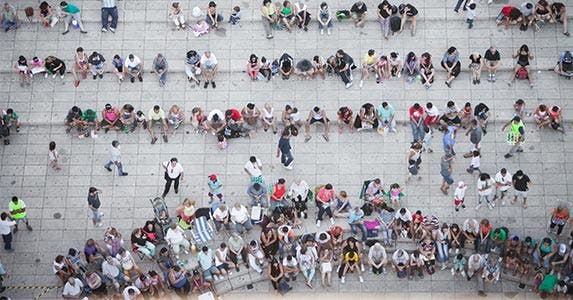 Cut benefits for nearly everyone
Rodrigo Ruiz Ciancia/Getty Images
Some experts say that the fairest way of beefing up the Social Security trust fund is to reduce payouts by tinkering with the ages for claiming benefits, which would affect most individuals.
Vlasenko, of the American Institute for Economic Research, offers these suggestions:
Raising the age for early retirement (and partial benefits) to 65, instead of the current 62.
Pushing the age for full retirement (and full benefits) to 70. It's currently in the midst of a gradual rise from 65 to 67, depending on your birth year.
Either change could strengthen the system and make money go further, Vlasenko explains.
Adds Goldwein, of Committee for a Responsible Federal Budget: "The middle class should save more and work a bit longer."
Democratic presidential contender Hillary Clinton has taken a stand against raising the retirement age.
ADVISER SEARCH: Need help with financial planning? Find a certified financial planner today at Bankrate.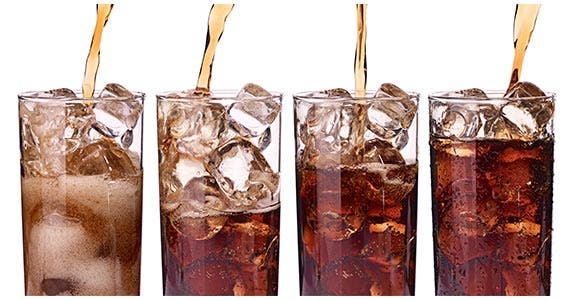 Pour a better COLA
StudioThreeDots/Getty Images
Social Security benefits carry a built-in raise every year or so, a practice started in 1975 and called the cost of living adjustment, or COLA. The increase is based on the government's Consumer Price Index, or CPI, which tracks the costs of goods and services, including food, housing, apparel, recreation, transportation and medical care.
One recommendation to strengthen the Social Security trust fund is to base the annual raises on a variation of the CPI known as the chained CPI, which Vlasenko says rises a little more slowly than the CPI. The chained CPI factors in the substitutions that consumers would make in response to higher prices.
Using the chained CPI would almost certainly mean a dip in benefit amounts, and Goldwein says using the original CPI to determine the yearly COLA already hurts seniors because most of their spending is concentrated in certain areas, such as health care and housing.
Hillary Clinton also has opposed any reduction in the Social Security cost of living adjustment.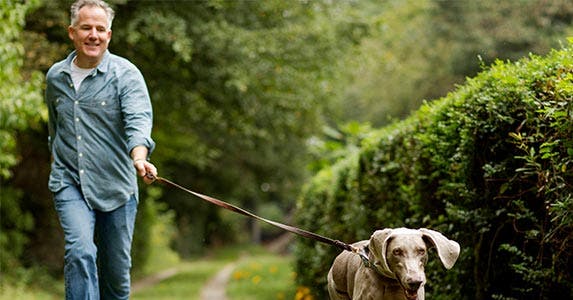 Your turn?
stevecoleimages/Getty Images
Perhaps you'd like to try your hand at fixing the federal budget, which includes making changes to Social Security that can cut the program's spending — or cost taxpayers more.
The Committee for a Responsible Federal Budget lets you make the tough decisions in an interactive budget game called Stabilize the Debt.
The game's Social Security options include:
Raising the full retirement age to 70.
Gradually reducing benefits for everyone.
Reducing benefits in a way that protects low-, or low- and middle-income earners.
Cutting spousal benefits.
RATE SEARCH: Search today for an interest checking account nearby.