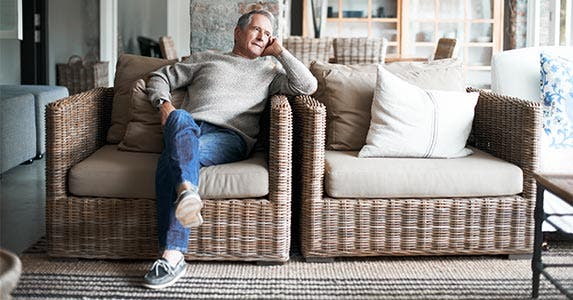 The dilemma with annuities
Longevity annuities are gaining a lot of support from retirement planners, actuaries and other experts who think that more people need guaranteed income in retirement, especially as they age.
The dilemma is that many people don't like annuities.
Ben Harris, an economist and a fellow with the Brookings Institution in Washington, D.C., has been studying why people are so reluctant to buy annuities in general and longevity annuities in particular. "It's a puzzle," he says, why people reject these financial instrument.
Longevity annuities, which require payout at a later age, are particularly good for people who need a secure and predictable income when they are too old to work, providing a regular, monthly payment that begins years after they initially buy the annuity. If you buy an annuity at 60 or 65, you might choose to take payments sometime between 75 and 85. The payoff for waiting can be significant.
For instance, a 60-year-old man who buys a $100,000 annuity and doesn't begin to take payments until he is 85 will get $4,502 per month, Harris calculates in a report he wrote on annuities. If the purchaser had selected an immediate annuity, the payout would have been only $535 a month.
So why do people so often reject longevity annuities? Here's what Harris' research has discovered about annuity aversion and why those who don't like them are probably wrong.
RATE SEARCH: Shop Bankrate today for the best high-yield CD rates.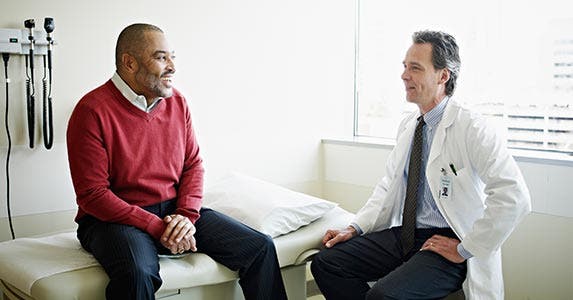 People underestimate how long they'll live
Thomas Barwick/Getty Images
In 1992, researchers asked people ages 51 to 61 what they thought their odds were of living to be 75. By now, most of the people surveyed are old enough to have been proven right or wrong.
Here's how long they actually lived: About half of those who predicted they had no chance of living to 75 actually did live that long. Among those people who said they had a 40 percent chance, 69 percent actually did. Of those who said they had a 50-50 shot at living for three-quarters of a century, 75 percent celebrated that landmark birthday. 
"People just don't believe they are going to live that long, but they are wrong," Harris says.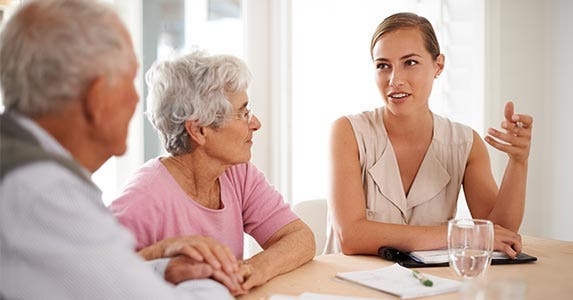 People fear insurance companies but shouldn't
PeopleImages/Getty Images
There isn't much evidence that the sellers of annuities can't be trusted.
Even when insurance companies fail and must be liquidated, Harris found the companies typically have enough cash to pay the majority of what they owe, and state insurance guarantee funds have covered most of the rest.
During an almost 20-year period that ended in 2009, "Holders of annuity policies written by companies that failed received 94 percent on the value of their claims, including claims from policyholders who held high-value policies not fully covered by the guaranty," Harris wrote in the report.
ADVISER SEARCH: Ready to invest in an annuity? Find a financial adviser near you today.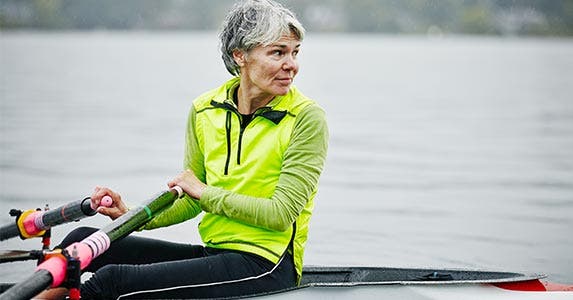 People don't like writing big checks
Thomas Barwick/Getty Images
Transferring a big chunk of retirement savings over to an insurance company seems like a risky move — and even Harris would agree that it probably is.
He says that it is smart to limit the amount you put in a longevity annuity to no more than one-eighth of your retirement funds. The rest should be invested in something else.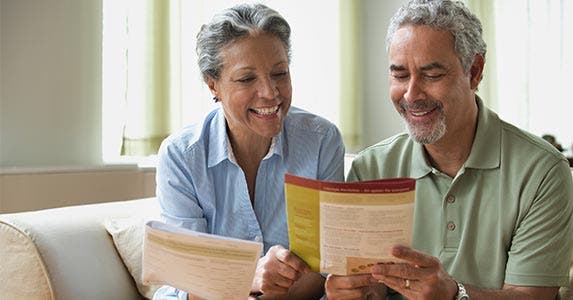 People view annuities as investments but shouldn't
Jose Luis Pelaez Inc/Getty Images
"An annuity is an insurance product. It insures that you won't outlive your money," Harris says. "You don't complain that you didn't get to spend your insurance money on a car because you didn't have an accident. Longevity insurance should be the same thing."
Will the government's change in policy that covers annuities in 401(k)s make them the next big thing?
RATE SEARCH: Shop Bankrate today for the best high-yield CD rates.