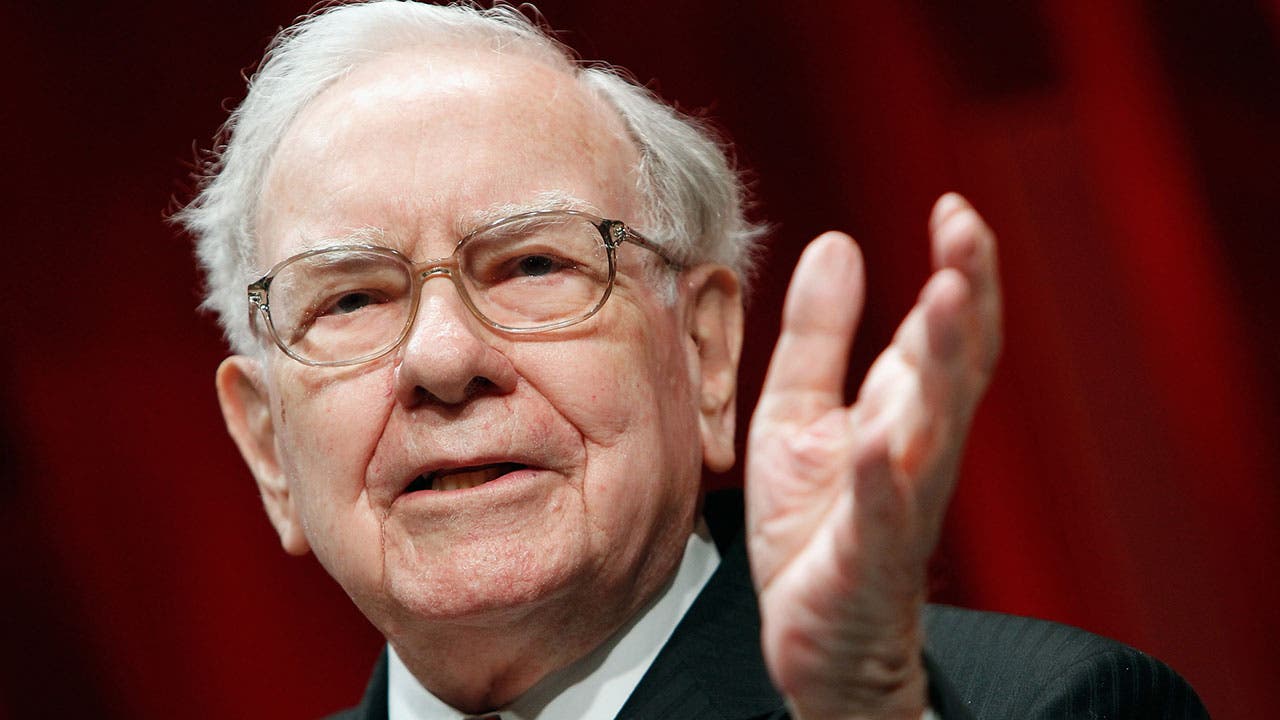 Learn from Warren Buffett's bad luck
Billionaire Warren Buffett is usually in the news for his financial successes, but recently, he made news for something else: it took him nearly two years to sell his six-bedroom Southern California vacation home. When he finally did close the deal, he did so for more than 30 percent under asking price (don't feel too sorry for the mogul: he made a handsome profit when he signed the deed over for an estimated $7.5 million ).
If you're thinking of selling, no matter the market location or price point, there are some near-universal strategies that can work in your favor.
"Two things sell a house: price and condition," explains Andy Peters, a broker and Director of Sales for The Peters Company, the top Keller Williams Realty team in the Southeast (Georgia, Alabama and Tennessee). To prevent your home from sitting on the market, leverage these smart tips.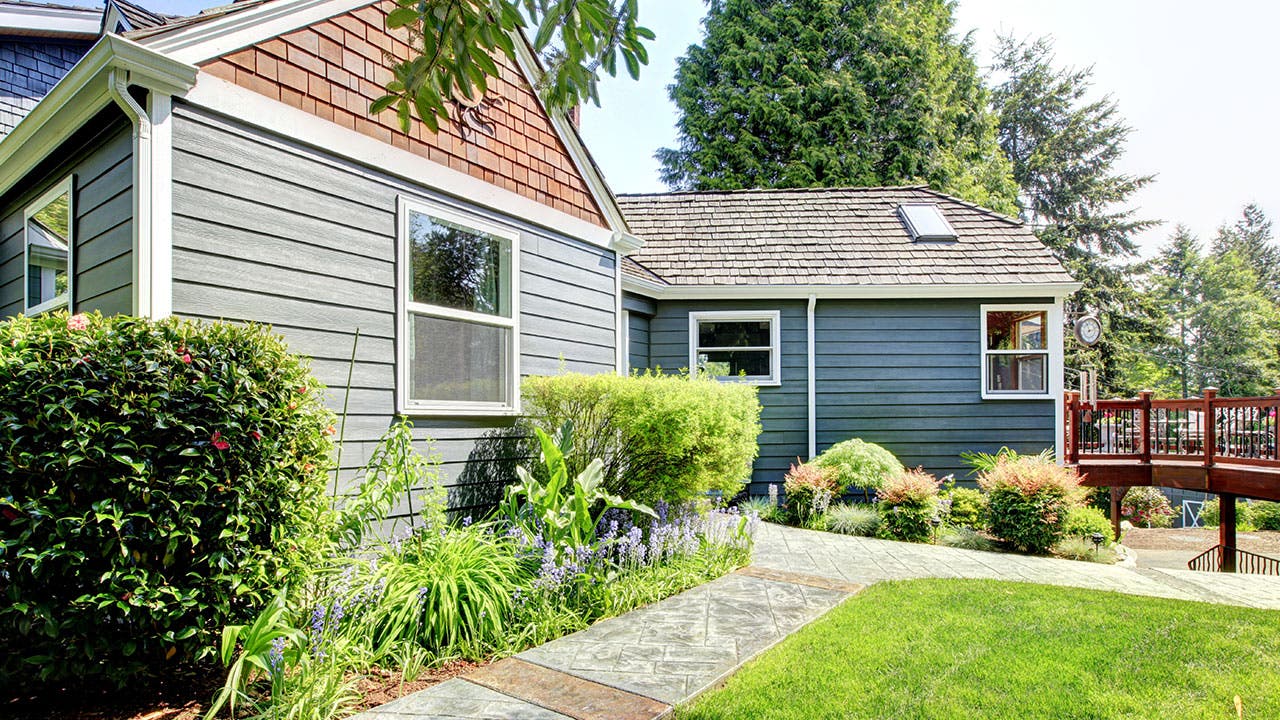 Price it right
Even in the hottest real estate market, an overpriced home is a turn-off to potential buyers. "Eighty percent of our marketing plan is your price," Peters explains. "People expect their agent to have a knock-down marketing plan, but none of that matters if  you're not priced appropriately." For most homes, there's an appropriate price range. Ultra-motivated sellers will price on the lower end of that range to move the property quickly, while those who are in less of a hurry might price slightly higher.
Though sellers can adjust a price down, pricing it accurately out of the gate ultimately nets a higher sale price. For instance, in Q3 of 2018, of all homes for sale in metro Atlanta, Ga., 35% of them have taken a price reduction. "During that time period, if you didn't take a price reduction, on average you got 100% of the asking price within 10 days on market," Peters says. "With a price reduction, sellers got 92.9% of asking price after 71 days on market." That's a significant difference in the seller's bottom line.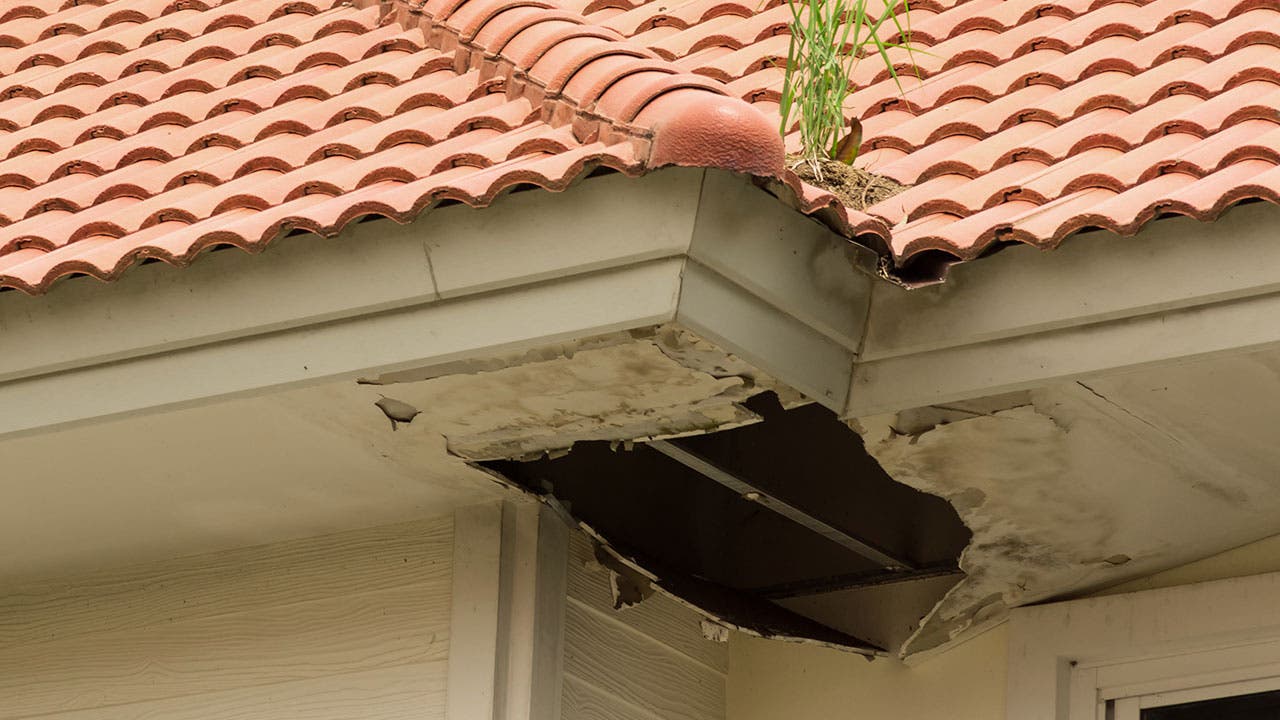 Condition matters
No one wants to buy a lemon, so it's important to put your home's best foot forward. Think about how a potential buyer will experience your home's listing, starting with the curb appeal.
"We encourage our clients to make sure their landscape is fresh and trimmed, and to make sure there are no glaring repair issues," Peters advises. "I'm amazed at the people who list houses with photos that clearly show that a new roof is needed." Other things to look for include the condition of your interior paint, exterior siding or brick, decking and patio, flooring, doors and fixtures.
Look for your agent's guidance when deciding whether or not to invest in costly upgrades like your kitchen or bathrooms. Ultimately, the funds you invest will depend on your motivation to sell. "If you go toward the bottom of the spectrum, you might be able to sell a property as is," Peters says. "If you want to go for more money, you may have to add more value."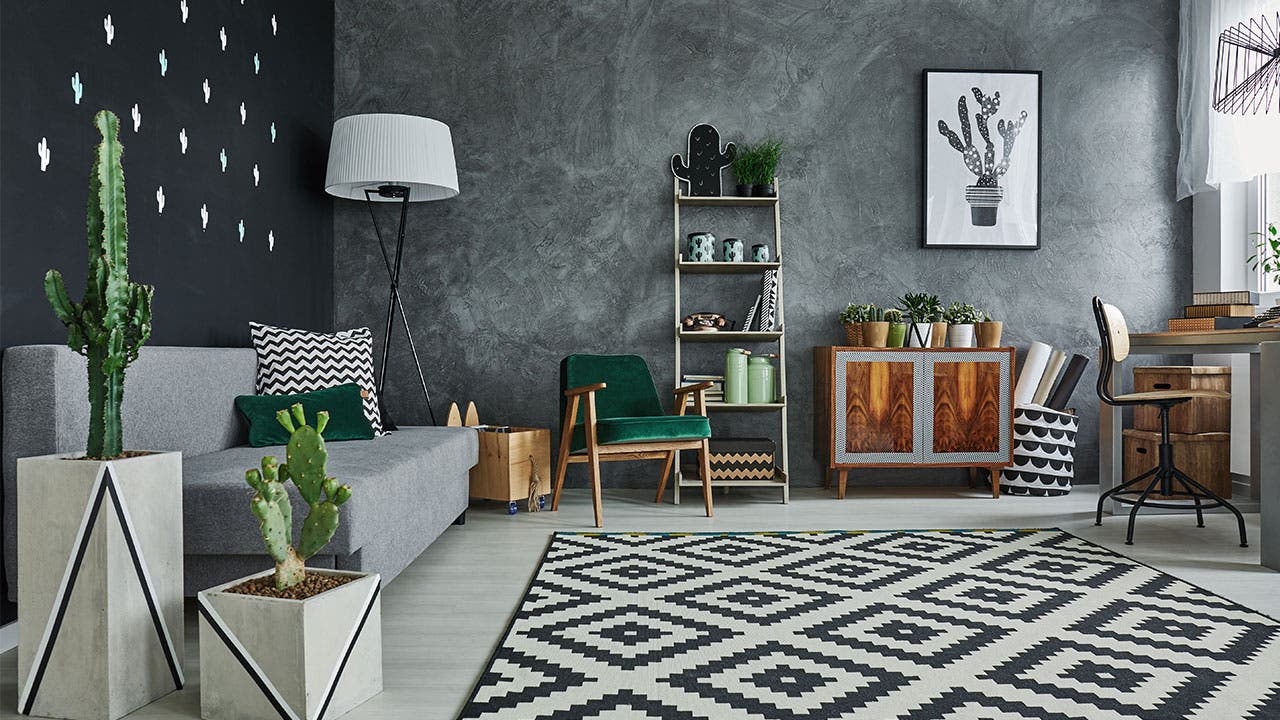 Get professional help
"A lot of agents try to be a one-stop shop, but it takes more than one person to be successful," Peters says, "To make the most of your time on the market, you need a team of professional people, not just agents."
His company uses a professional photographer to shoot compelling images ("photos are what get people in the door," he says) and typically recommends a consultation with a professional stager and decorator to show the home to its best advantage. A staging pro will make sure you have the right decor, neutral paint and appropriately sized furniture to showcase the home.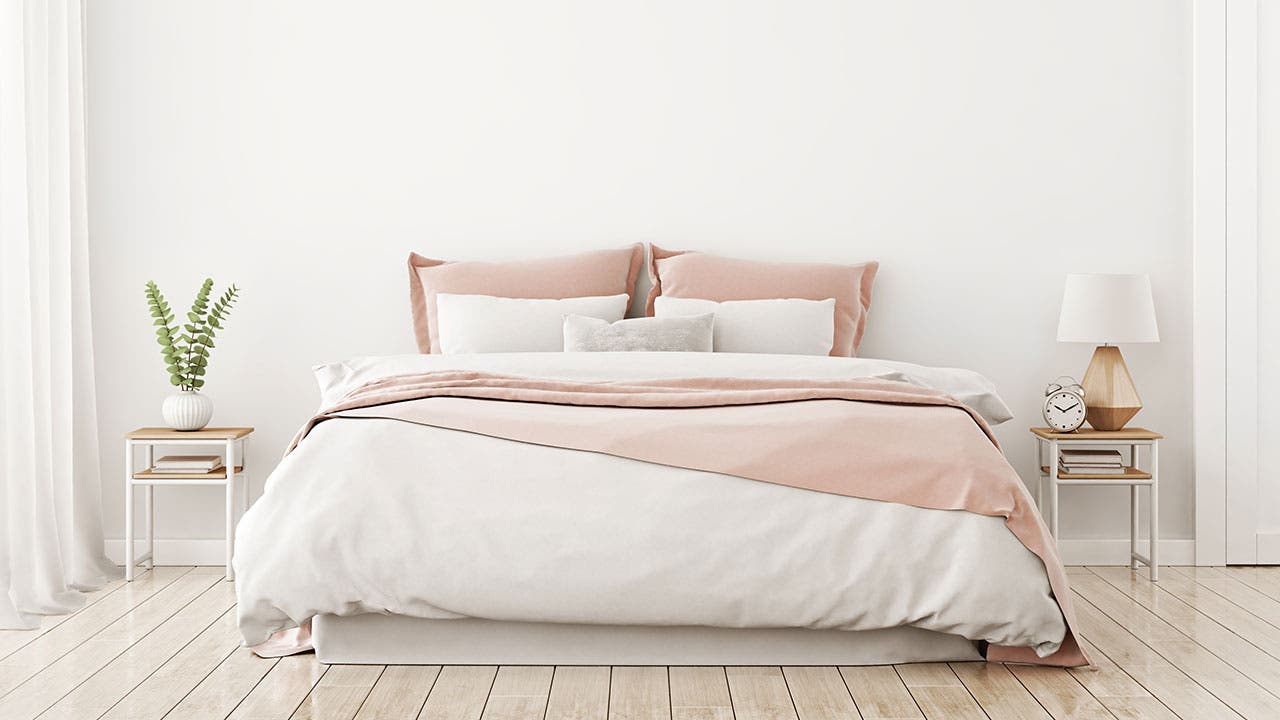 Stay neutral
Cast the widest net possible for potential buyers by "neutralizing." This can mean doing away with anything offensive or off-putting. For instance, a room full of trophy deer heads might appeal to a hunter, but it might be something a sensitive buyer can't see past.
That doesn't mean your home has to become completely sterile: Having a few well-placed personal photos can tell the story of wonderful memories made in the house or condo.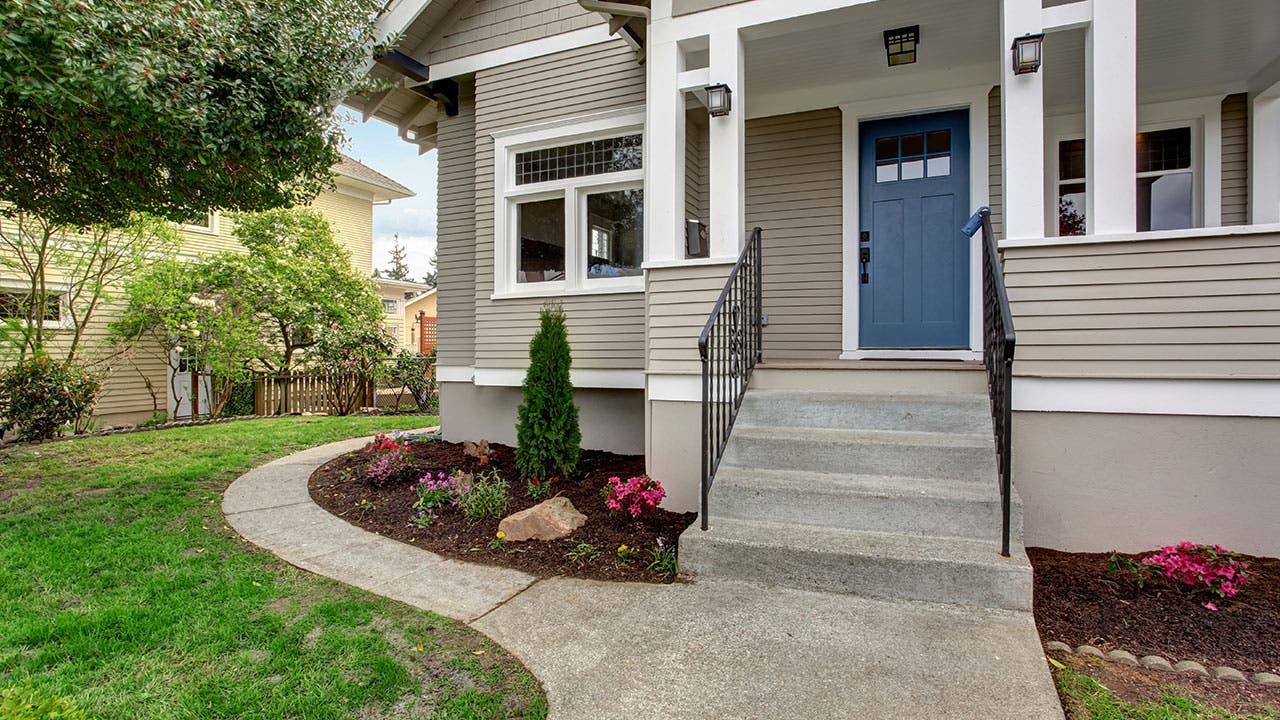 Do your part
Pricing right and making your home look its best for photos mean nothing if you don't make it available and ready to show when buyers want to see it. "My heart dies whenever someone says they want to see the house and the seller says no," Peters says. "We may have just lost our buyer. We don't get to control when they come in. We just have to be ready."
To set yourself up for selling success, always leave your home as if a buyer will see it when you're away. That means making sure it smells and looks fresh, with beds made, laundry put away and no dishes in the sink.
It's also smart to promote agent's listing link through your social media channels and in person. The "choose your own neighbor" approach can work wonders, advises Peters, whose team is on track to sell more than 300 homes in Atlanta in 2018. "Let your neighbors know that the home is coming available and encourage them to share to friends they'd want to be neighbors with."