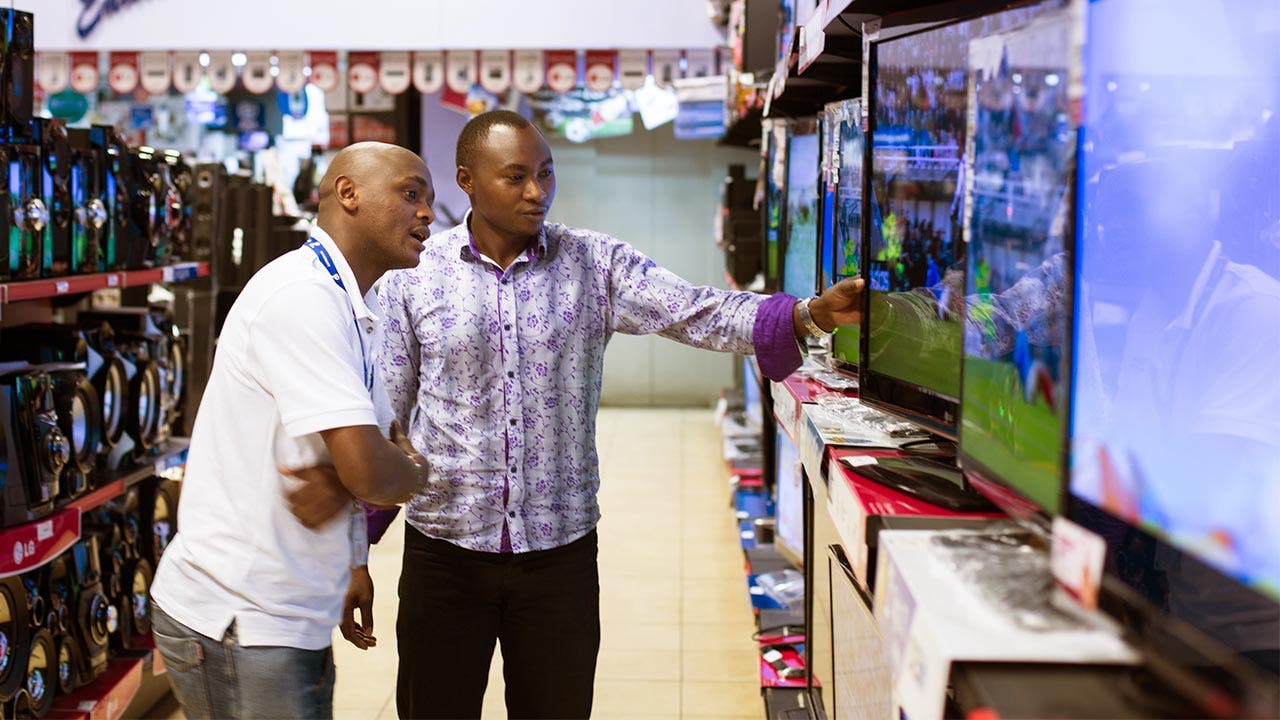 What not to buy in June
As you gear up for what is sure to be an epic summer of picnics, road trips and water-gun fights, beware of overspending. Certain items will be offered at better prices later in the year, so it's smart to put off those purchases. And while you wait, you might apply for a cash-back credit card, to enjoy even more savings once it's time to shop.
Avoid buying these things in June.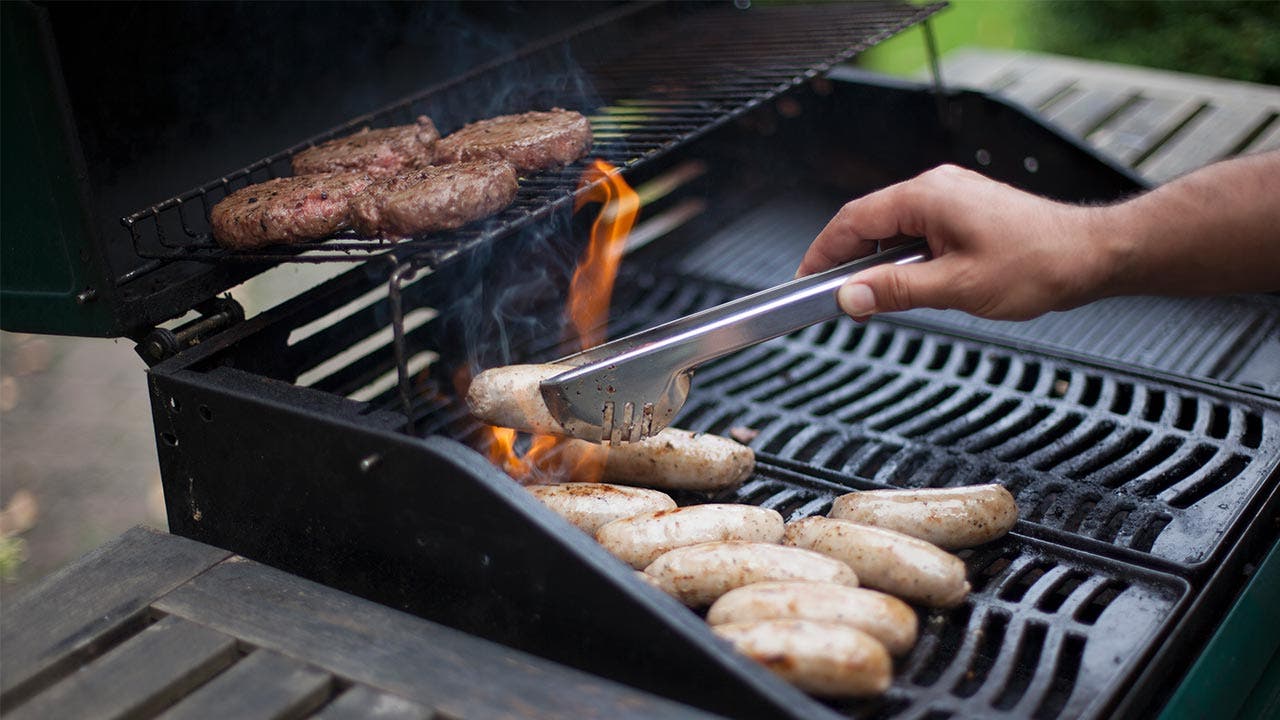 Barbecue grills
Do you load up a grill with the traditional burgers and hot dogs, or do you go for something a little different? (Grilled pineapple, anyone?) Whatever you have planned for summer skewers, hold off on buying a new barbecue grill this month.
"The best time to buy a grill is in August and September. That's when you can find discounts that take up to 50 percent off your favorite name-brand grills," says Benjamin Glaser, features editor at DealNews.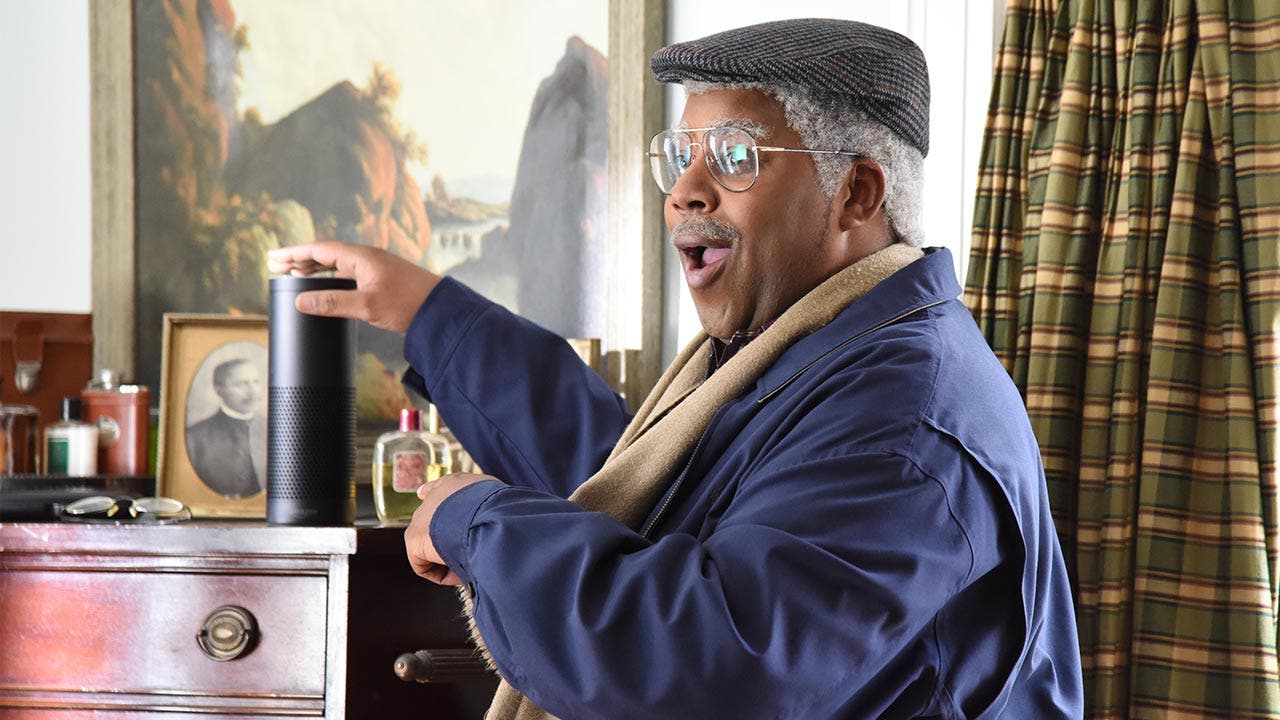 Amazon Echo or Google Home
If you're an Apple aficionado, restrain yourself from buying that Alexa device you've had your eye — and ear — on.
Rumors have it that Apple is finalizing designs for a competing smart home speaker that may be unveiled at its upcoming Worldwide Developers Conference. An Apple device would be more compatible with your current Apple products.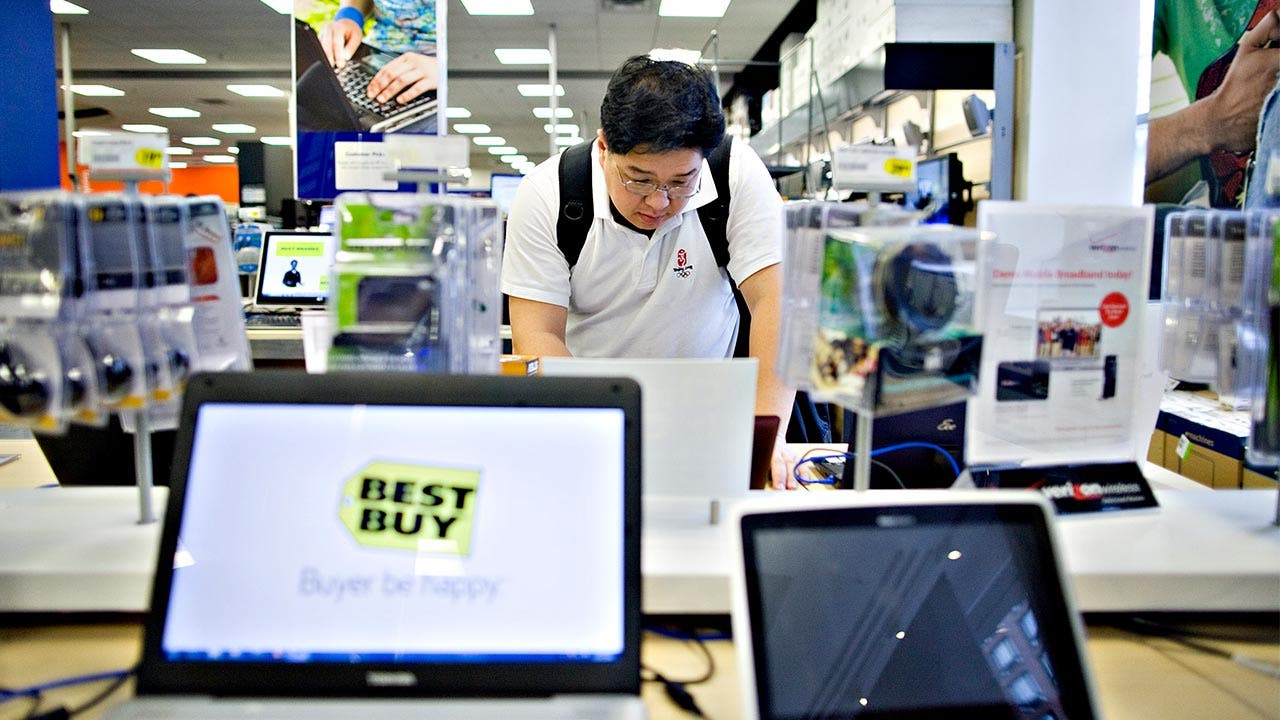 Laptop computers
Back-to-school sales are already starting this month. (I know, I know — the school just ended, for cryin' out loud!) But you won't see the best prices on laptop computers until later in the season, so wait to buy one until July or even August.
If you plan to put a new laptop on a plastic, shop around now for a low-interest credit card.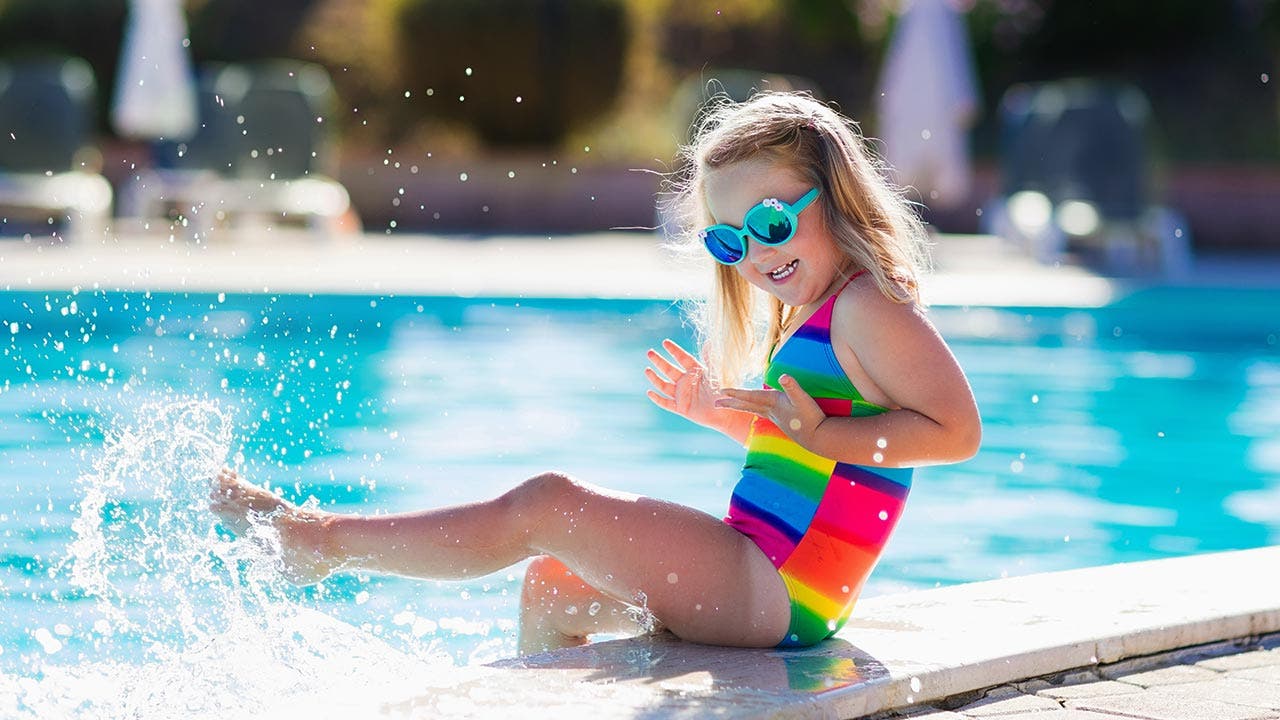 Summer clothing
Because summer doesn't official begin for a few more weeks, the season's looks have just hit racks. That means they're  full-price right now, so it's better to buy closer to August and September.
Sales will heat up before the weather starts to cool off, so wear last summer's swimsuit, shorts and tanks for a little while longer and stock up later for less.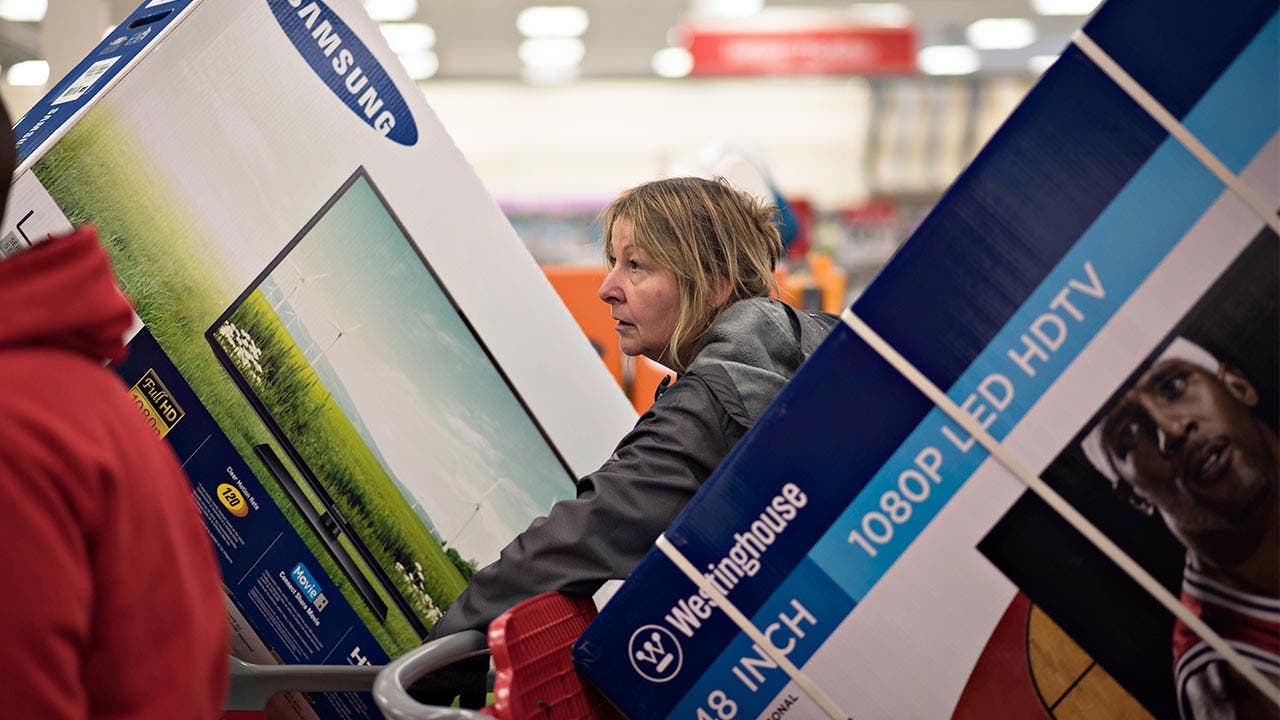 HDTVs
"If there's one thing you should avoid buying in June, it's a new TV," says DealNews' Glaser. "The summer months are traditionally bad for TV deals in the sense that you don't see many offers, and prices are higher than usual."
Considering that the weather will be fair and that there's no shortage of outdoor activities in summer, waiting shouldn't be so bad!